Martinsville City Public Schools will be closed for Spring Break April 3-10. Classes will resume Tuesday, April 11.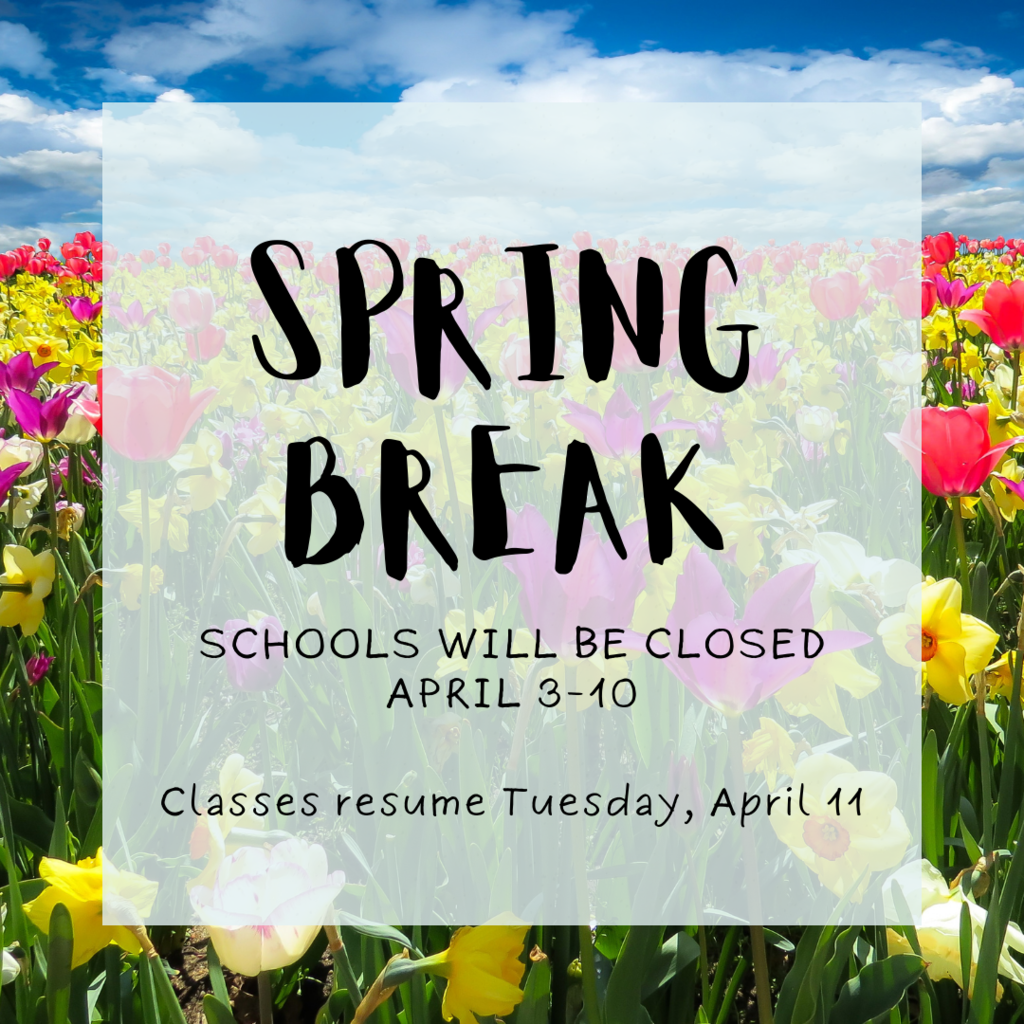 Talk about a sticky situation! No, this is not a student negotiation tactic for longer recess and more candy at lunchtime. Today, PHES students were rewarded for their hard work by duct taping Mrs. Cooper to the wall! Sometimes, you just do something because it's fun! (Don't worry- we're sure someone probably let her down at the end of the day. Right?)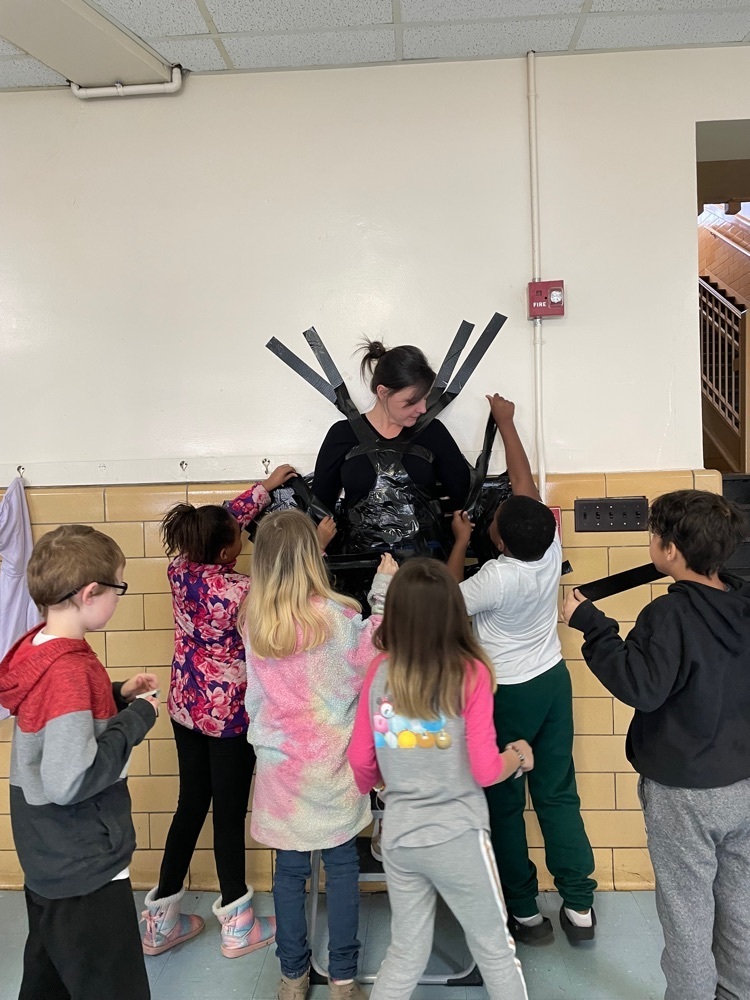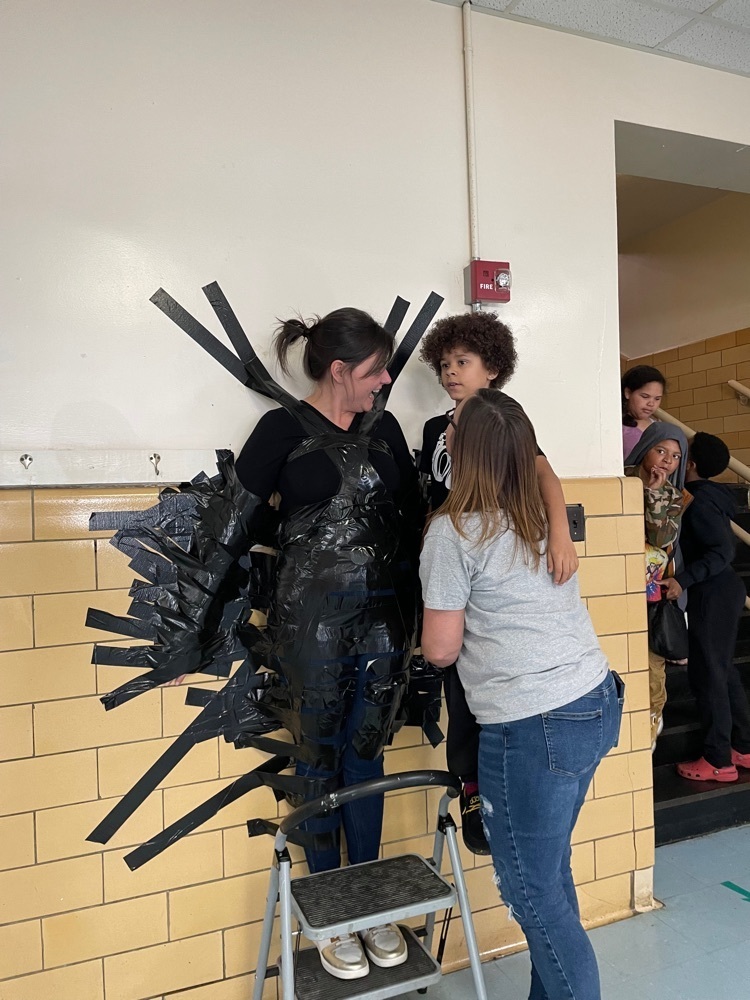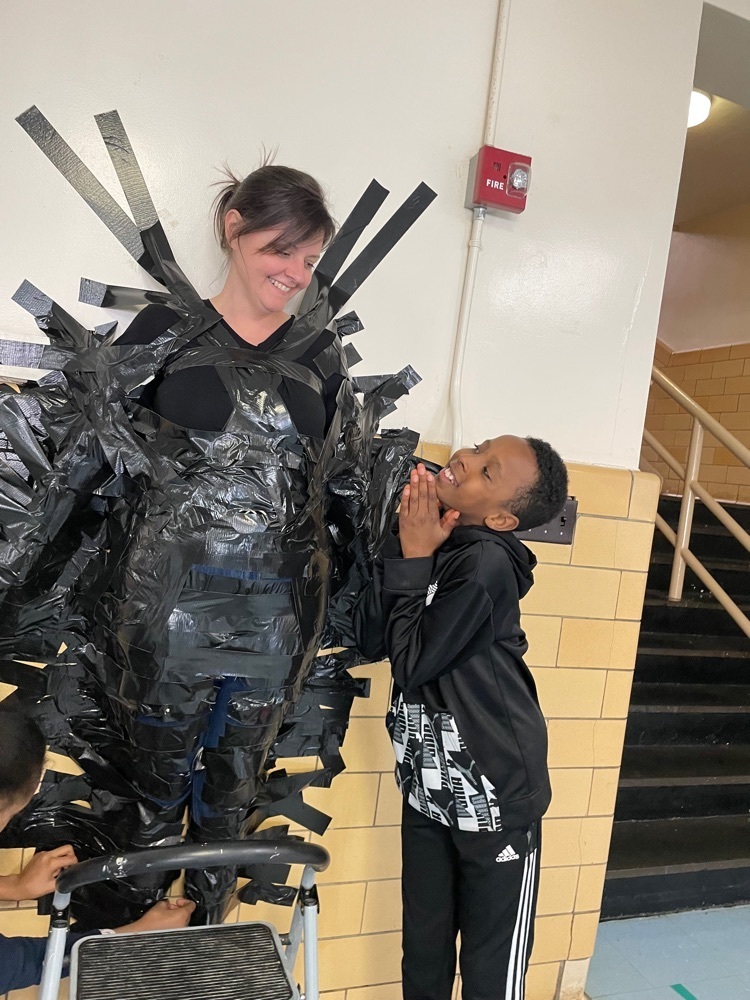 Wow! MCPS had NINE teams compete this weekend at the Piedmont Regional Odyssey of the Mind Tournament! Four teams placed first in their categories to advance to the state tournament next month, including all three of the Middle School teams that competed and one team from PHES! Teams from PHES and AHES also took home multiple top three finishes in their categories. Congratulations to all teams and their coaches for all their hard work over the last few months, and for their amazing performances on competition day!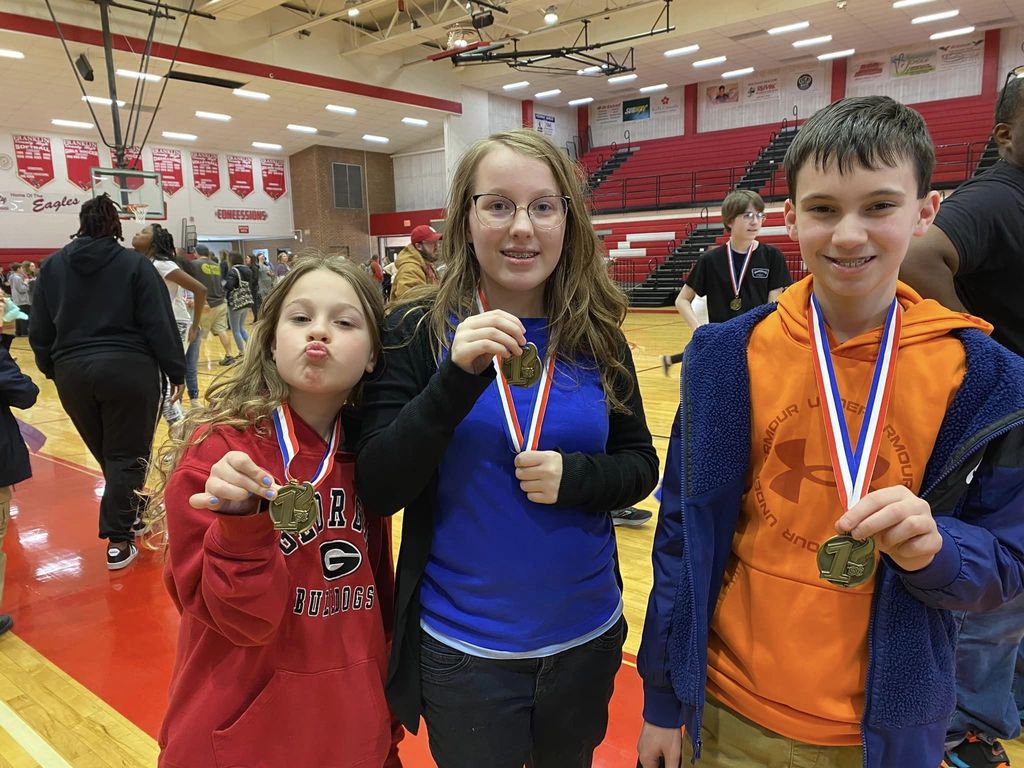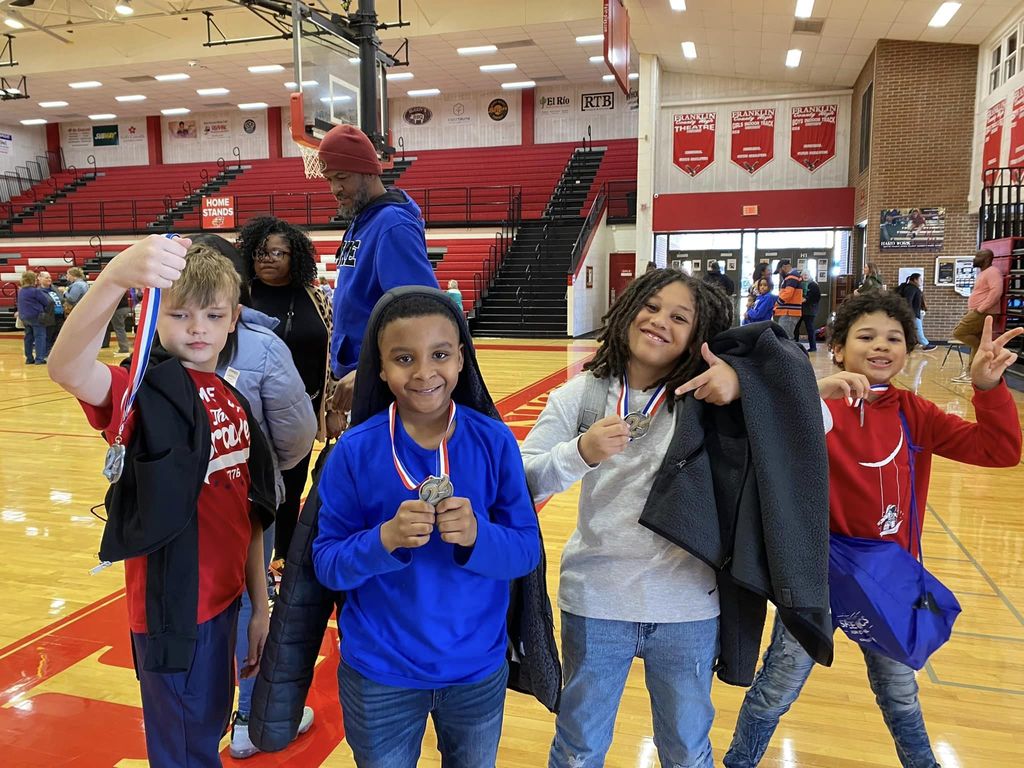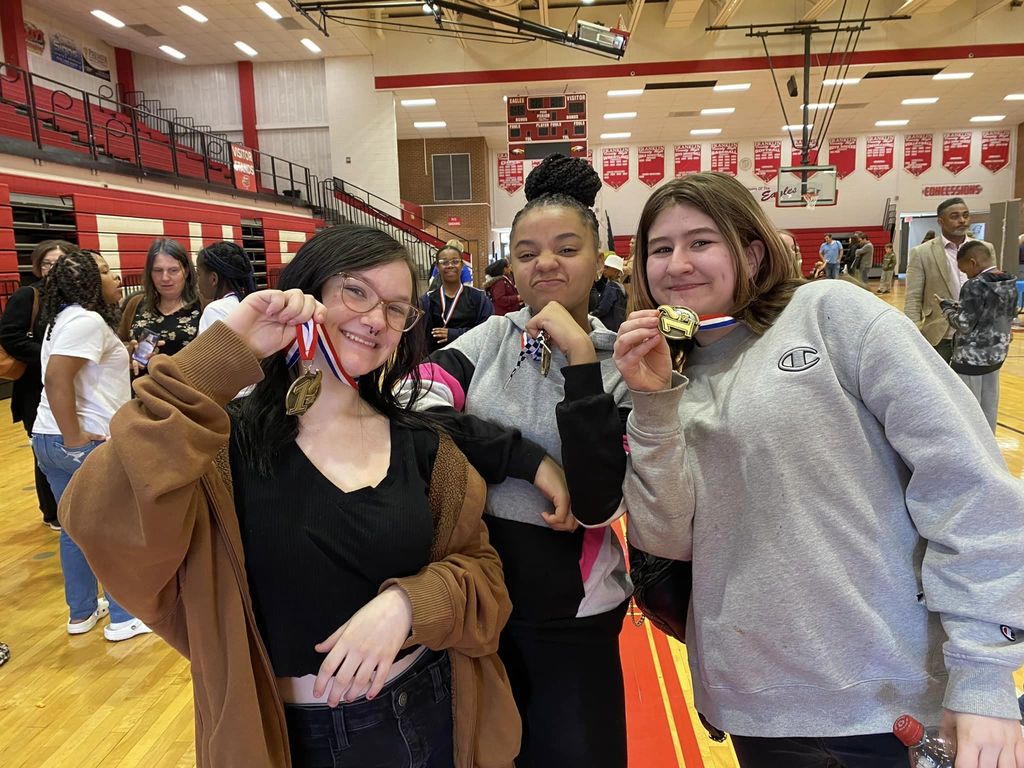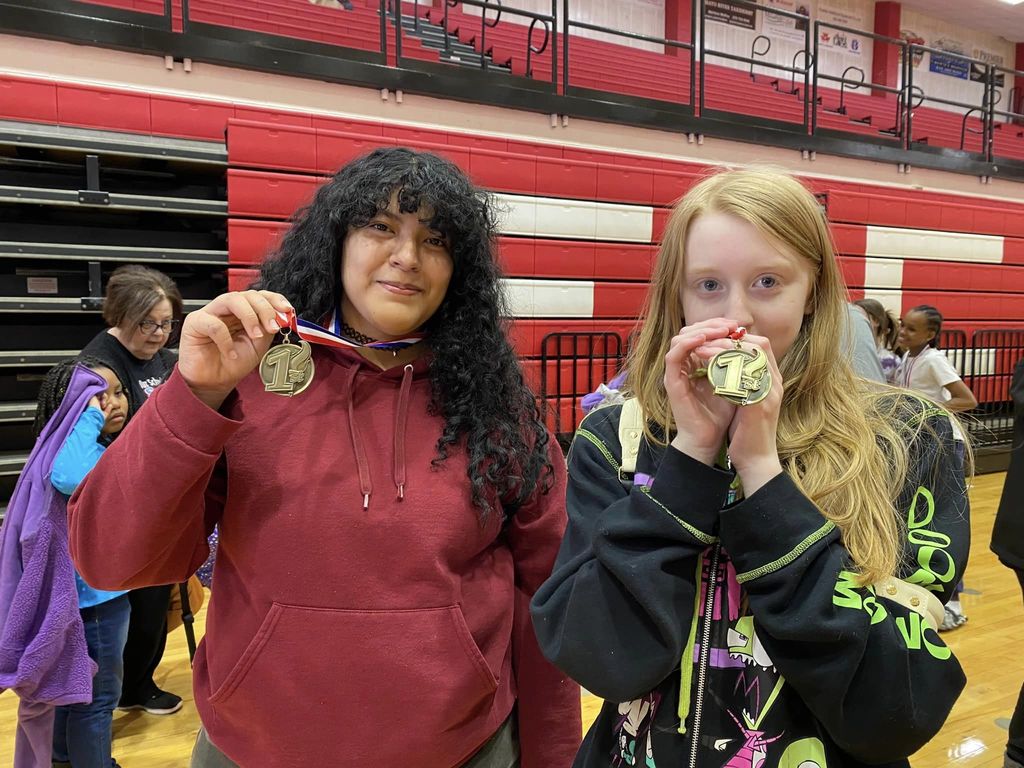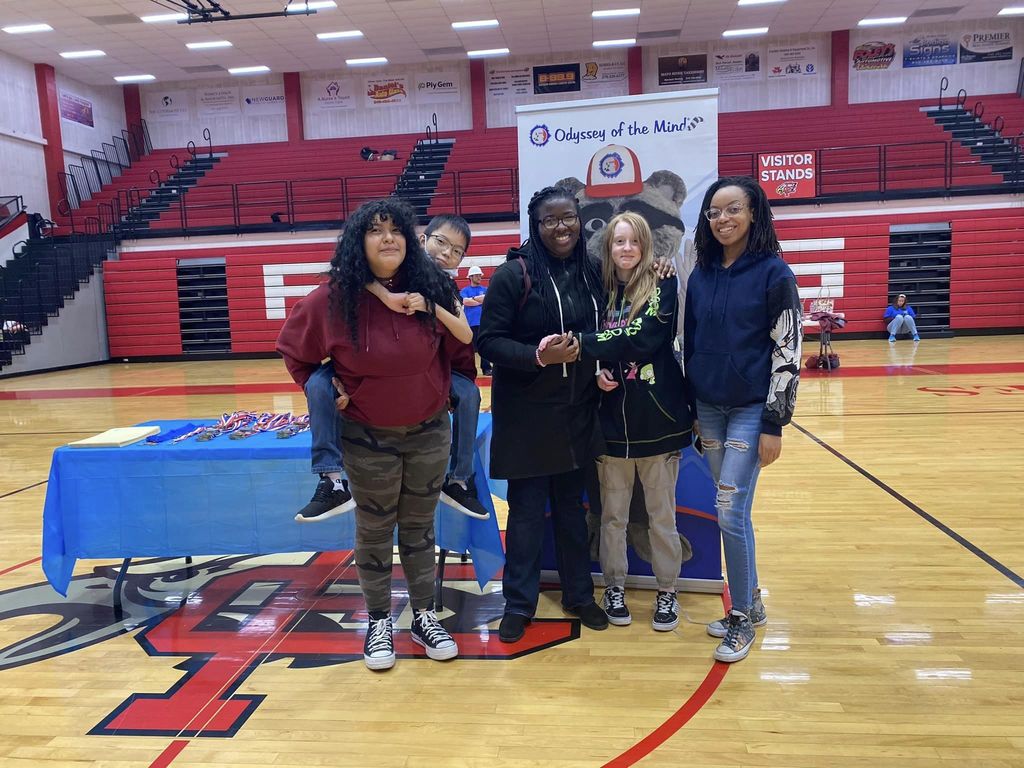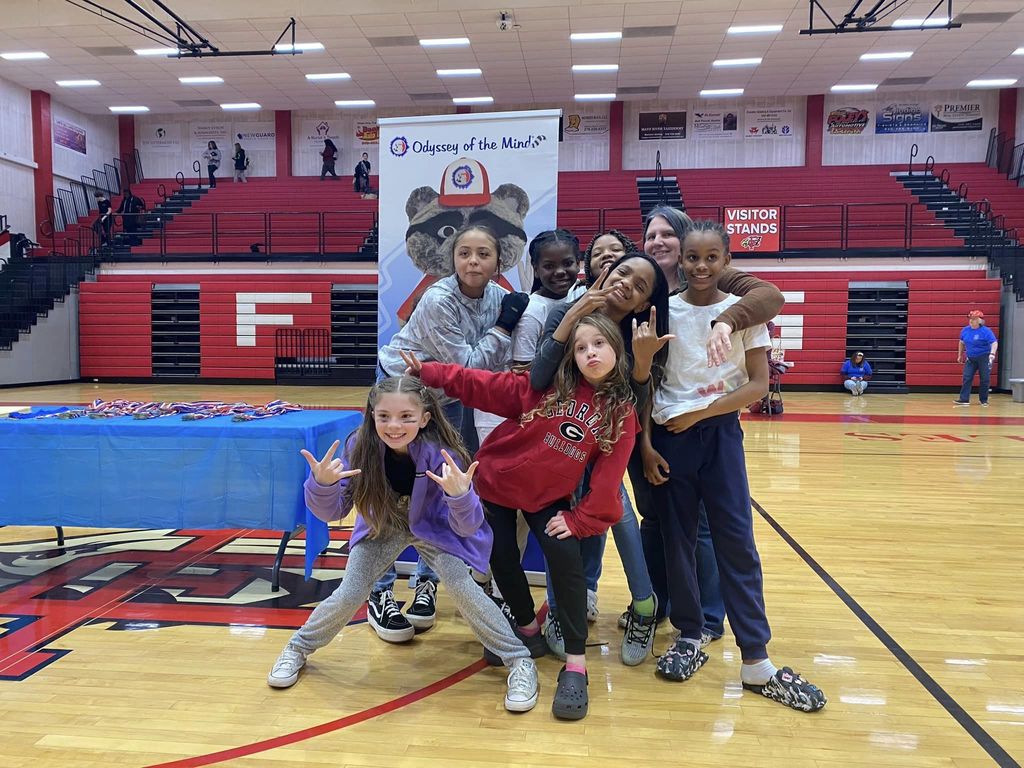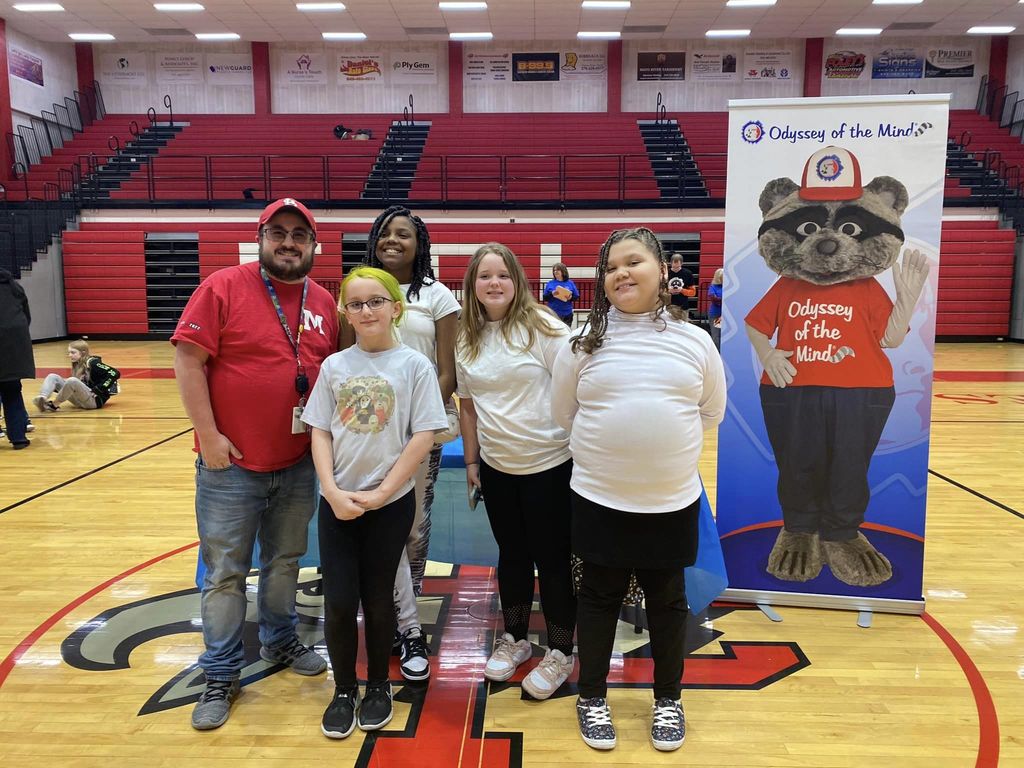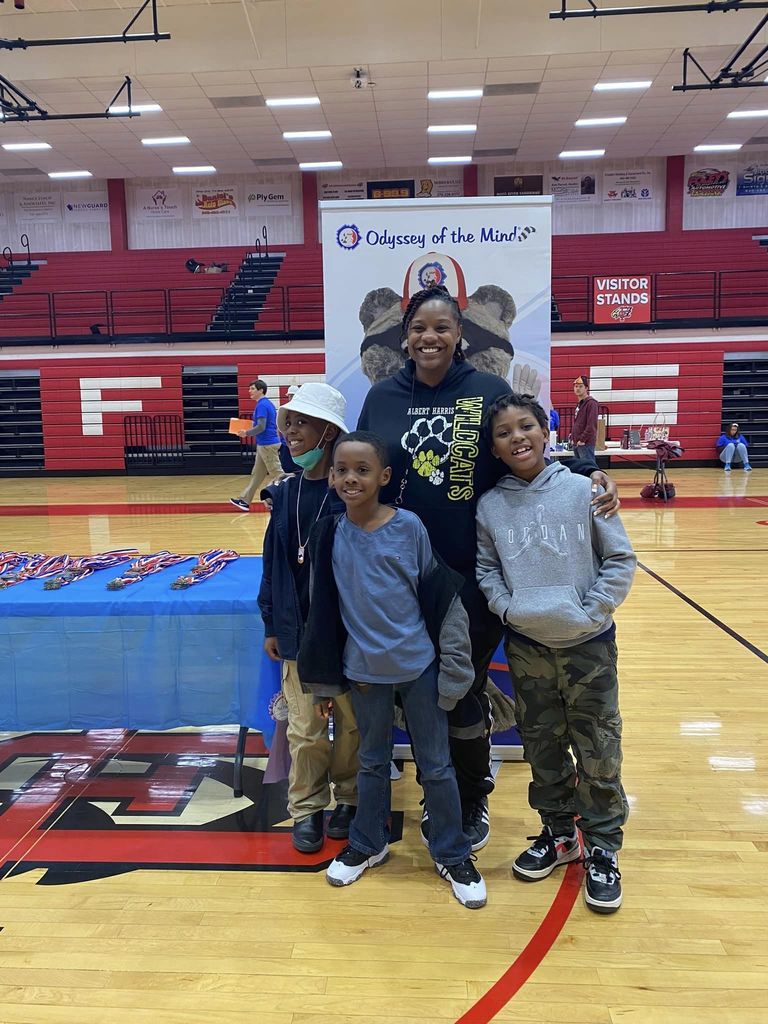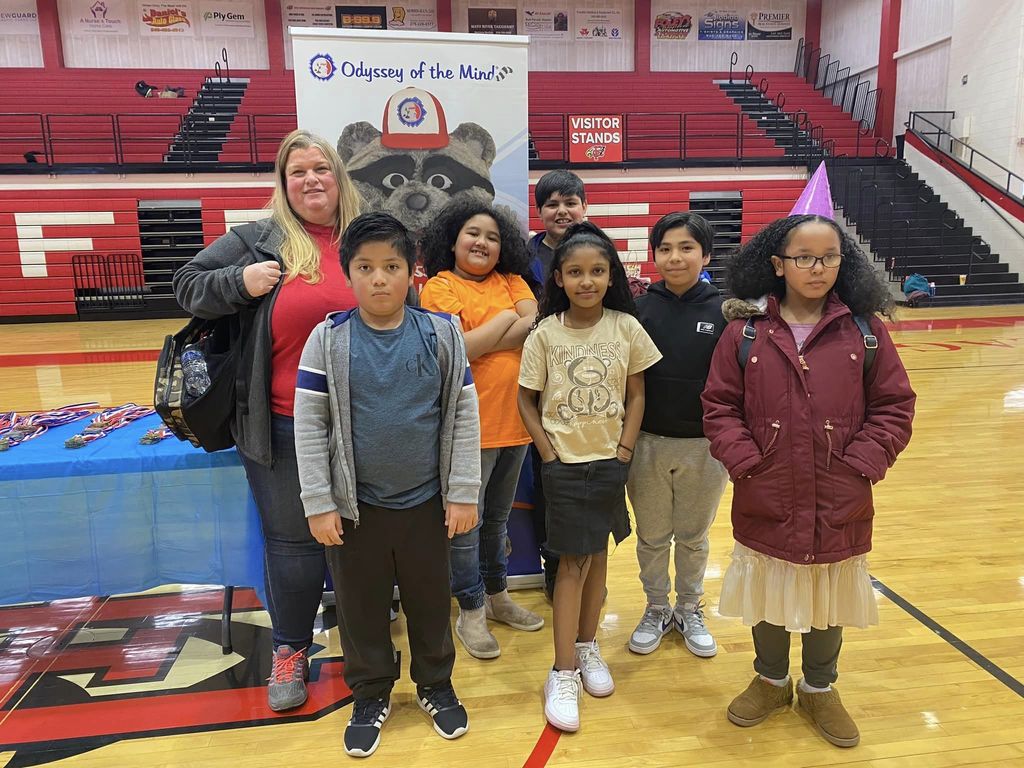 ☘️ This morning, a beautiful rainbow briefly appeared over Patrick Henry Elementary School! One lucky leprechaun was outside to witness the magical moment. Instances like this that remind us that our schools are not just places of learning, but treasures in our community, just like a pot of gold at the end of the rainbow! 🌈🌟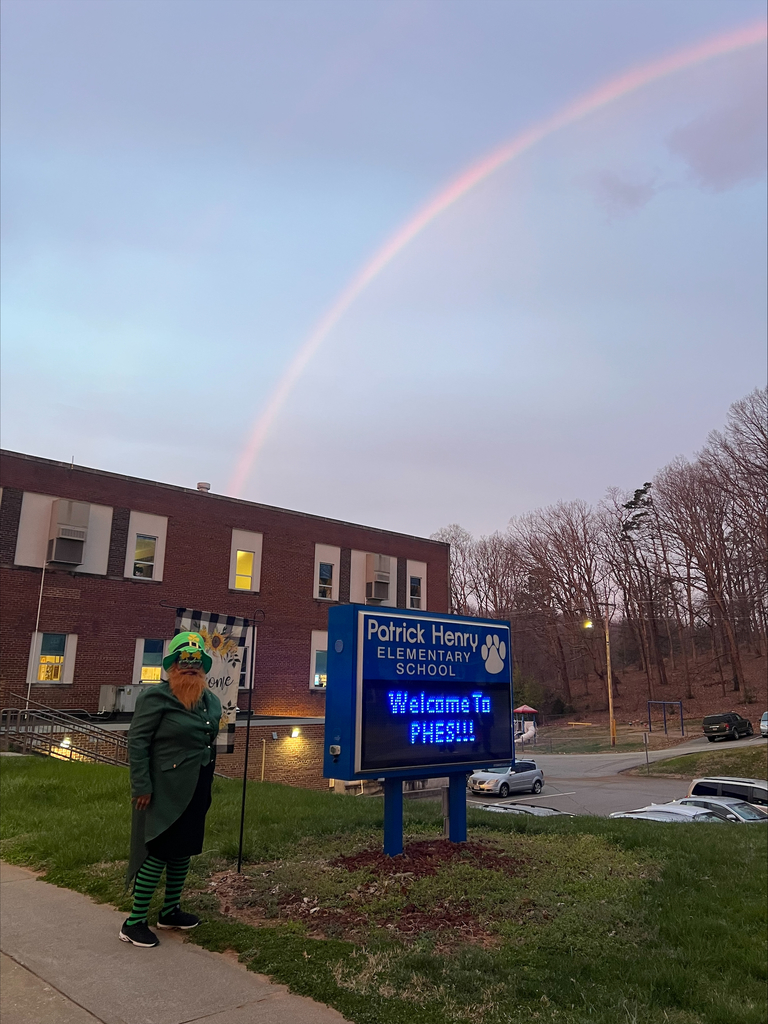 Please remember that MCPS will dismiss students 2 hours early on Tuesday, March 14.

Due to current weather conditions, MCPS will operate on a 2 hour delay Monday, March 13.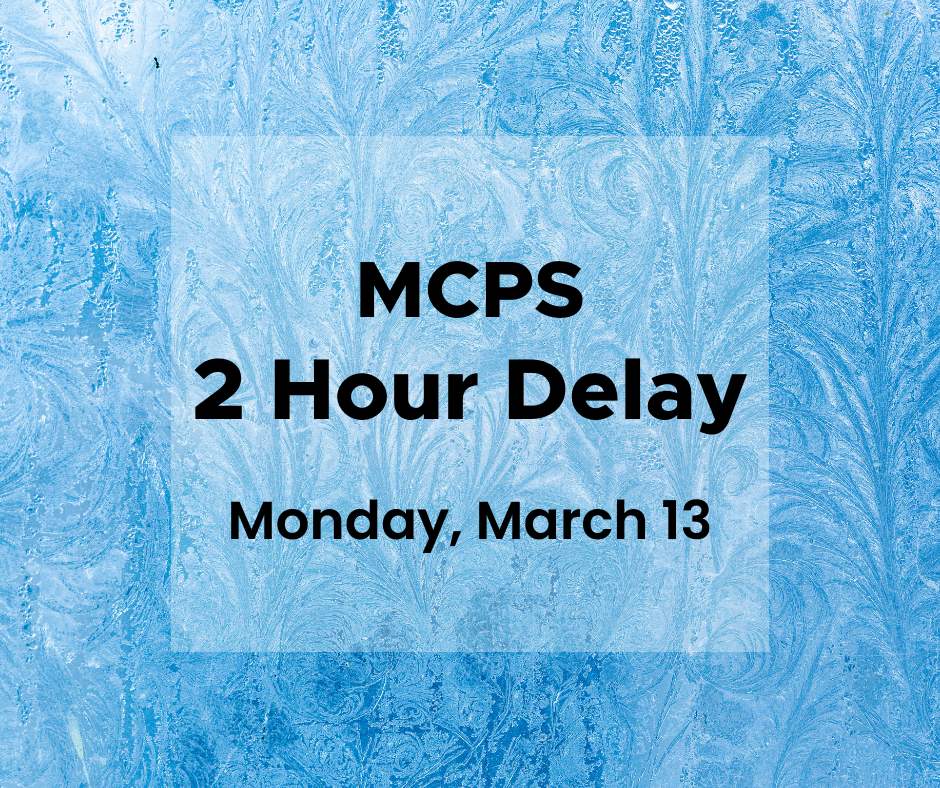 🌪️ On Tuesday, MCPS participated in the Virginia Statewide Tornado Drill. The drill is held each year during Severe Weather Awareness Week, organized in partnership with the Virginia Department of Emergency Management and the National Weather Service. Click the link to learn more:
https://www.vaemergency.gov/severe-weather-awareness/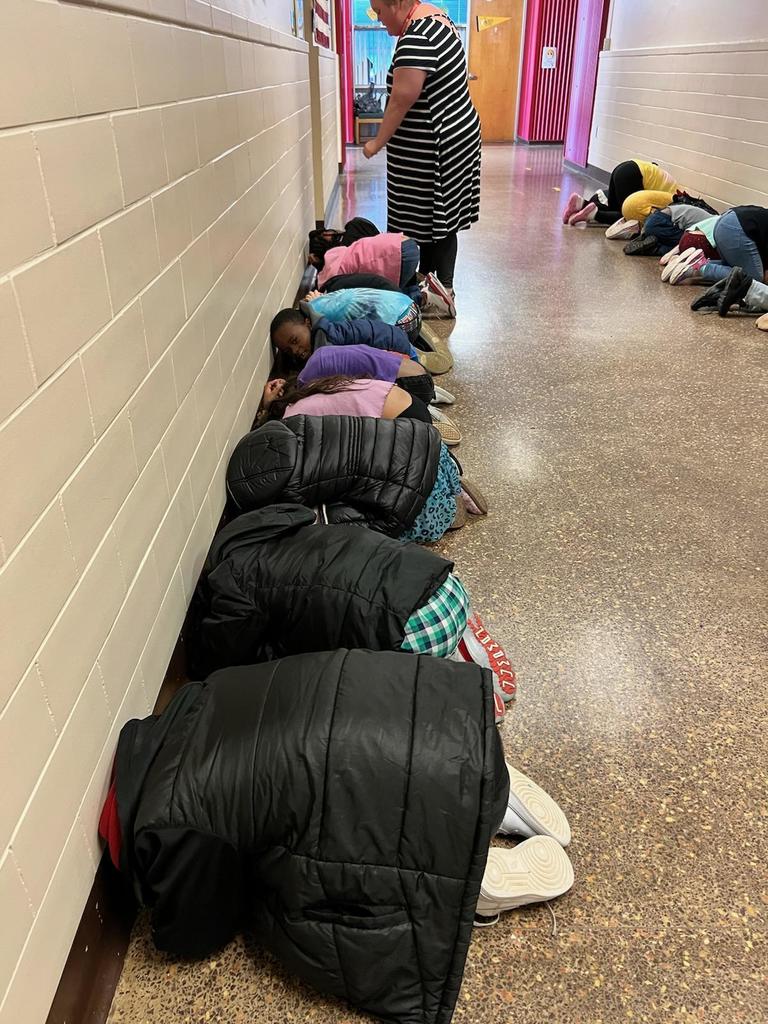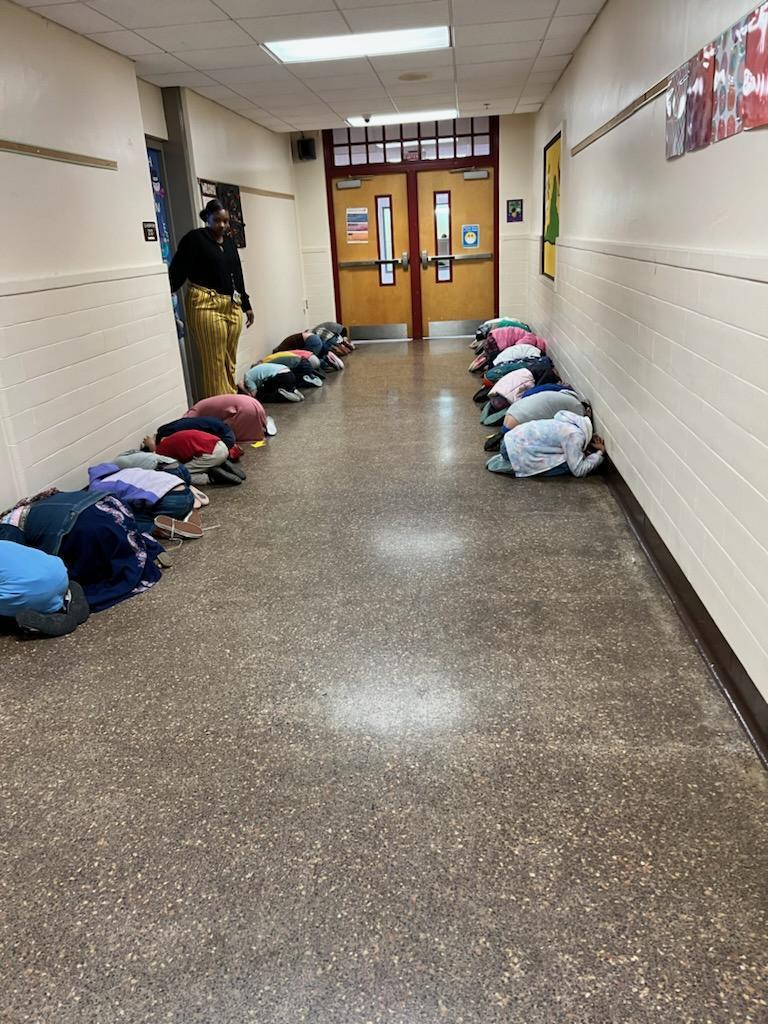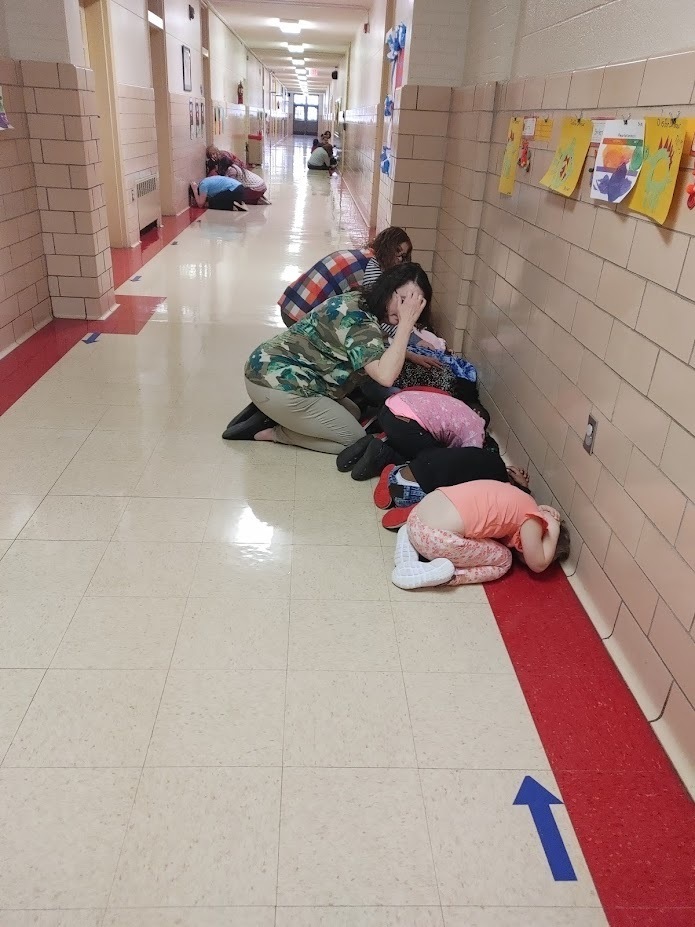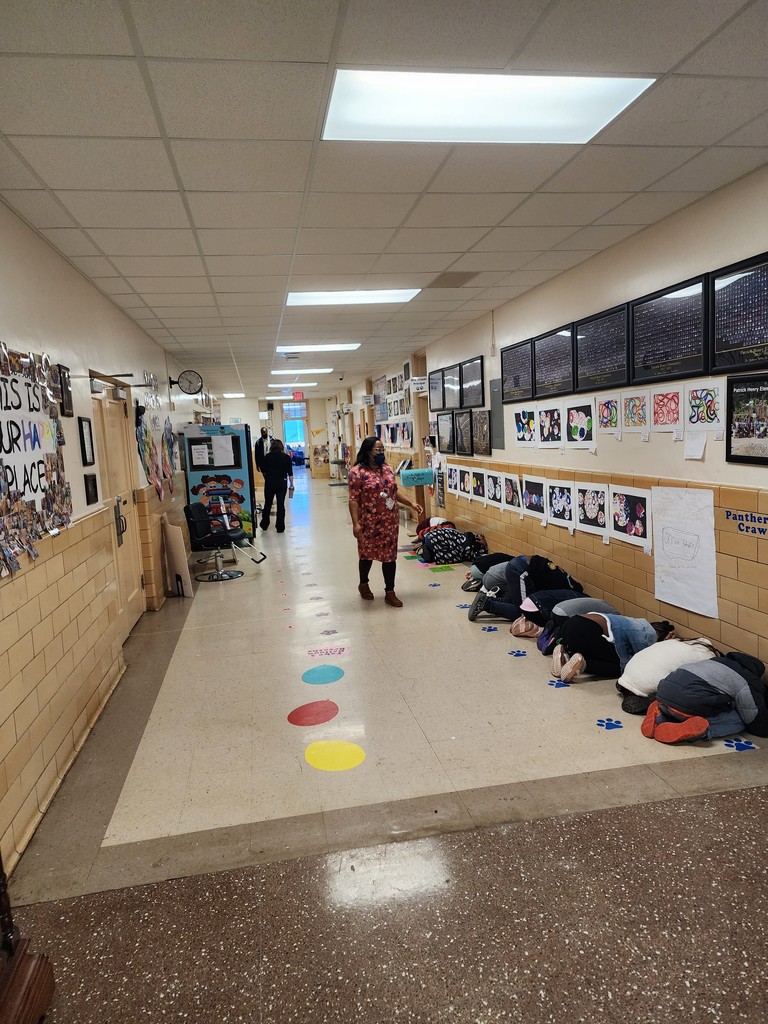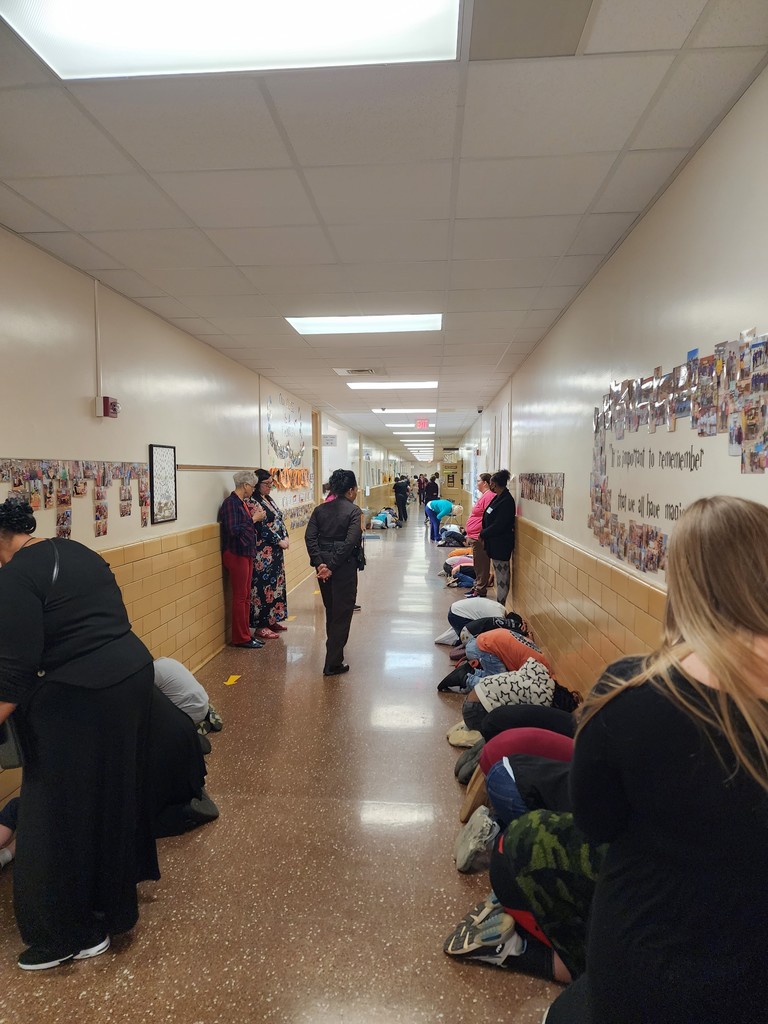 George Bell, a former Harlem Globetrotter and one of the tallest living men in the world, visited our elementary schools to encourage students to stand tall against bullying.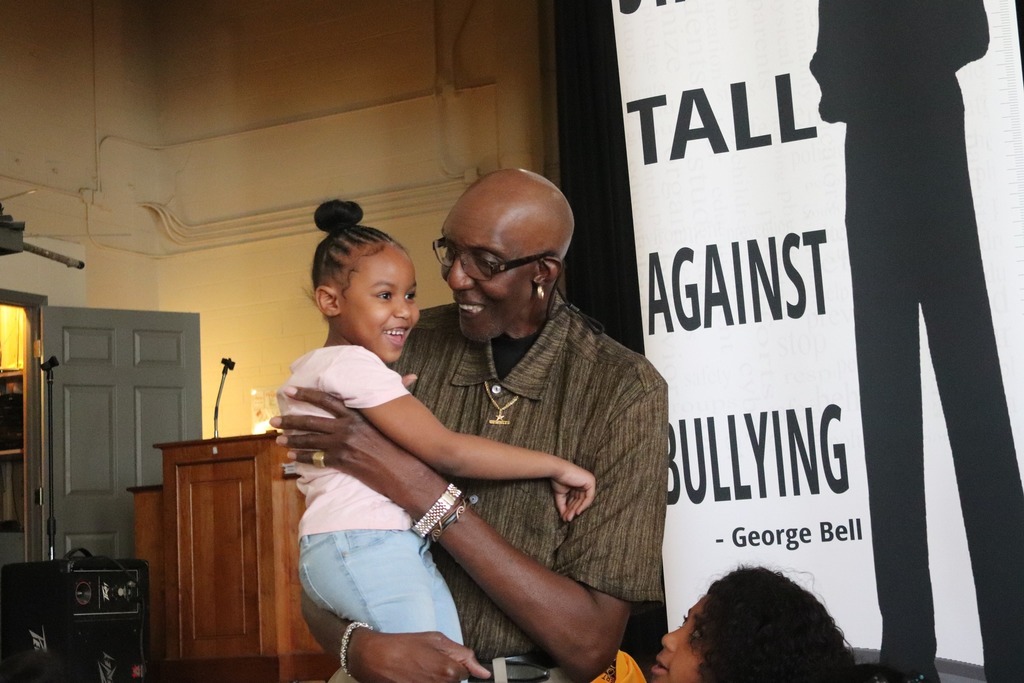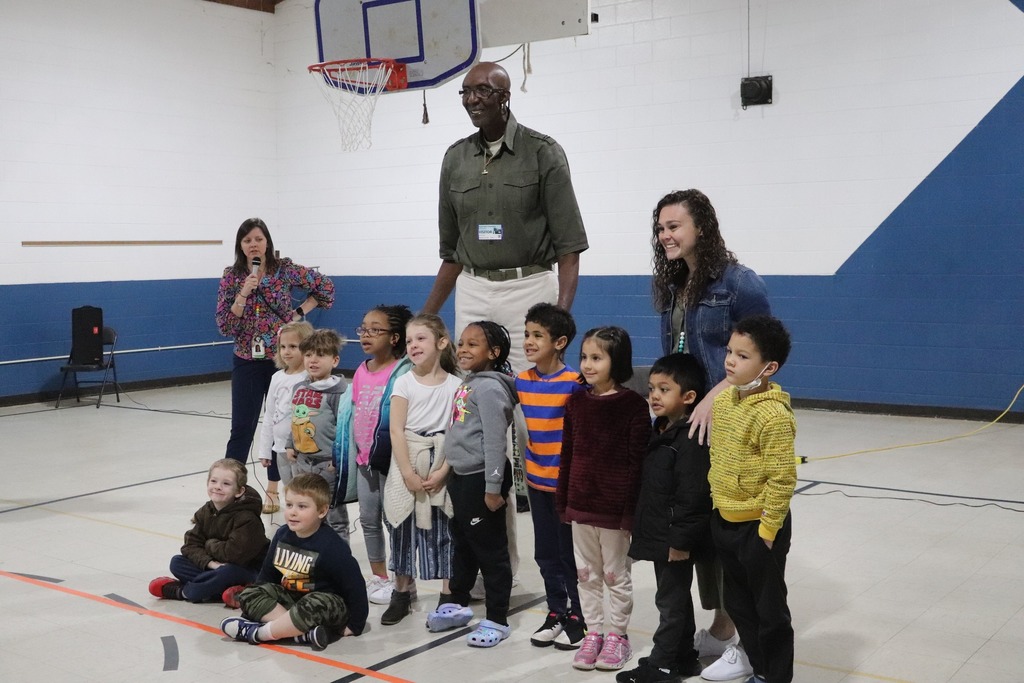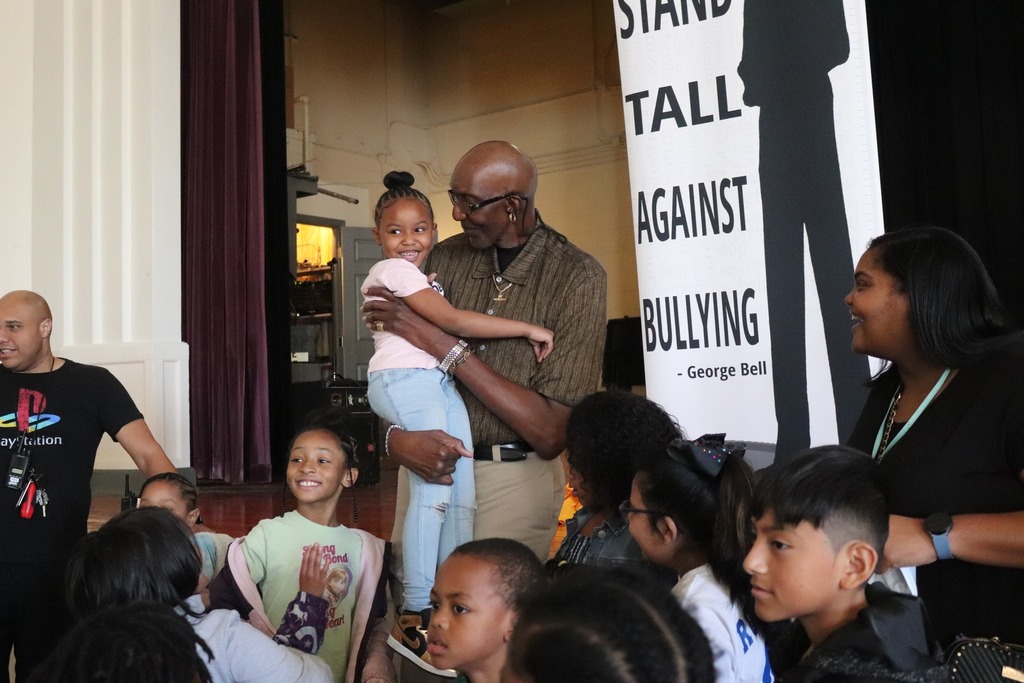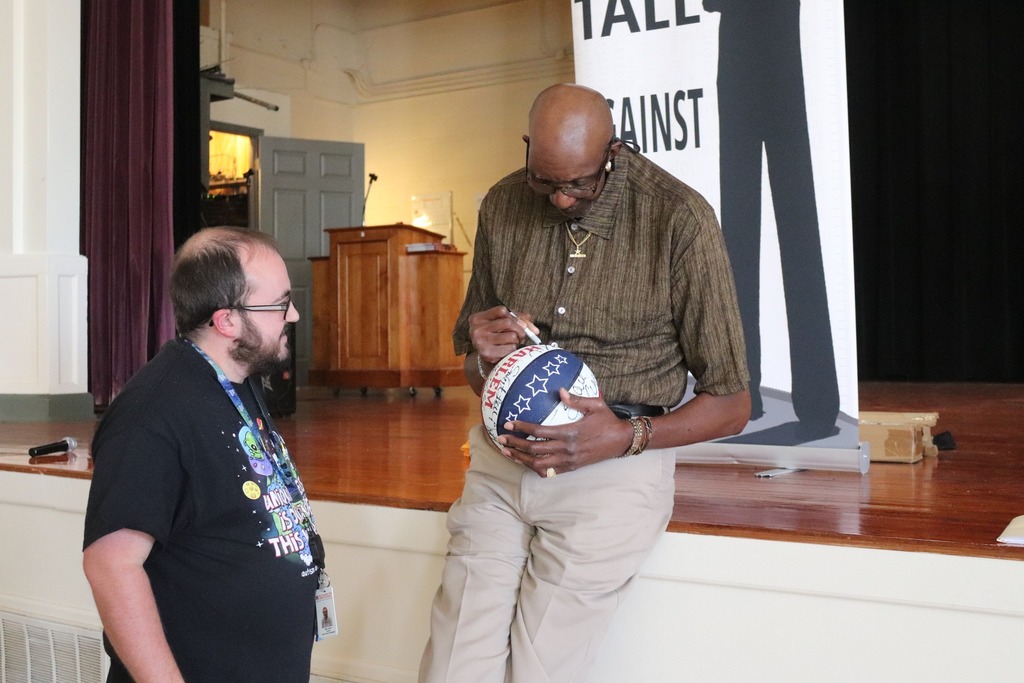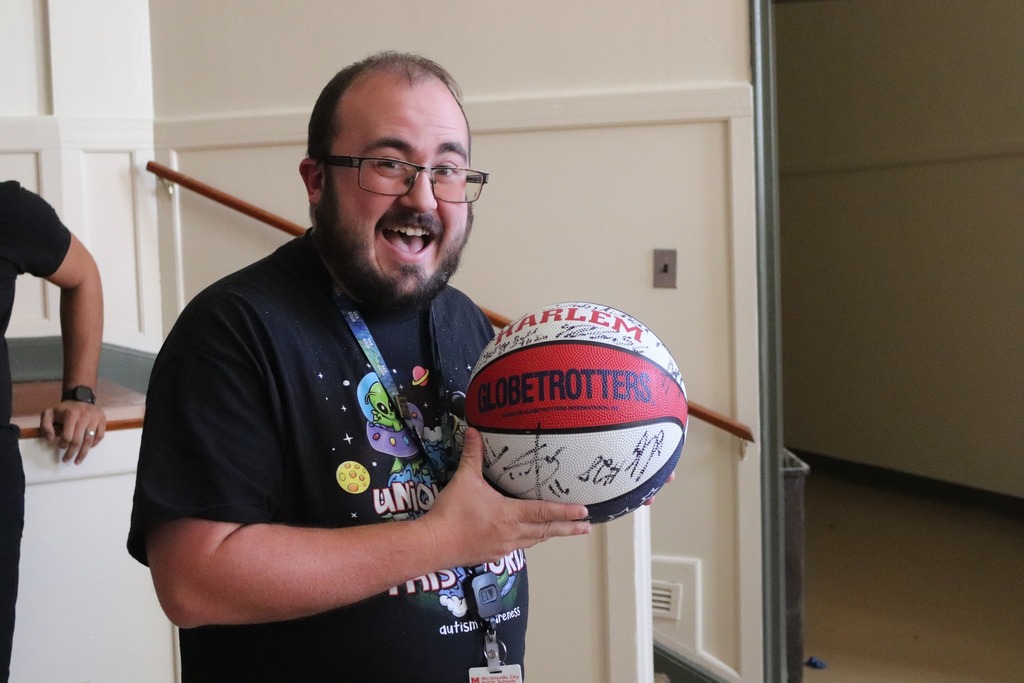 📚 "The more that you read, the more things you will know. The more that you learn, the more places you'll go." -Dr. Seuss, "I Can Read with My Eyes Shut!" Last week, MCPS celebrated Read Across America Week! Teachers welcomed special guest readers from our community including school board members, school administrators, city council members, firefighters, police officers, high school student athletes, and many more, all of whom took time out of their busy schedules to come read to our students. Thank you to all those who came to share their love of reading with our students!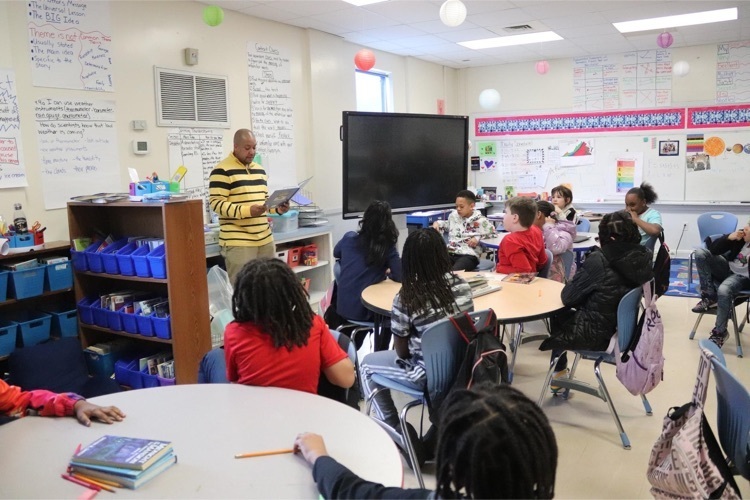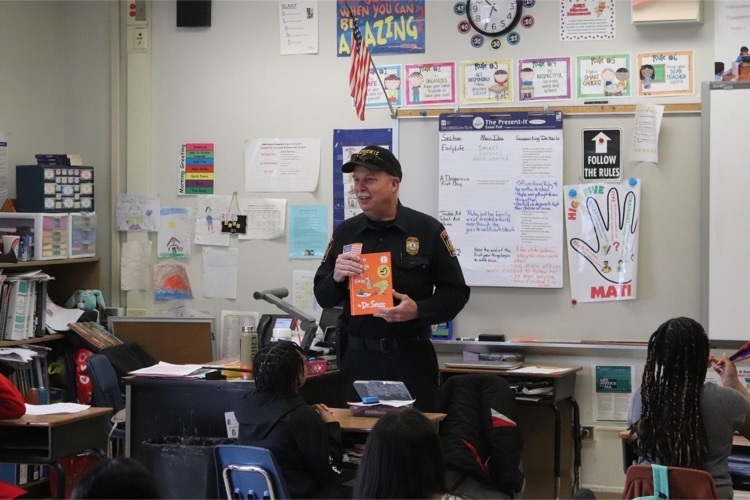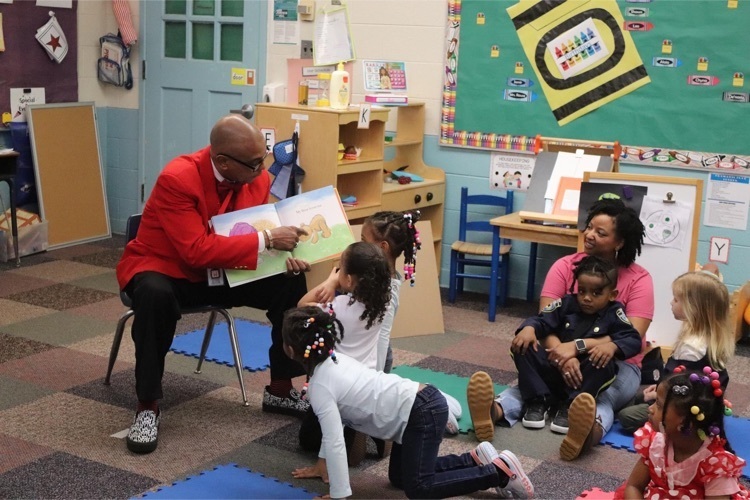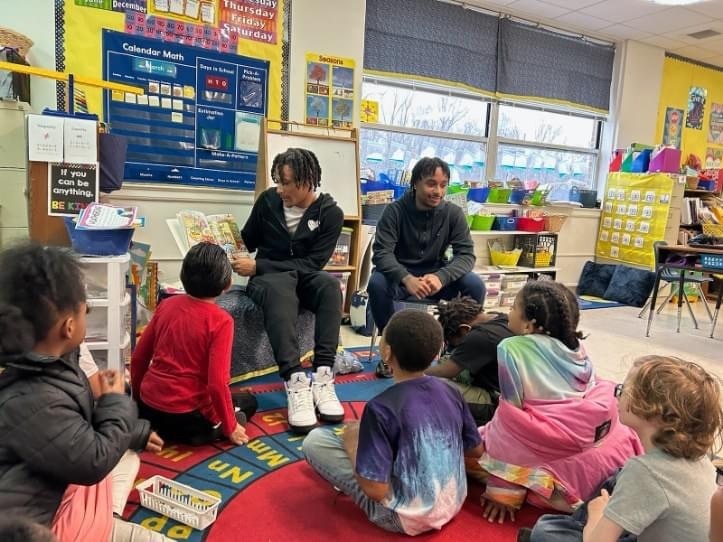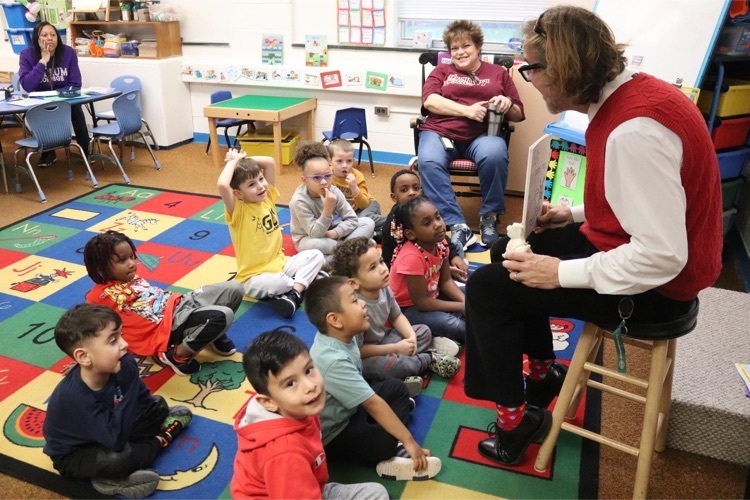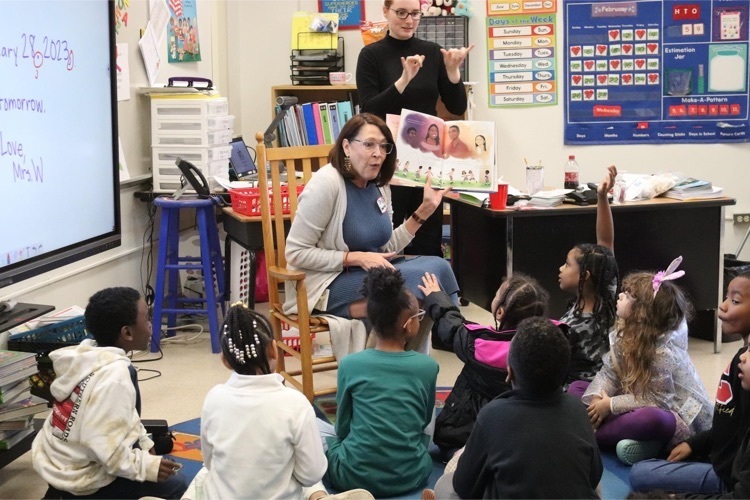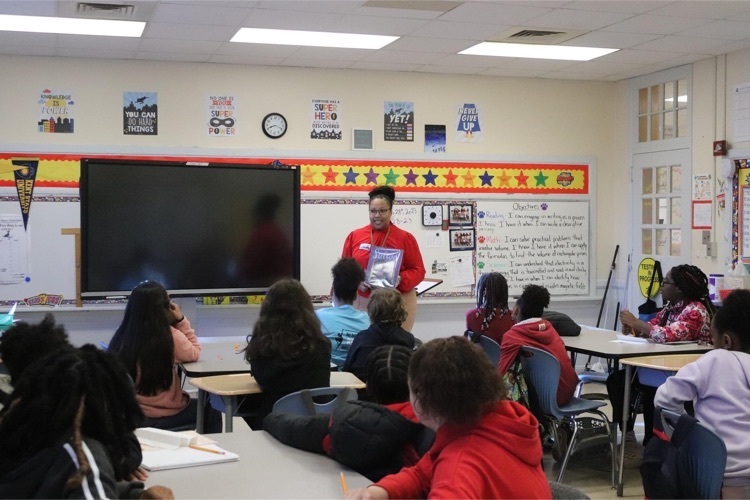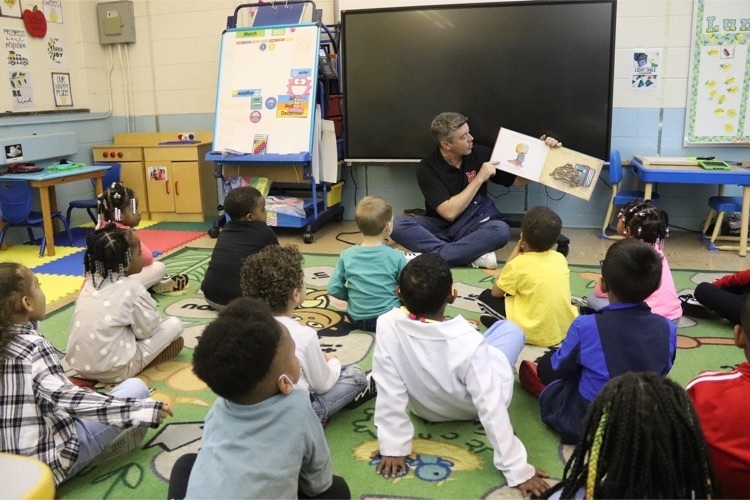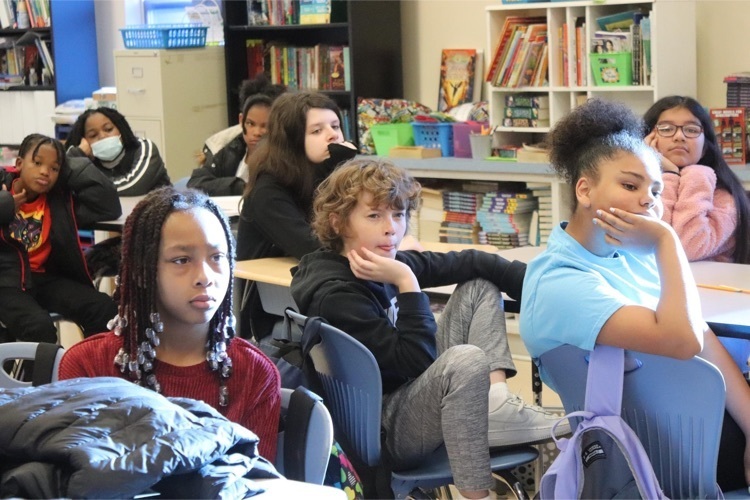 Today is Dr. Seuss' birthday and National Read Across America Day! Some of our schools celebrated the occasion with green eggs and ham for breakfast. 🟢🍳 Let's take a look at our PHES students enjoying their Seuss-inspired meal!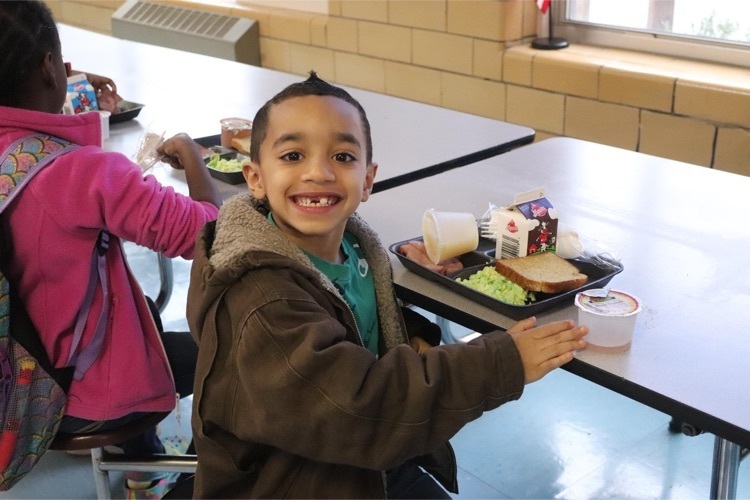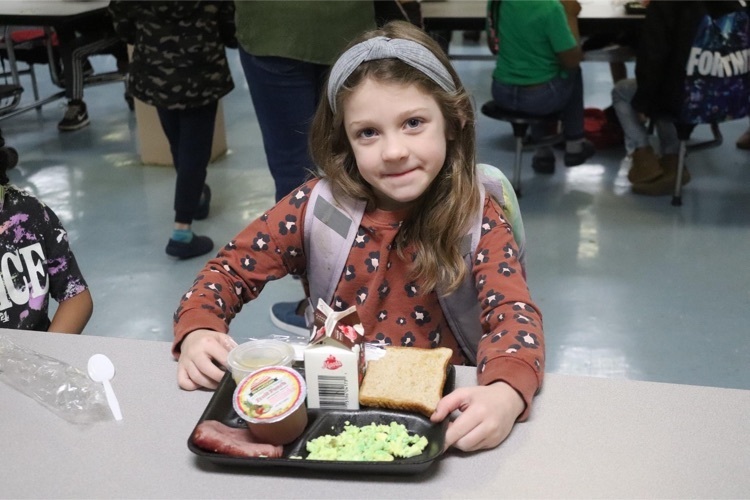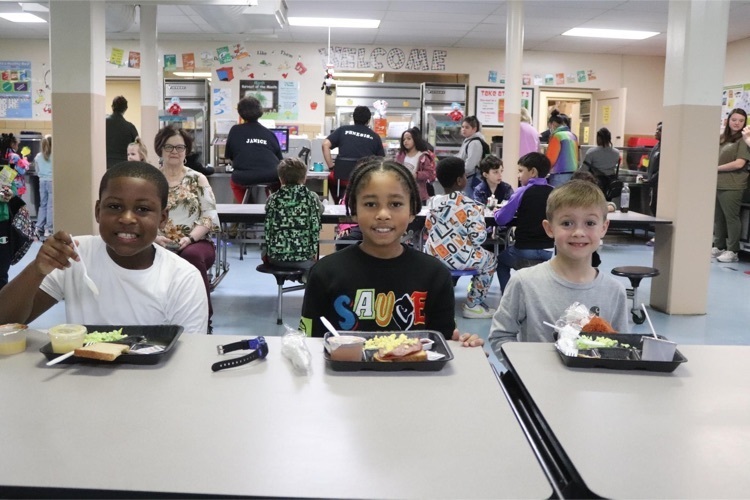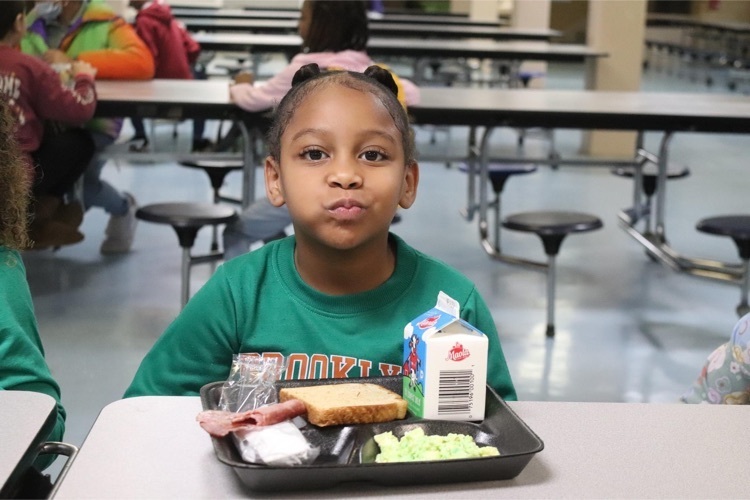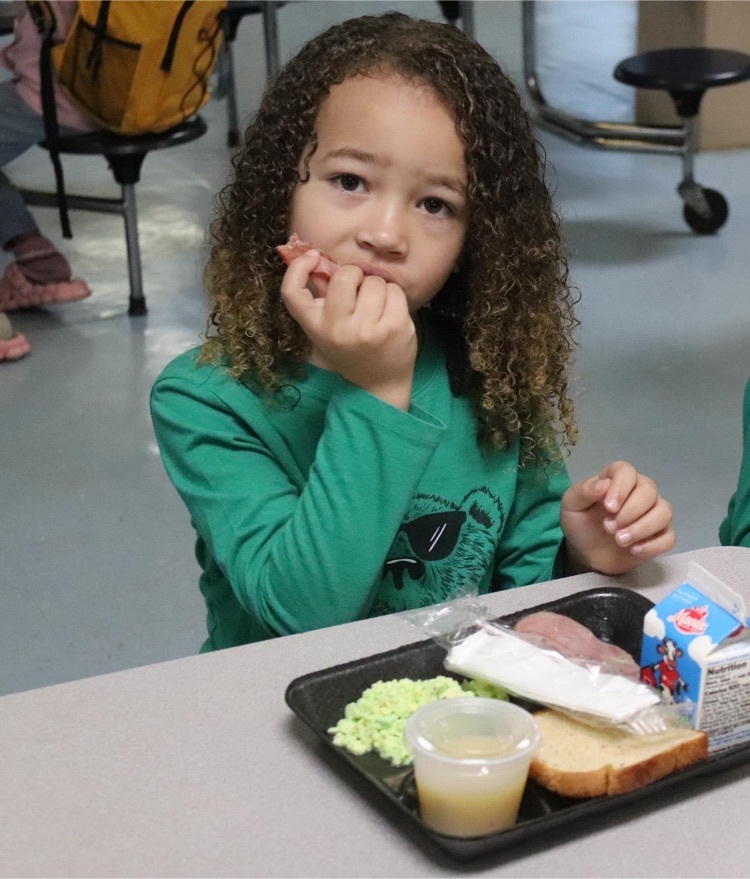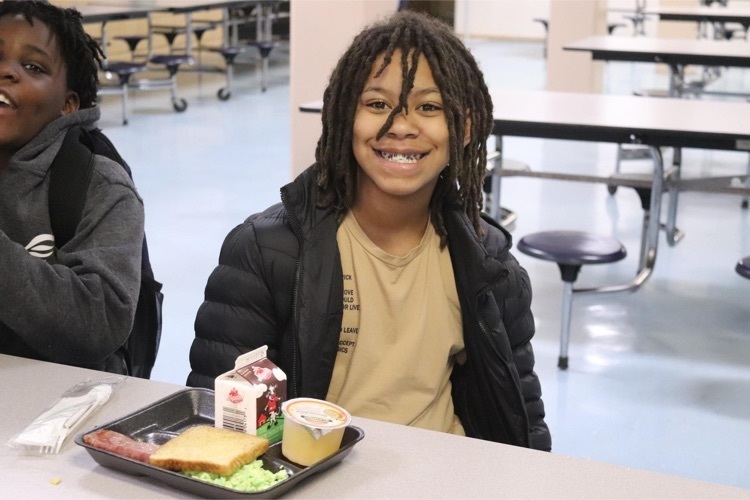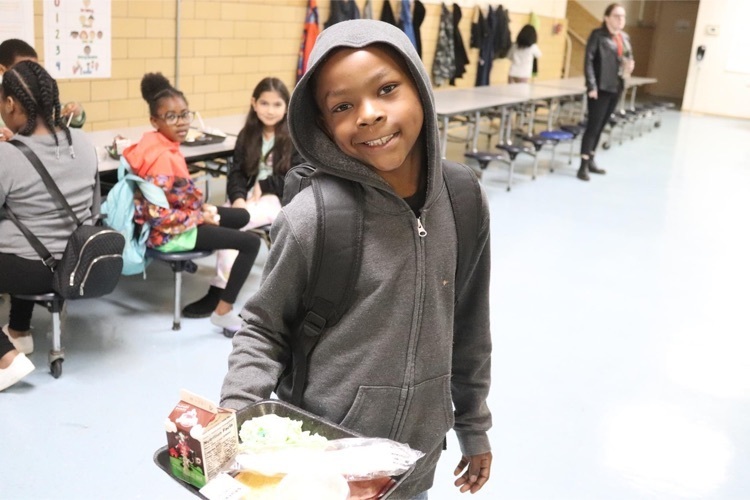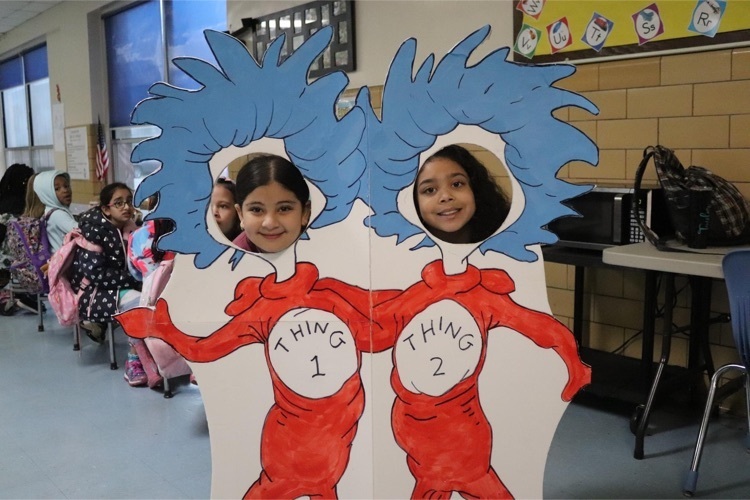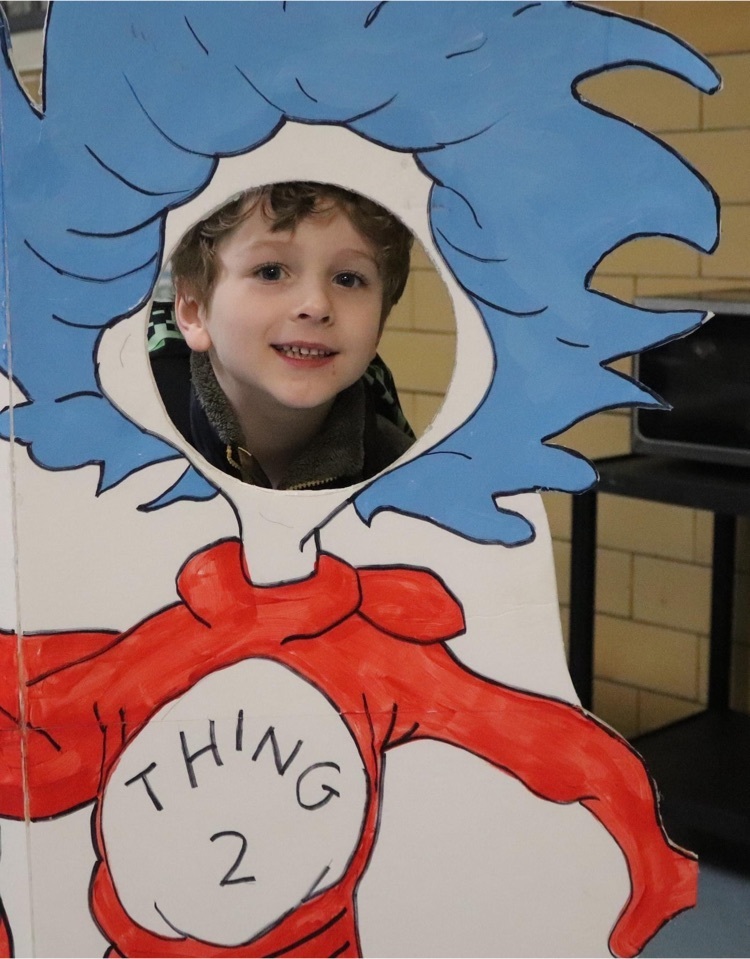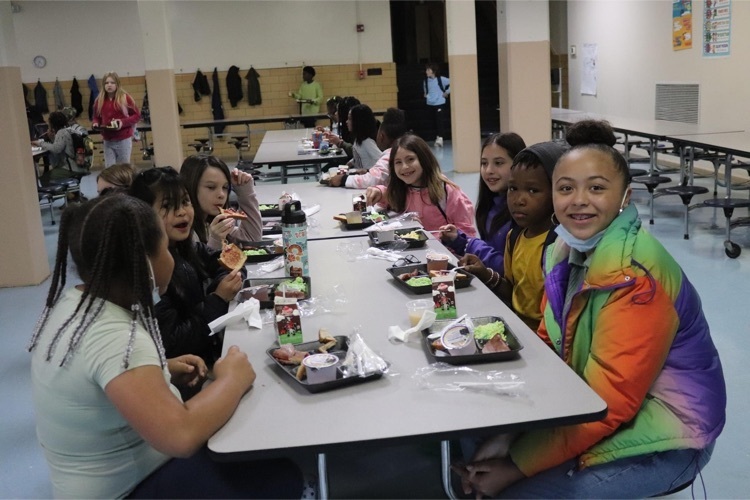 We're thrilled to announce the new app for MCPS! It's everything MCPS, in your pocket. Our MCPS app will allow you to access events, news, updates, and even emergency notifications right from your phone. To download, search "Martinsville City Schools, VA" in the App or Play store or just follow the appropriate link below! Download for Android:
https://bit.ly/3RGotdb

Download for iPhone:
https://apple.co/3jETdyA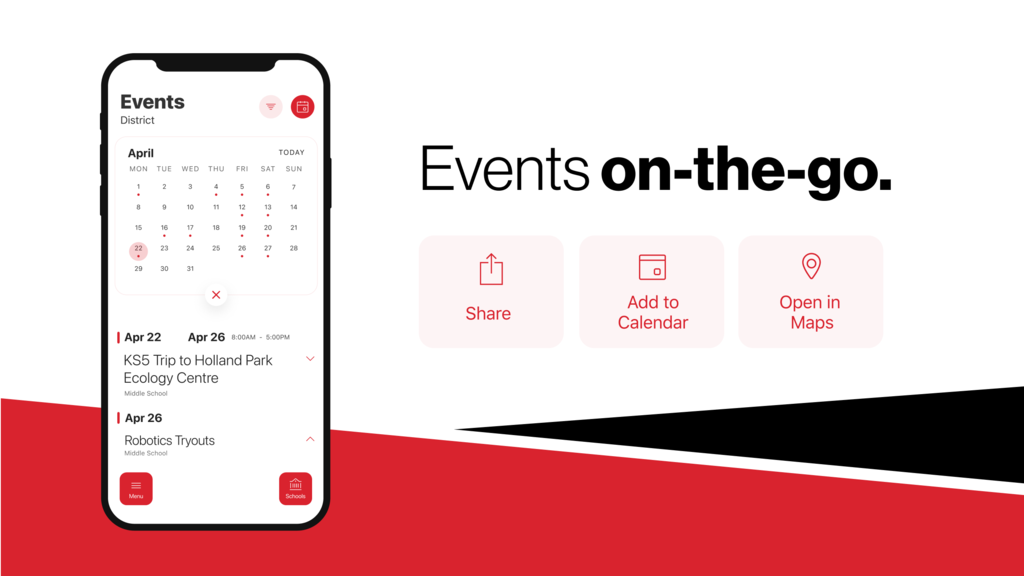 Today is Bus Driver Appreciation Day and our schools prepared some gifts and sweet treats to let our transportation team know we wheelie appreciate you! 🚌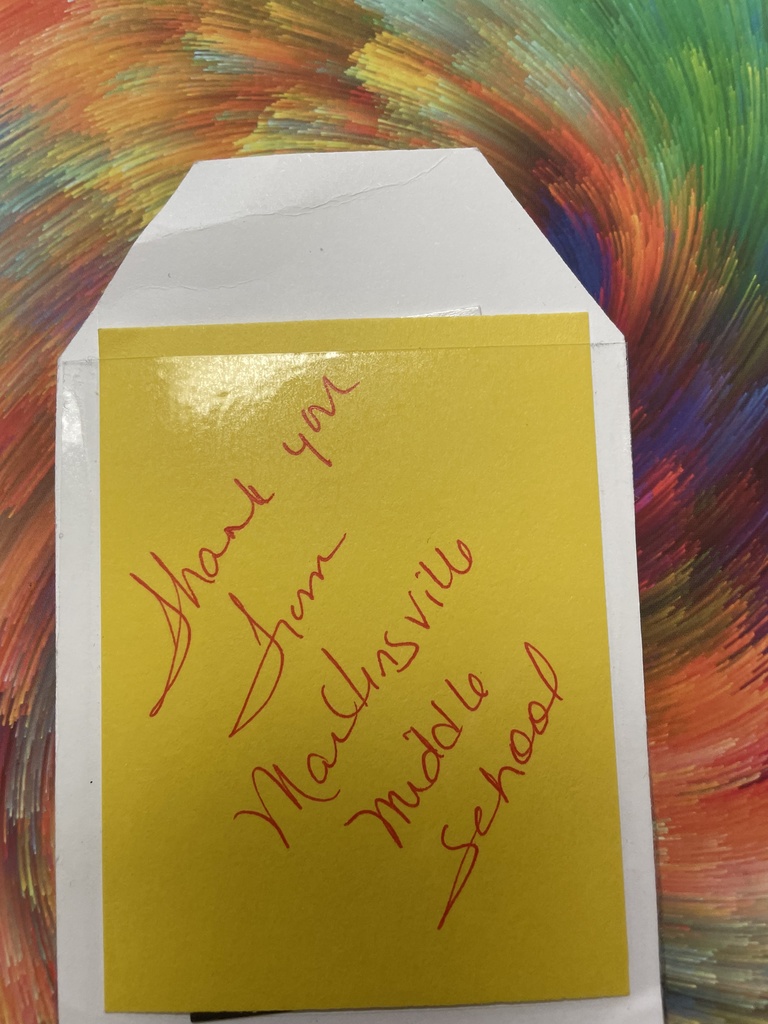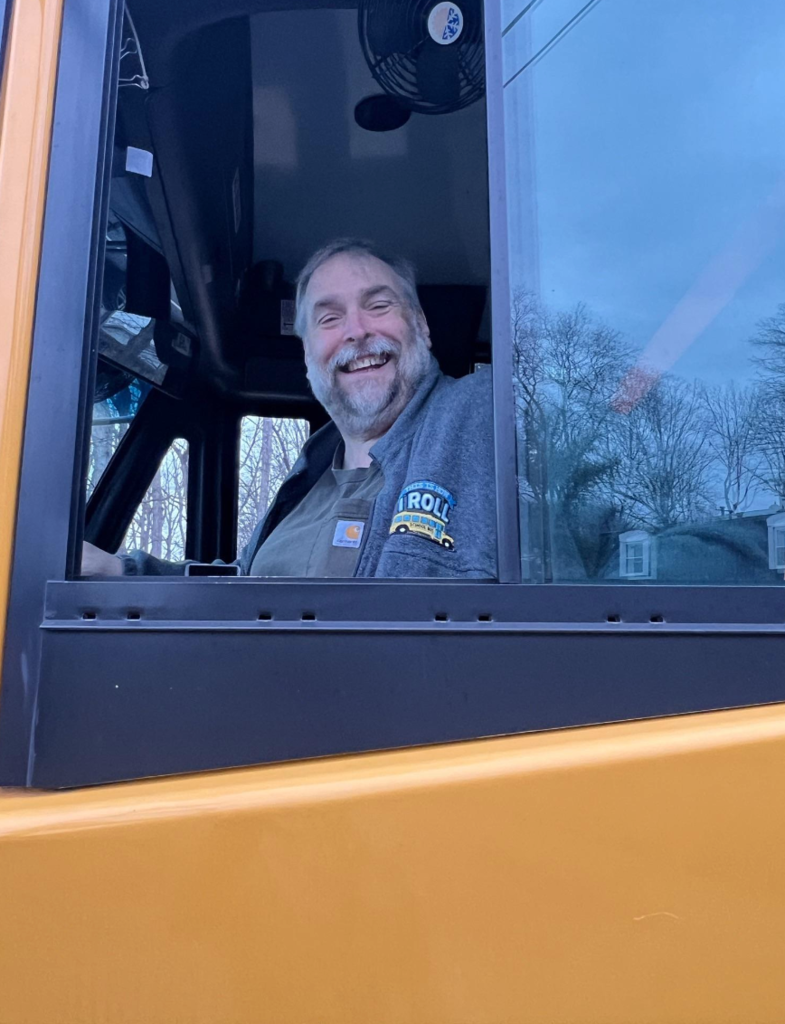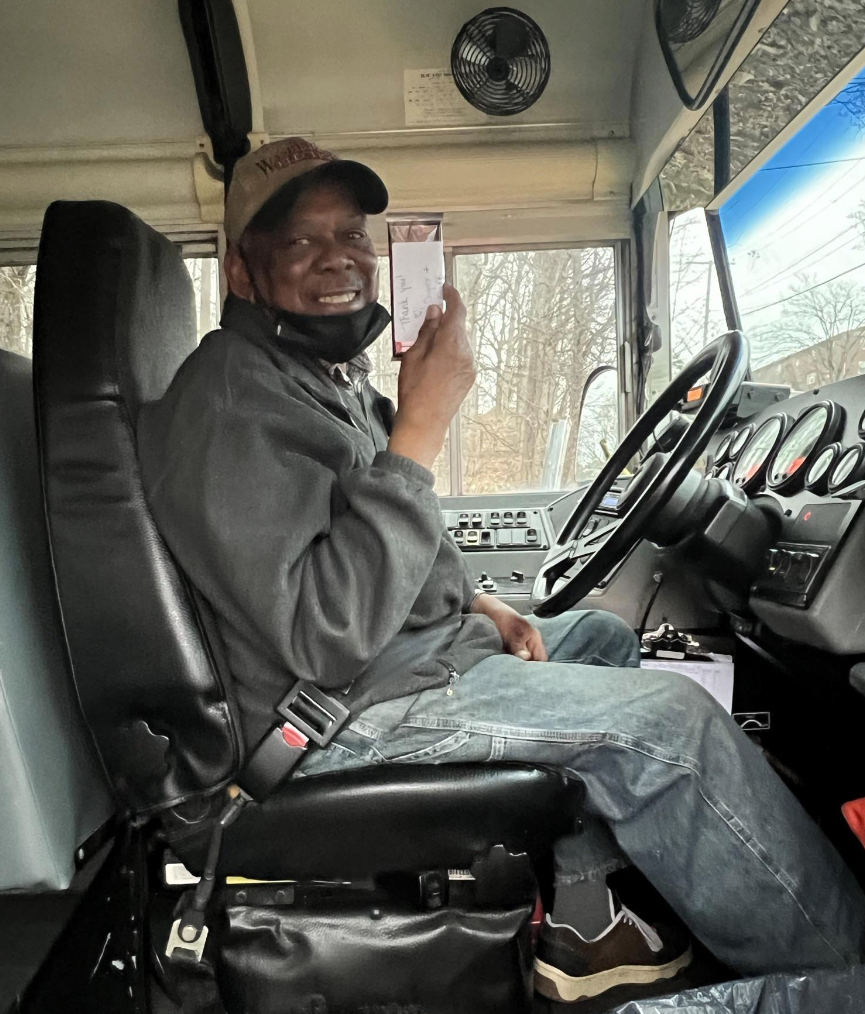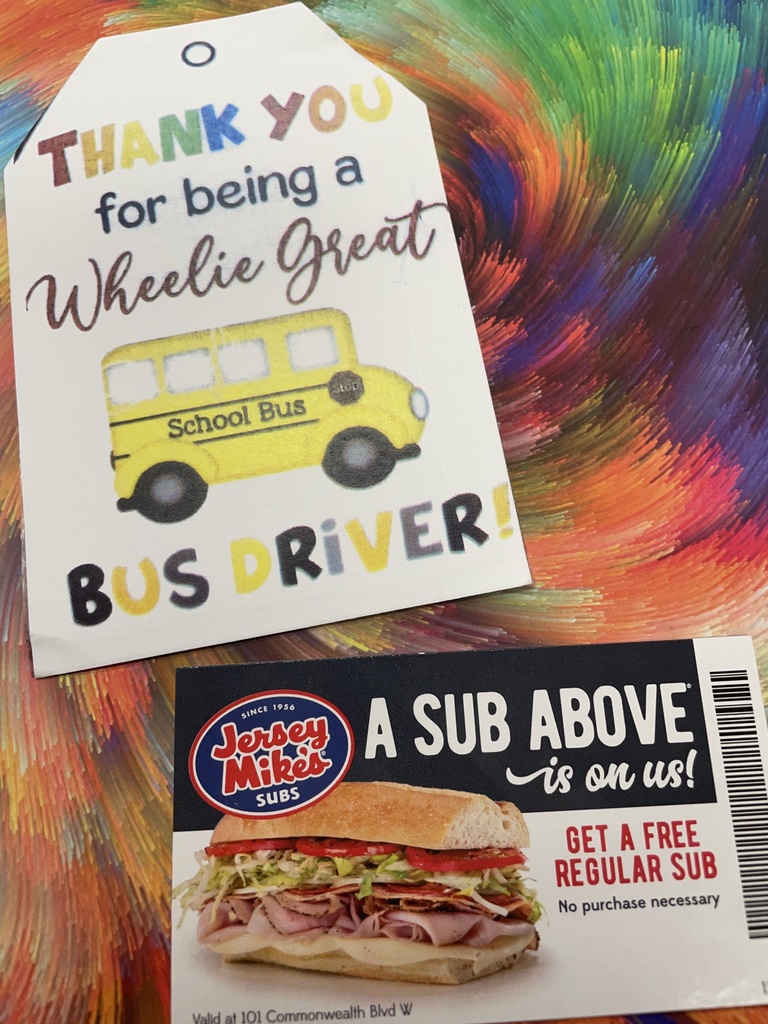 During the PHES Book Fair, students donated items for the Martinsville-Henry County SPCA. Mrs. Earnest's first grade class brought in 110 items and won a pizza party in the library with Ms. Smith, librarian!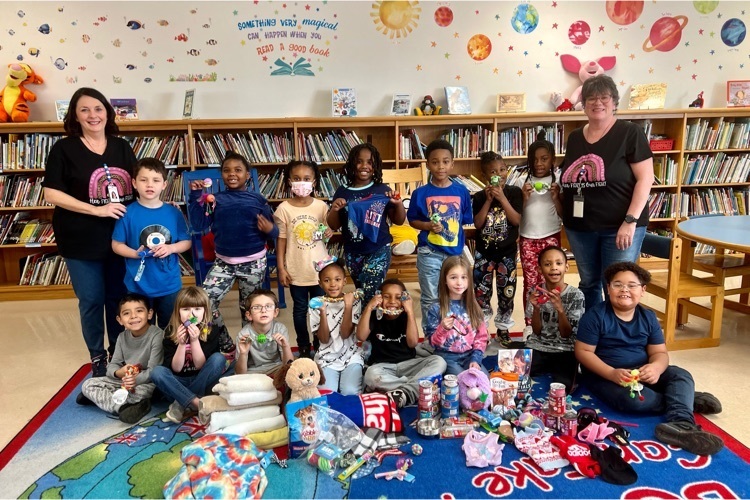 At tonight's school board meeting, we celebrated our school board members! This month is School Board Appreciation Month, and in recognition of their diligence and service to our schools, our students, and our community, board members were presented with gifts from each of our schools and certificates from Superintendent Dr. Zebedee Talley. Our schools and board also recognized our school board clerks with gifts in honor of School Board Clerk Appreciation Week. Thank you, board members and clerks, for all you do for our schools and your commitment to our mission of empowering success one learner at a time.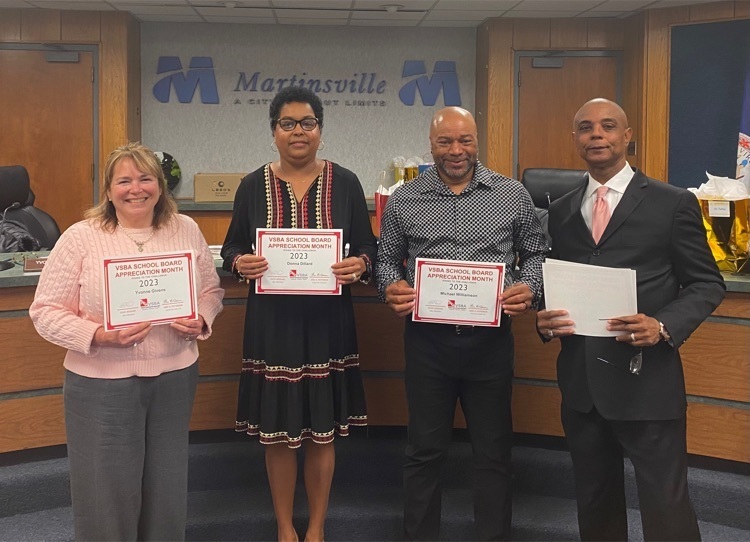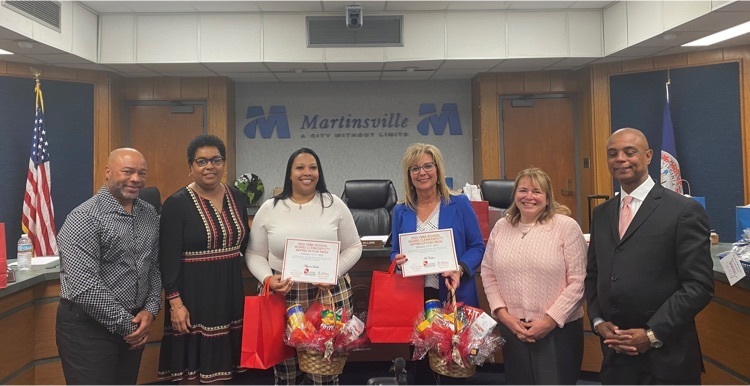 Last week at PHES, 3rd grade classrooms underwent Titanic transformations! 🚢 Students marked the end of their unit of study on the Titanic with some first class celebrations, including snacks, sparkling juice, and more. Students enjoyed watching a documentary on the famous ship, while others presented their research on the ship's passengers to parents, guardians, and other special guests. Classes constructed their own Titanic in the hallway alongside more passenger histories and student essays on whether or not they would choose to sail on Titanic II, a planned ocean liner built to replicate the original ship.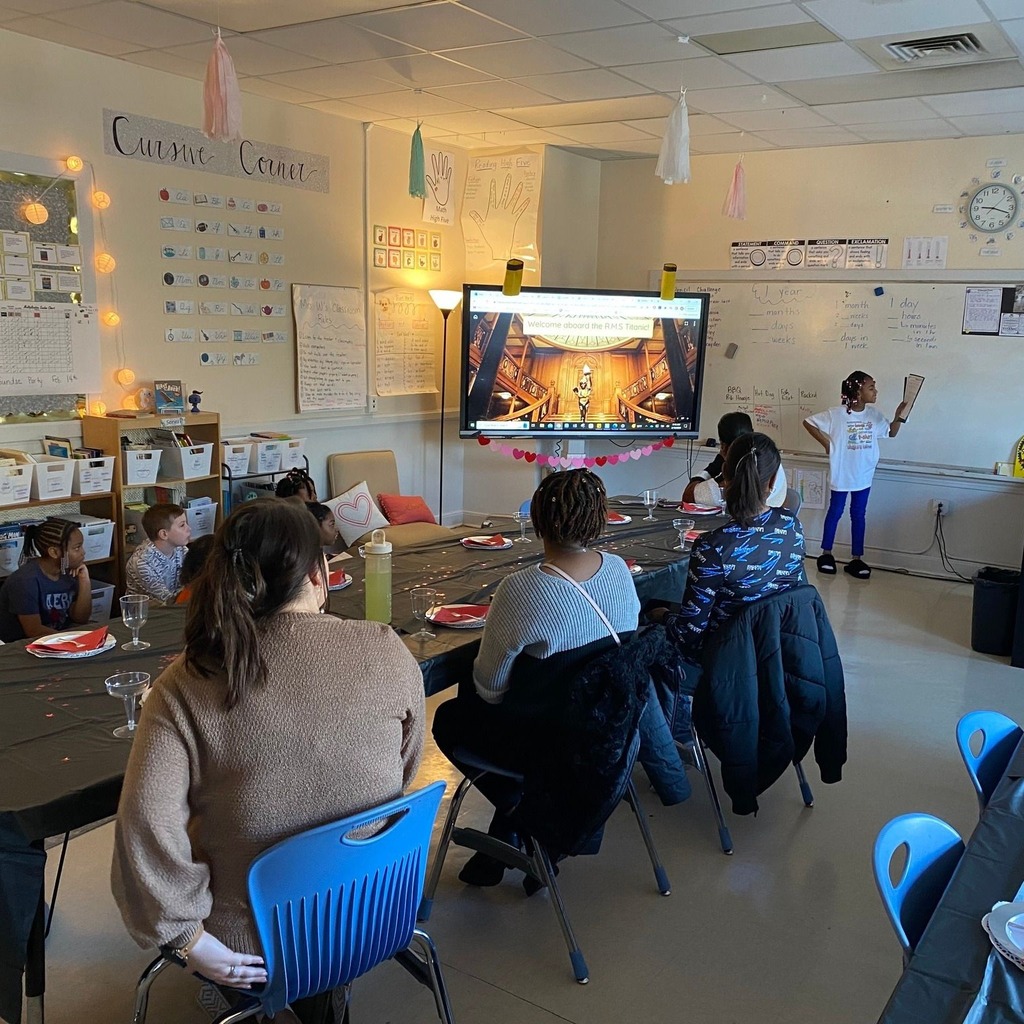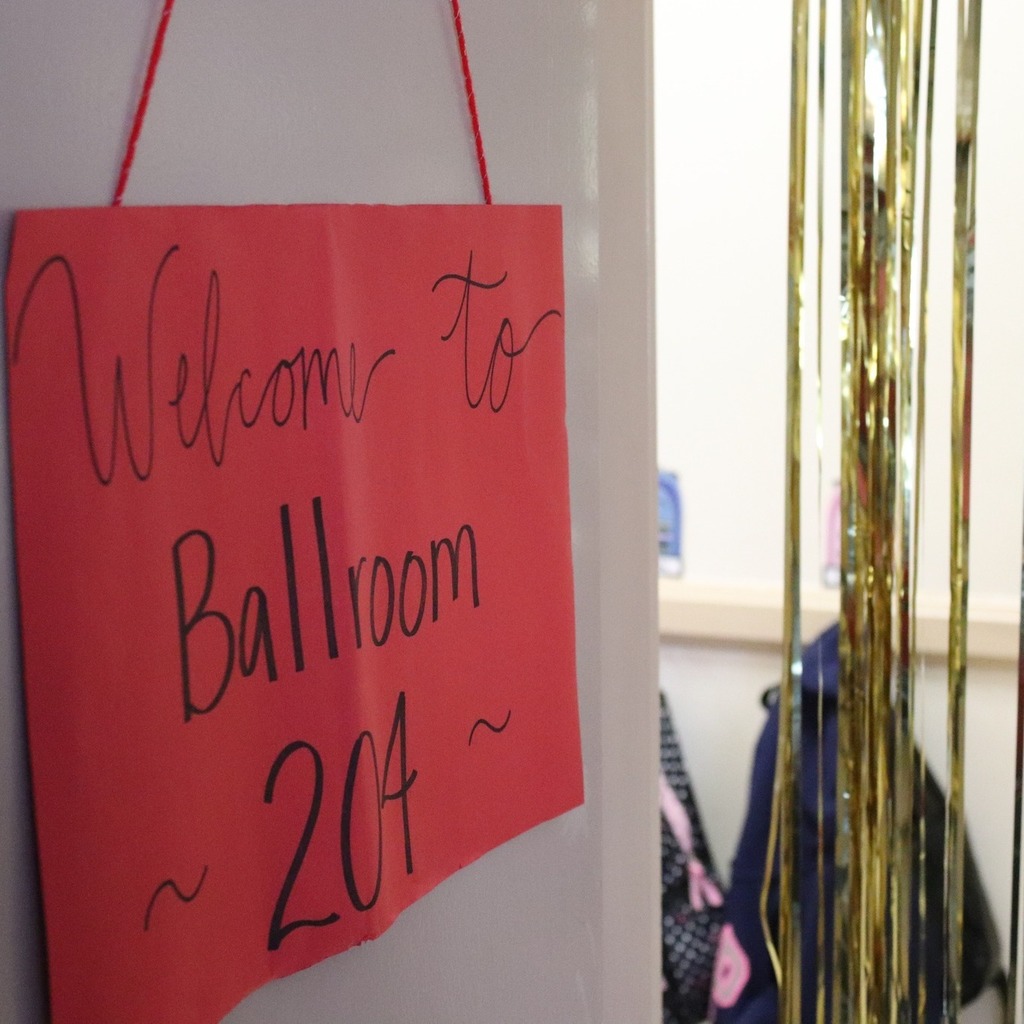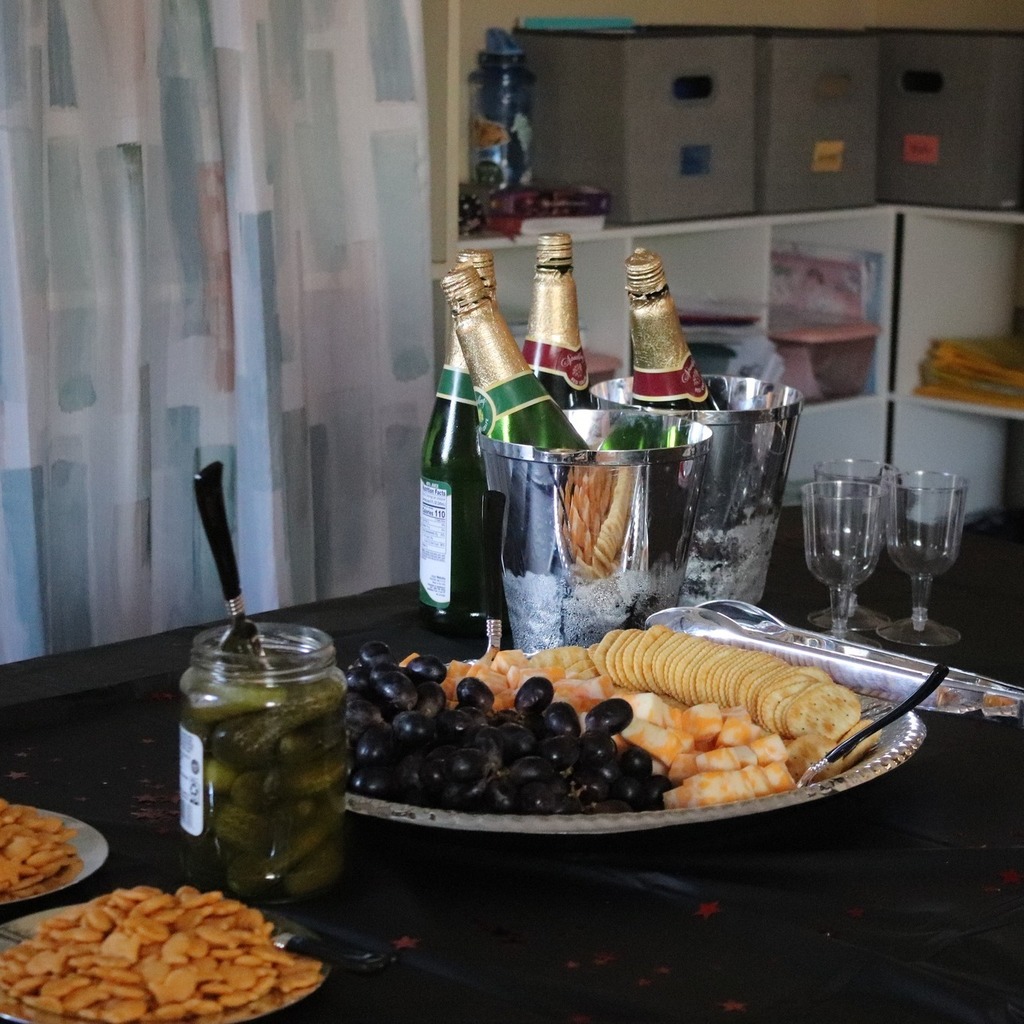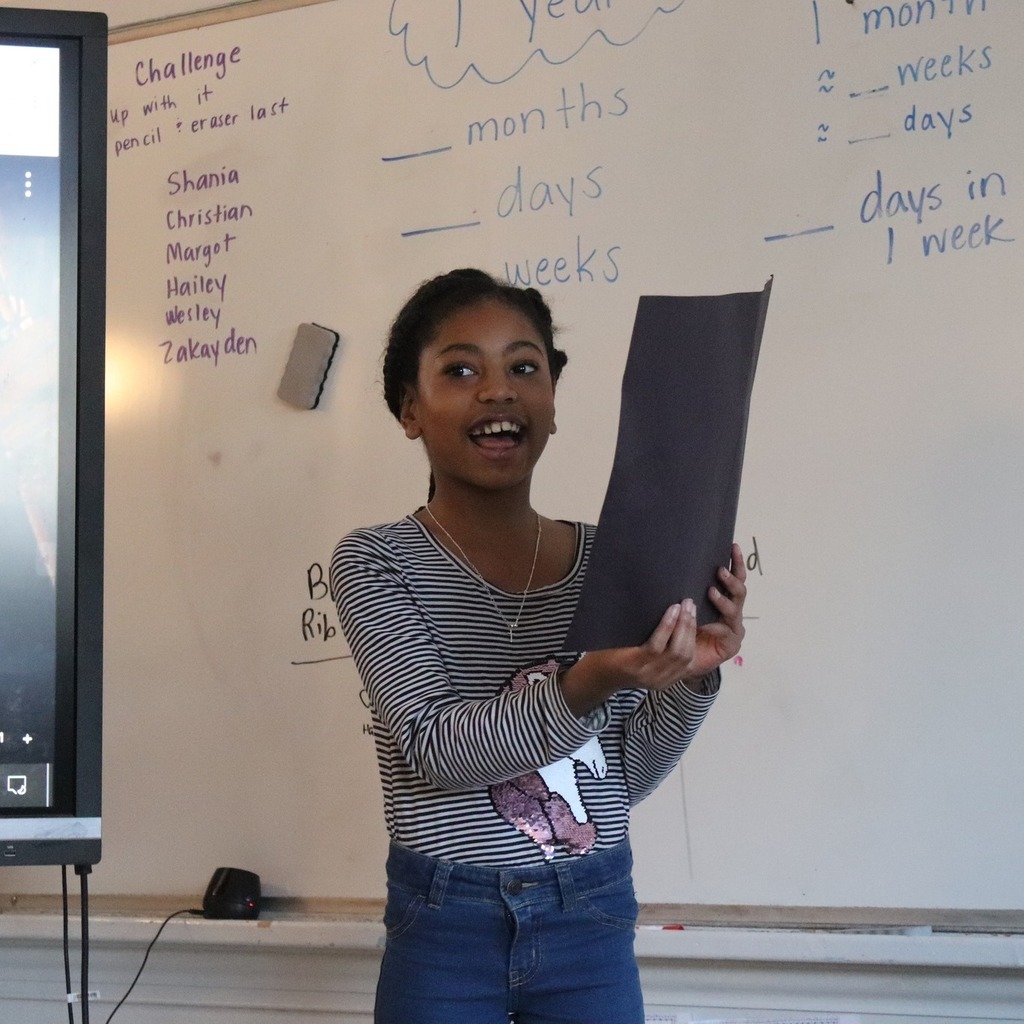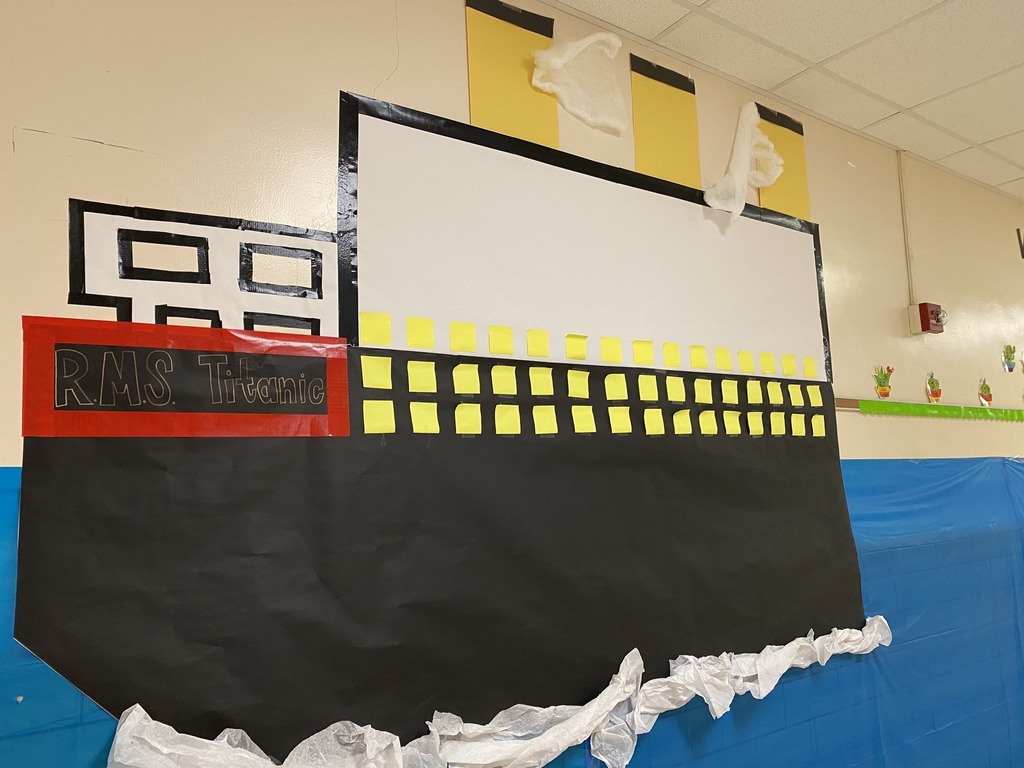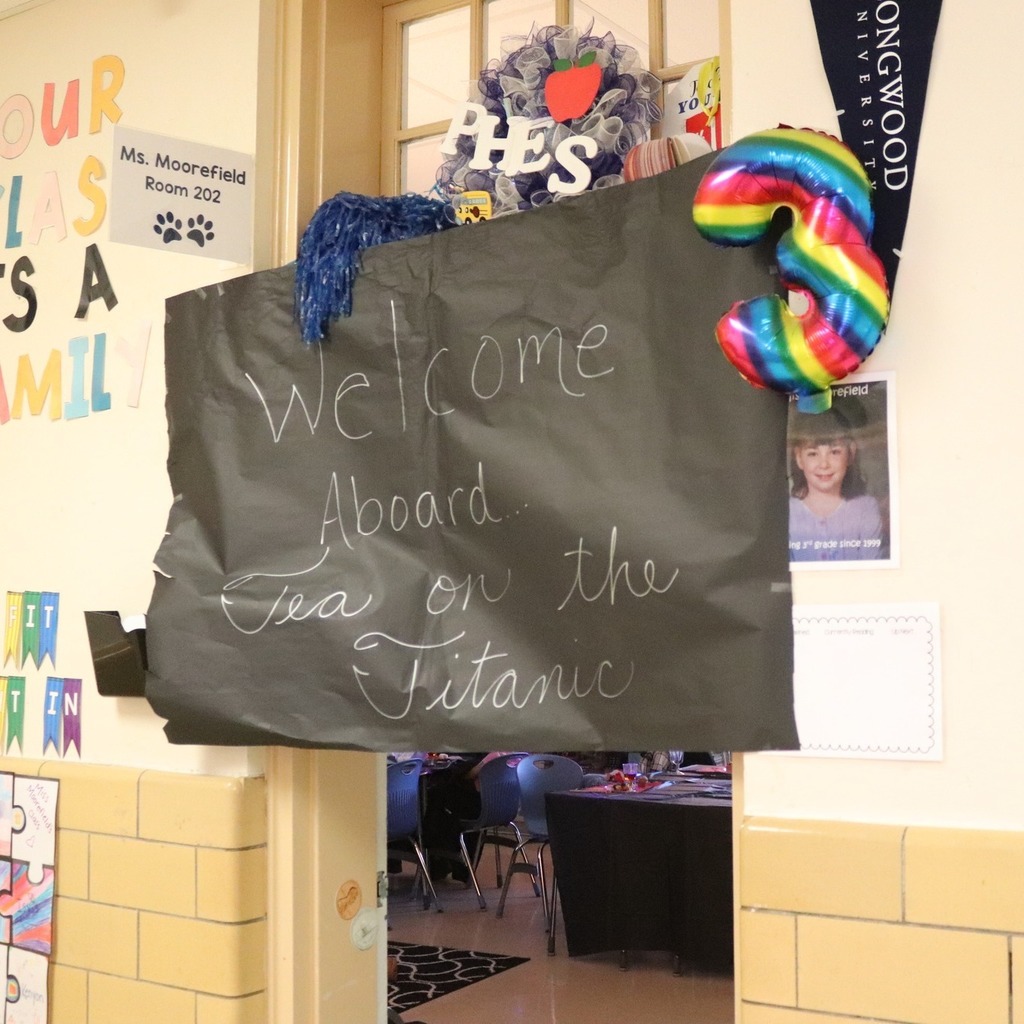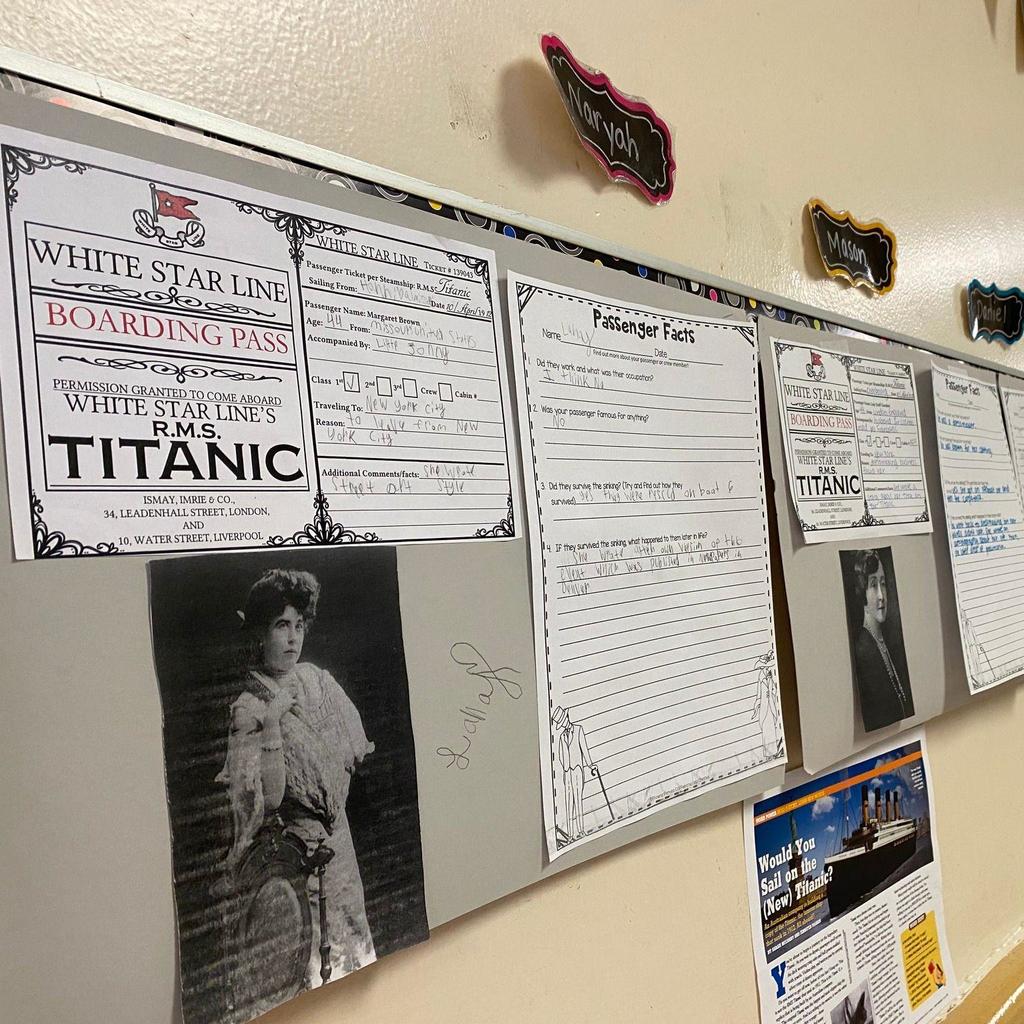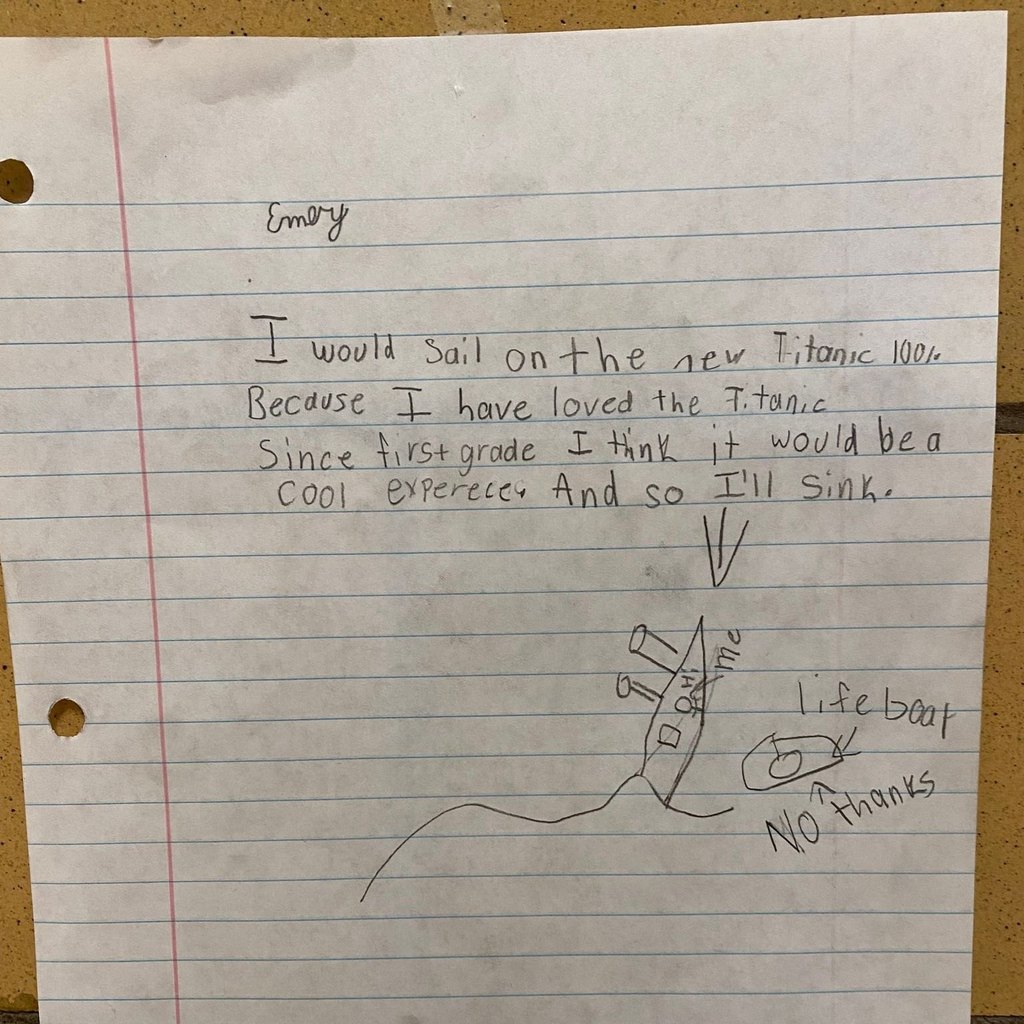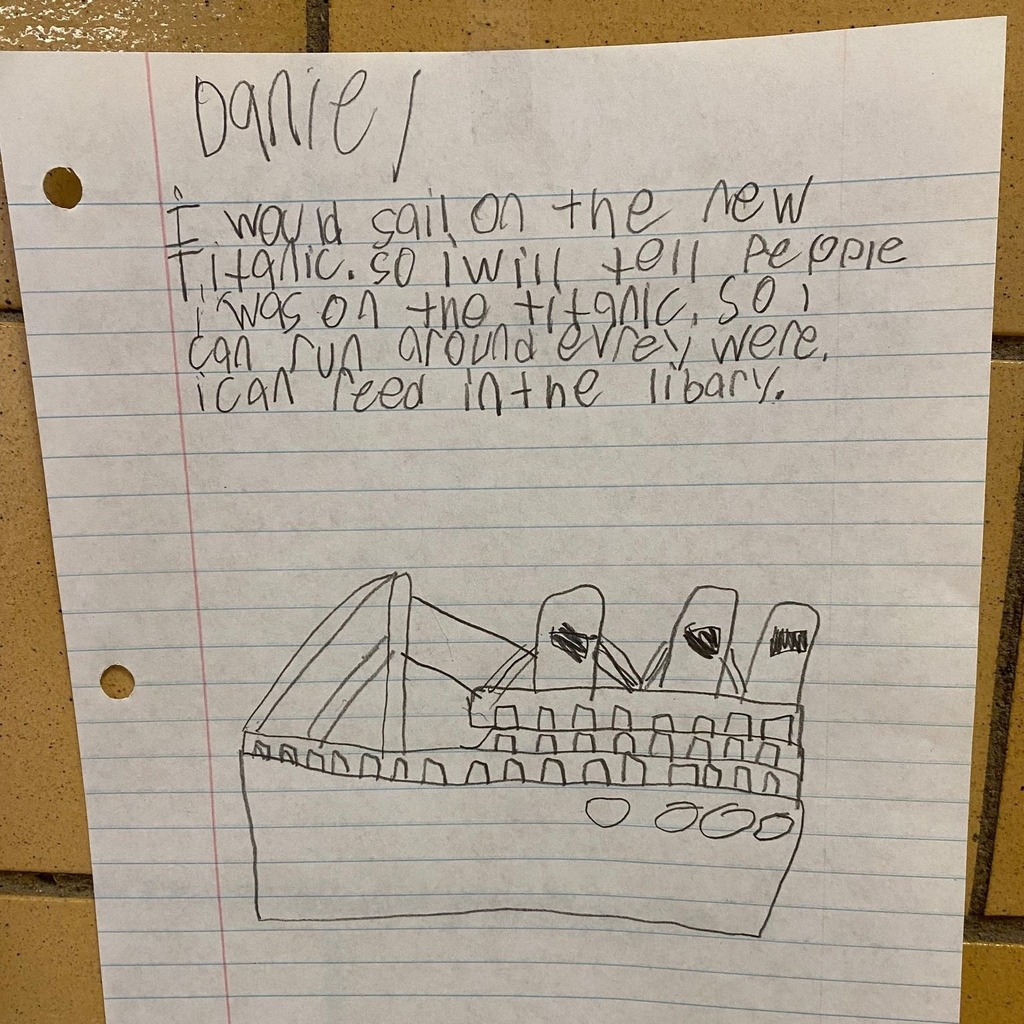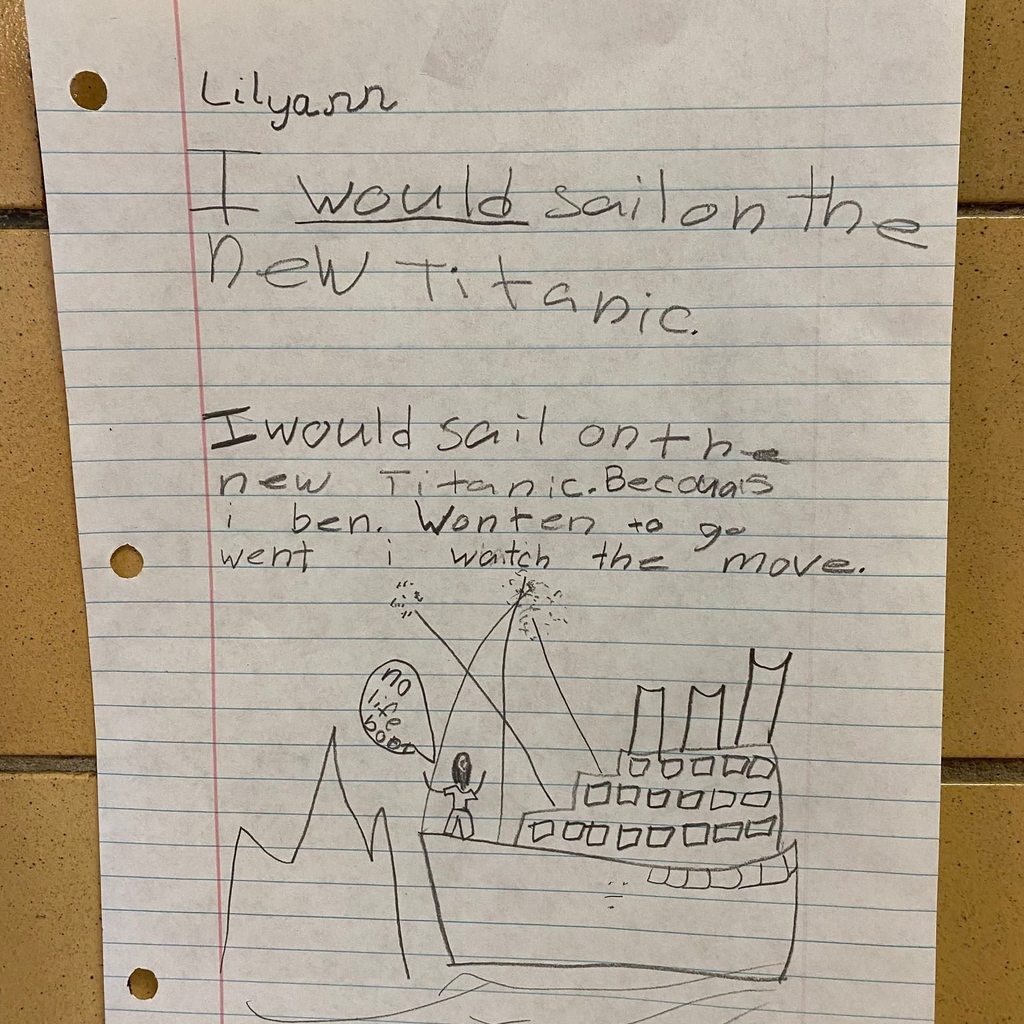 MCPS families, Normal processes for enrolling in Medicaid will begin soon. If you are currently enrolled in Medicaid, please see the attached flyer and make sure your contact information is up to date so you do not miss important communications. For more information, visit
https://coverva.org/en/phe-planning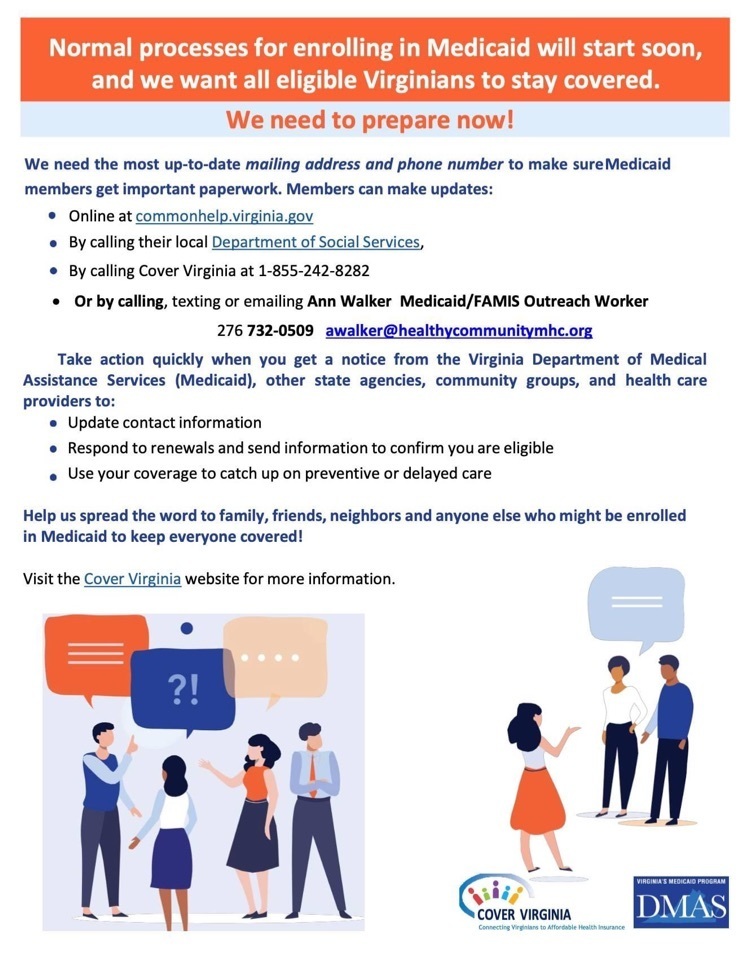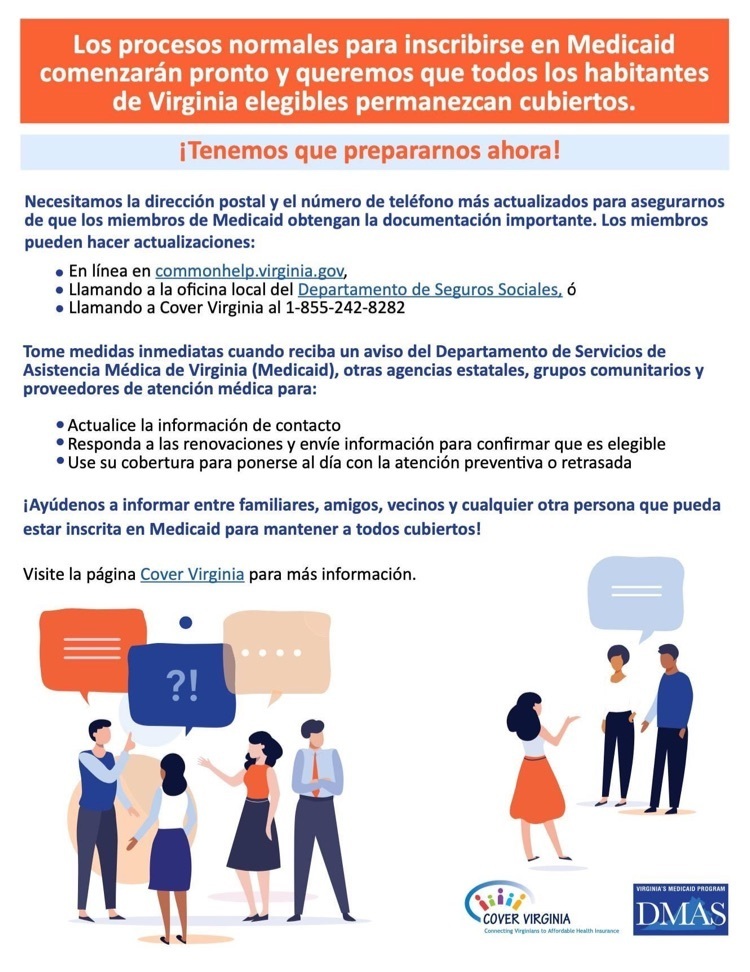 MCPS parents, guardians, and students, As we approach Valentine's Day, please remember MCPS policy regarding gifts and deliveries: 💌 Schools cannot accept deliveries of Valentine's Day gifts as we do not have staff available to receive the deliveries. 🎈 Students are not allowed bring balloons to school, as they can obstruct staff's ability to see on buses, in hallways, and in classrooms. 💐 Glass vases are not permitted in schools as they can pose a danger if dropped and broken. Thank you for your understanding and your cooperation!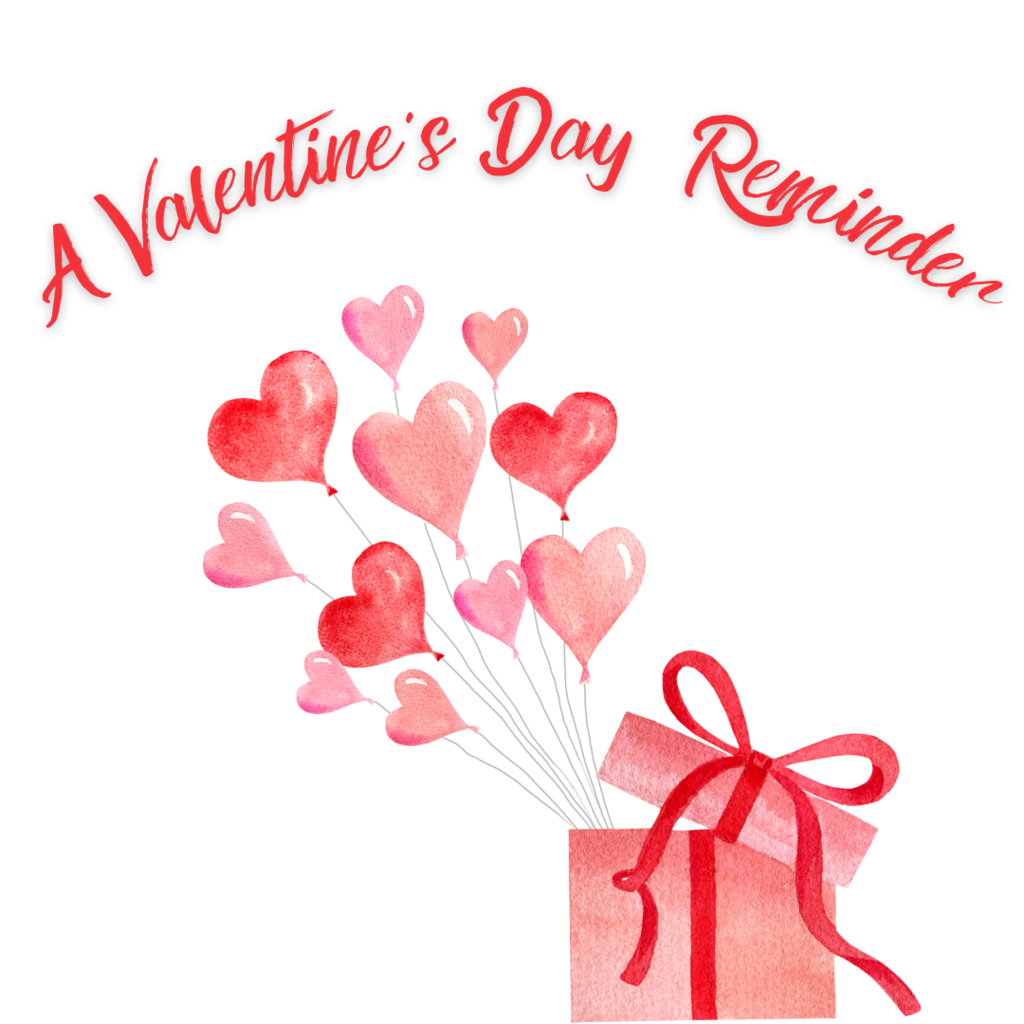 MCPS families, Please remember that MCPS will dismiss students 2 hours early on Wednesday, Feb. 1 for parent-teacher conferences. Thank you!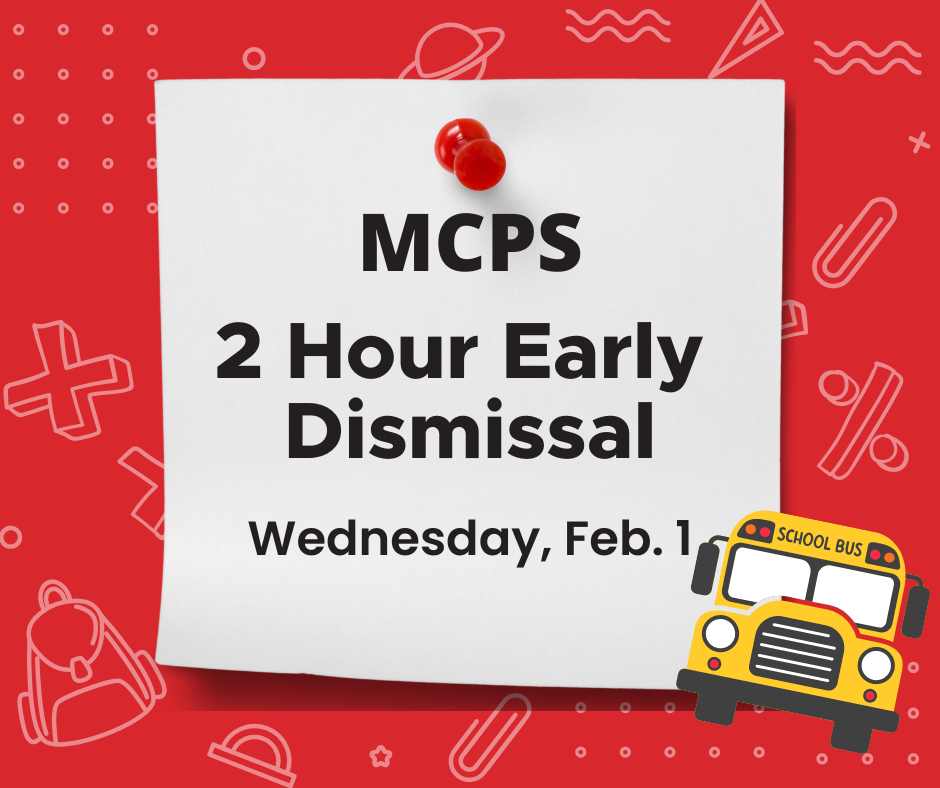 Welcome to our new website!