Wow! Congratulations to our MMS Odyssey of the Mind team! They placed 7th overall in the World Finals and 2nd in Spontaneous! 🌎 These students have worked so hard and we were proud to have them represent MCPS on a global stage.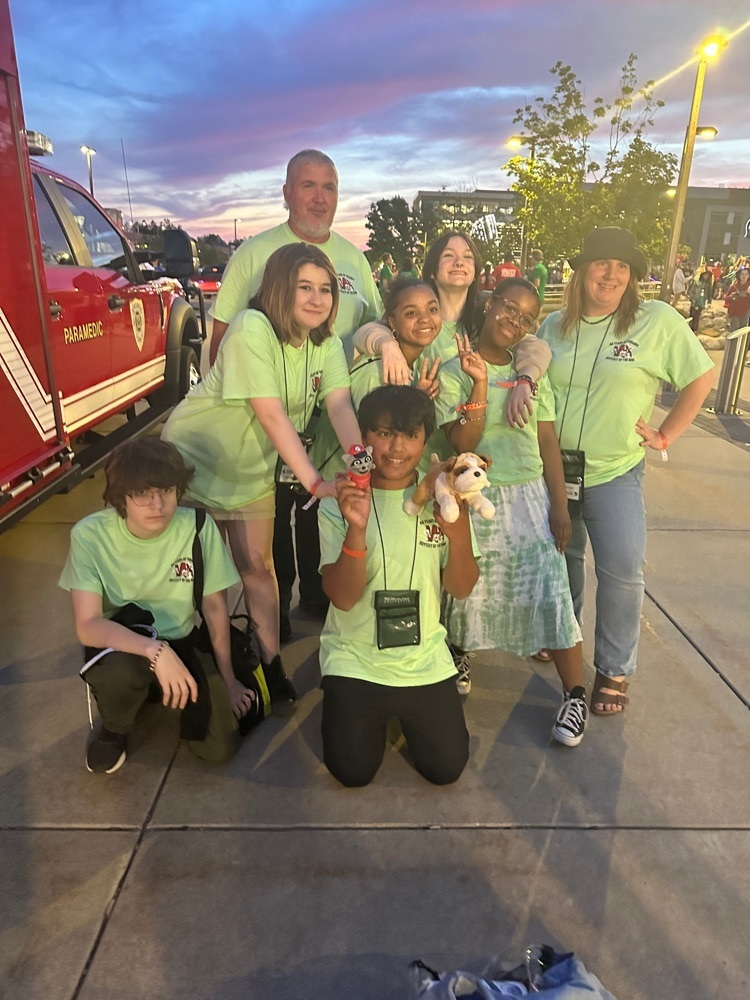 In honor of Rooster Walk weekend, we wanted to share a little story. This is Sara Kasey, a human resources specialist here at MCPS. A 2010 graduate of Martinsville High School, Sarah holds a special place in Rooster Walk's history as the very first recipient of the festival's Penn-Shank Memorial Scholarship! Each year Rooster Walk awards the scholarship to an outstanding Martinsville High School senior to honor the memories of the two MHS alumni for whom the festival and the scholarship are named. Sara used her scholarship to attend Randolph College, where she majored in psychology with a minor in business administration with the goal of entering the human resources field. Fast forward to 2019, when we were fortunate enough to welcome Sara back into our MCPS family as an employee. It's truly a full-circle moment for her as the office she now occupies was once her kindergarten classroom when she was a student at Druid Hills! Join us in celebrating Sara's achievements and the incredible opportunities that Rooster Walk provides for the next generation of Martinsville students.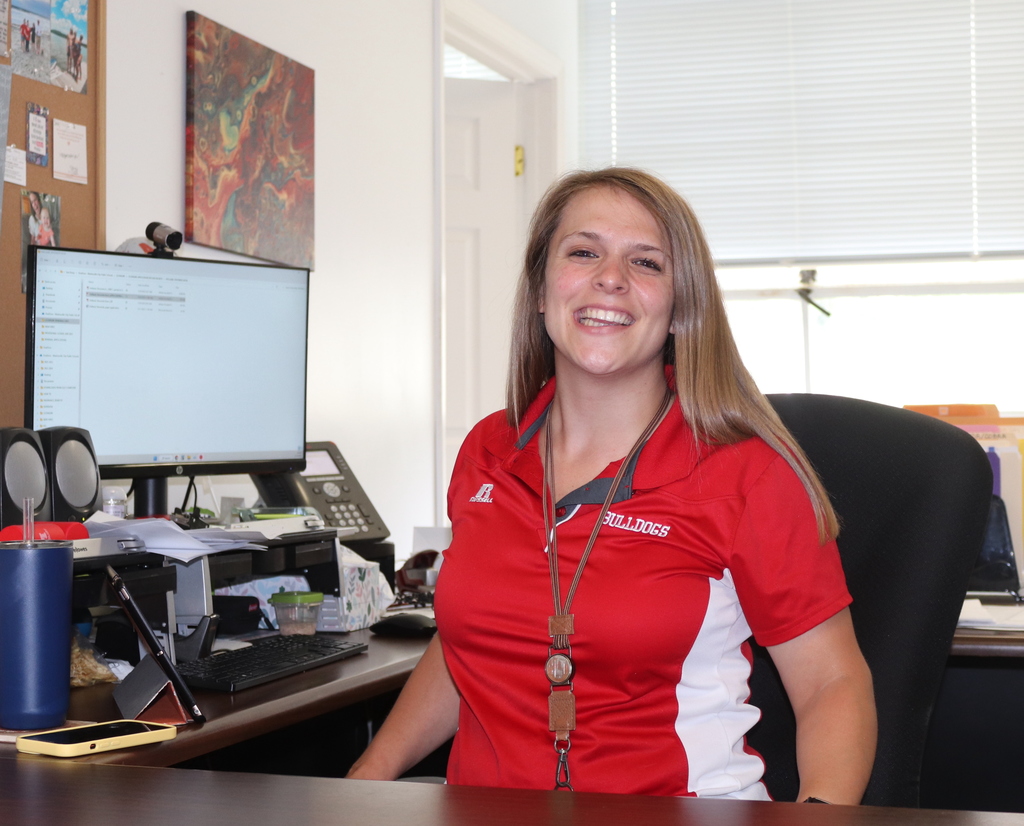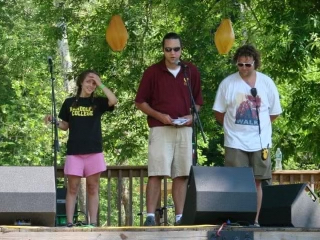 That's a wrap on the 2022-2023 school year! As we bid farewell to another year of growth, learning, and memory-making, we want to take a moment to thank everyone- parents, students, teachers, and staff- for making this yet another amazing year at MCPS. Just 82 days until the 2023-2024 year begins!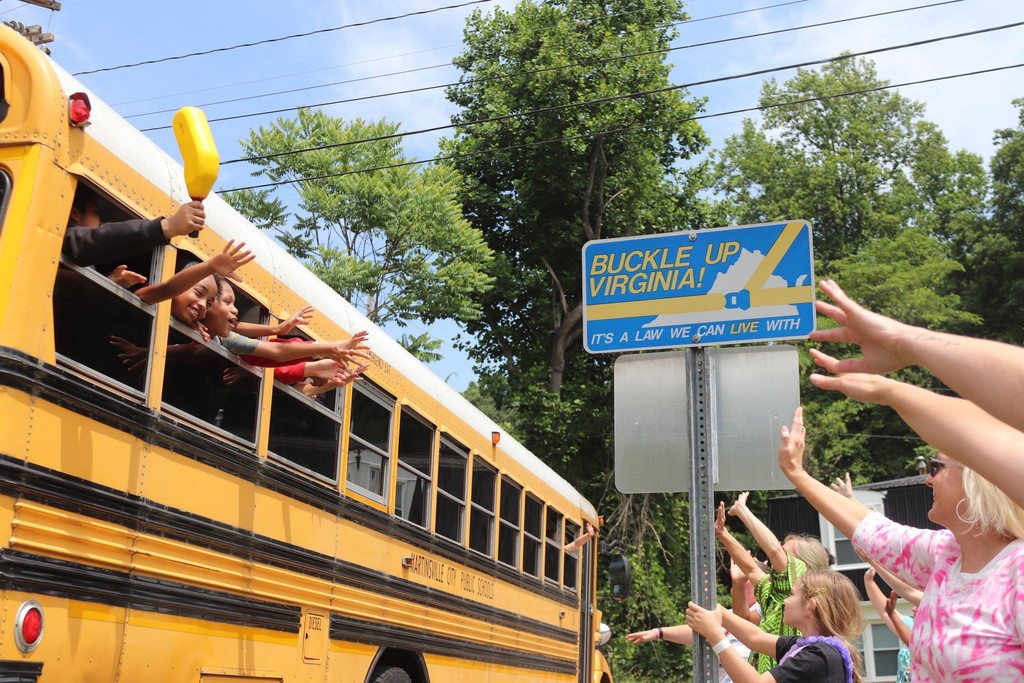 MCPS families: Tomorrow is the last day of the 2022-2023 school year! Please remember that MCPS will dismiss students 3 hours early tomorrow (Wednesday, May 24).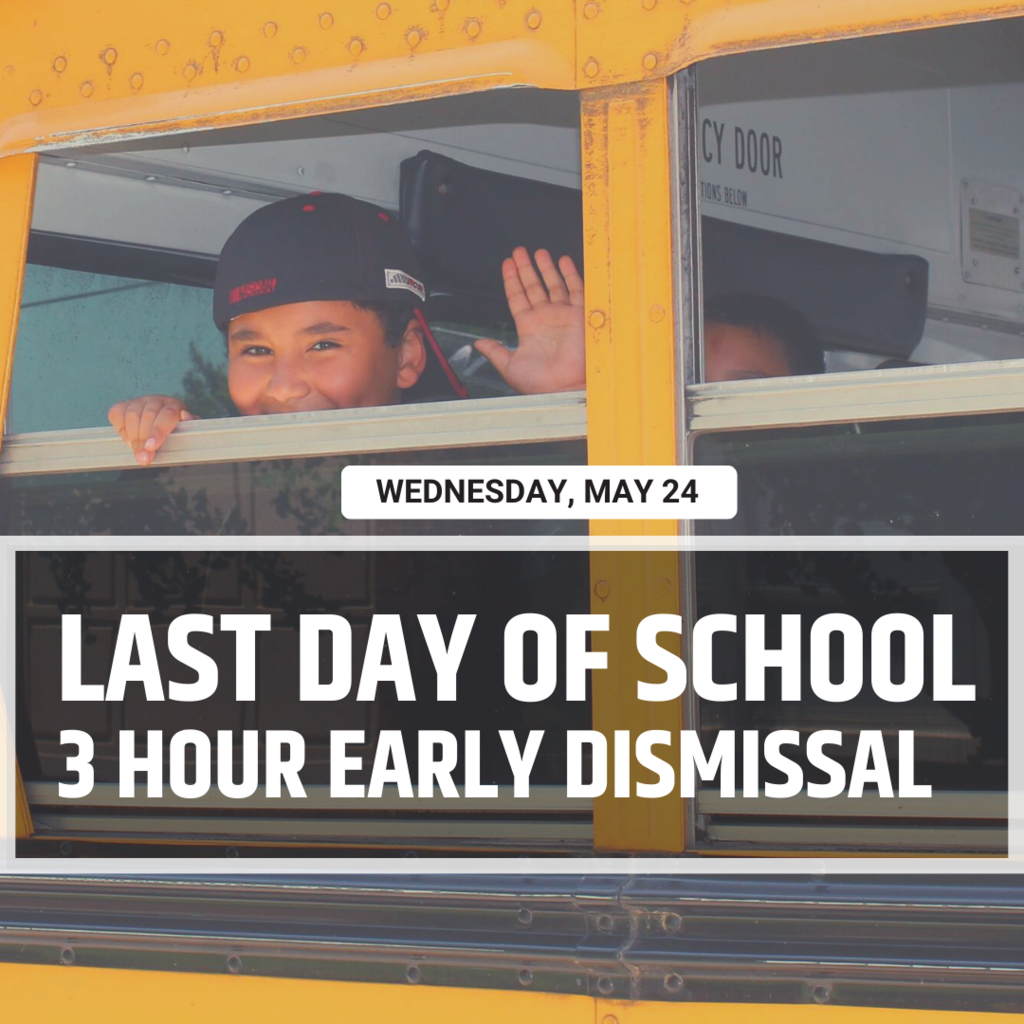 Meet the newest members of the PHES family! 🐣🦆 Students at PHES have been busy raising chicks and ducks in their classrooms and it's been an incredible learning experience for them. From watching the eggs hatch to comparing the feet and beaks, our students are learning about the unique adaptations that help these birds thrive in their natural environments. It's amazing to see how engaged and excited they are about their new feathery friends! Once they leave the school, these chicks and ducks will go live on a farm where they can continue to grow and thrive. We're so proud of our students for taking part in this hands-on learning experience!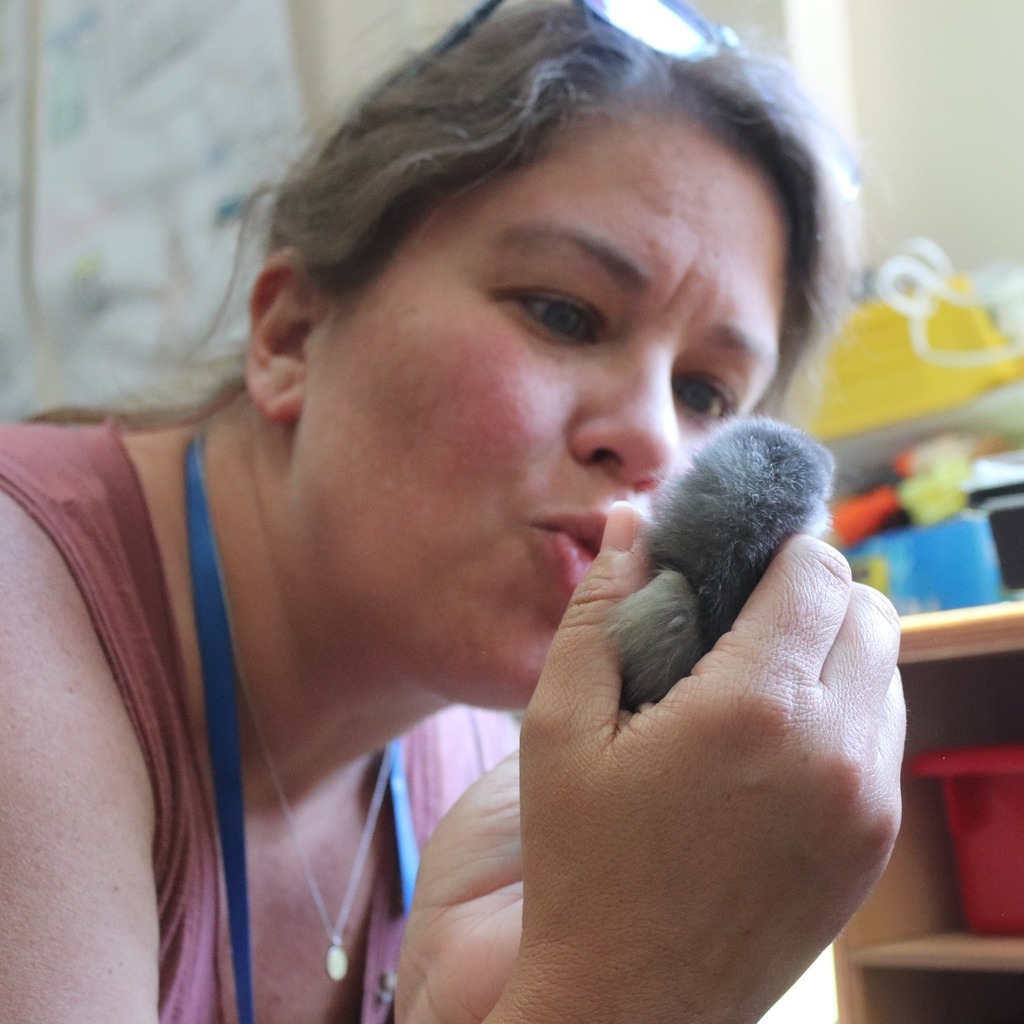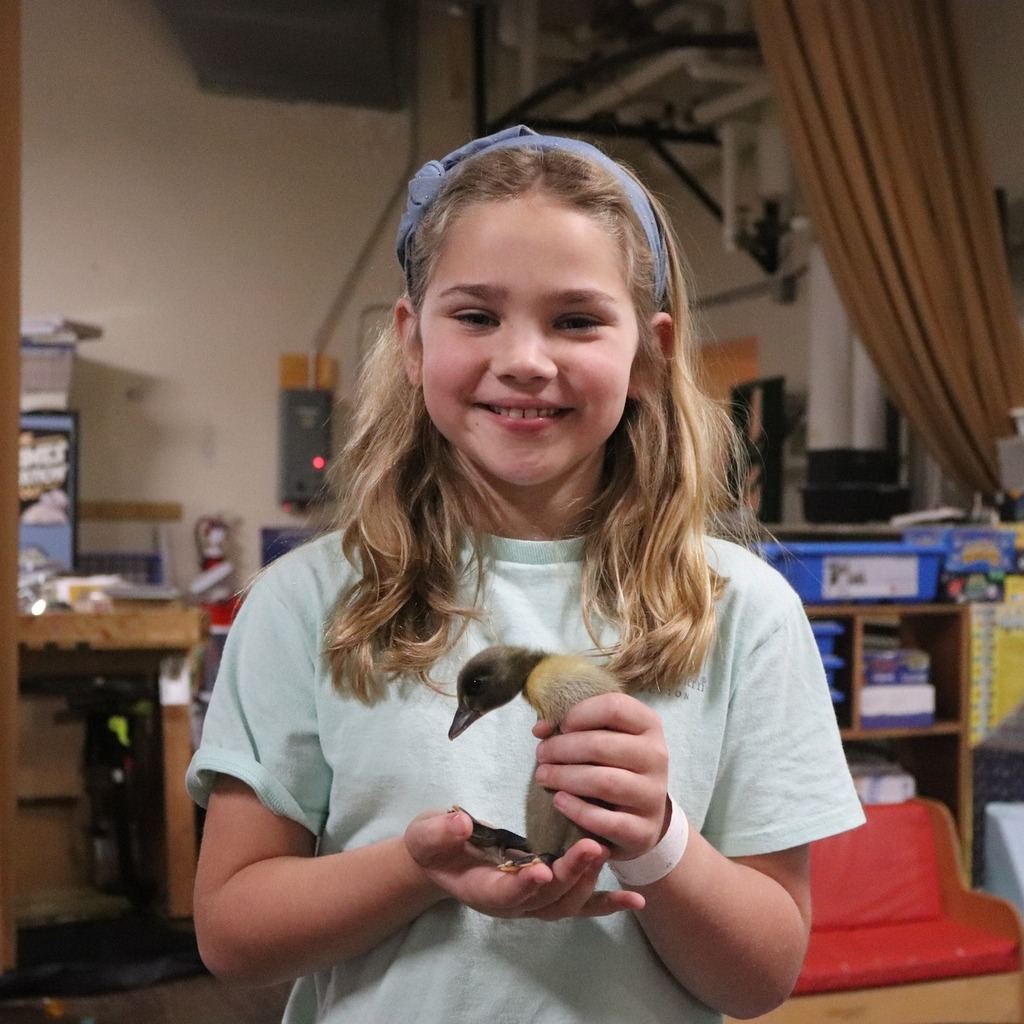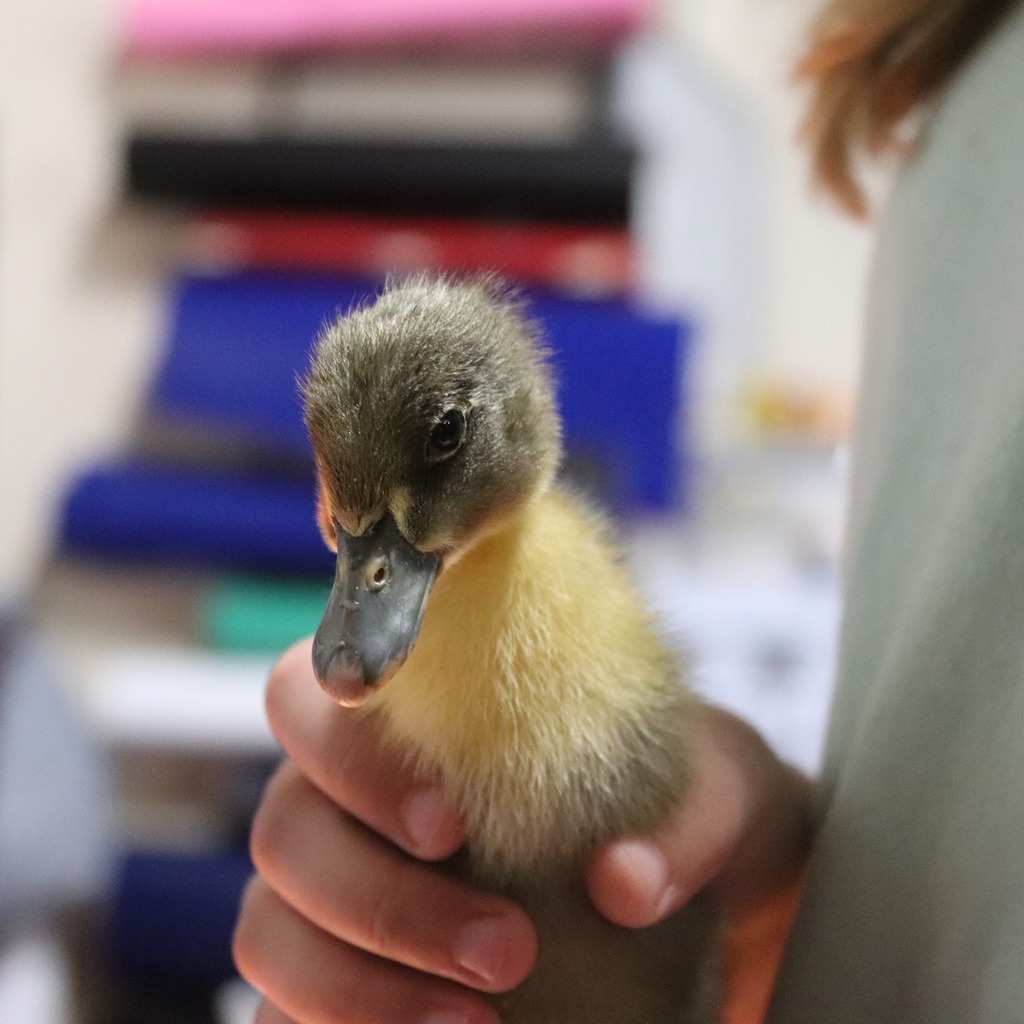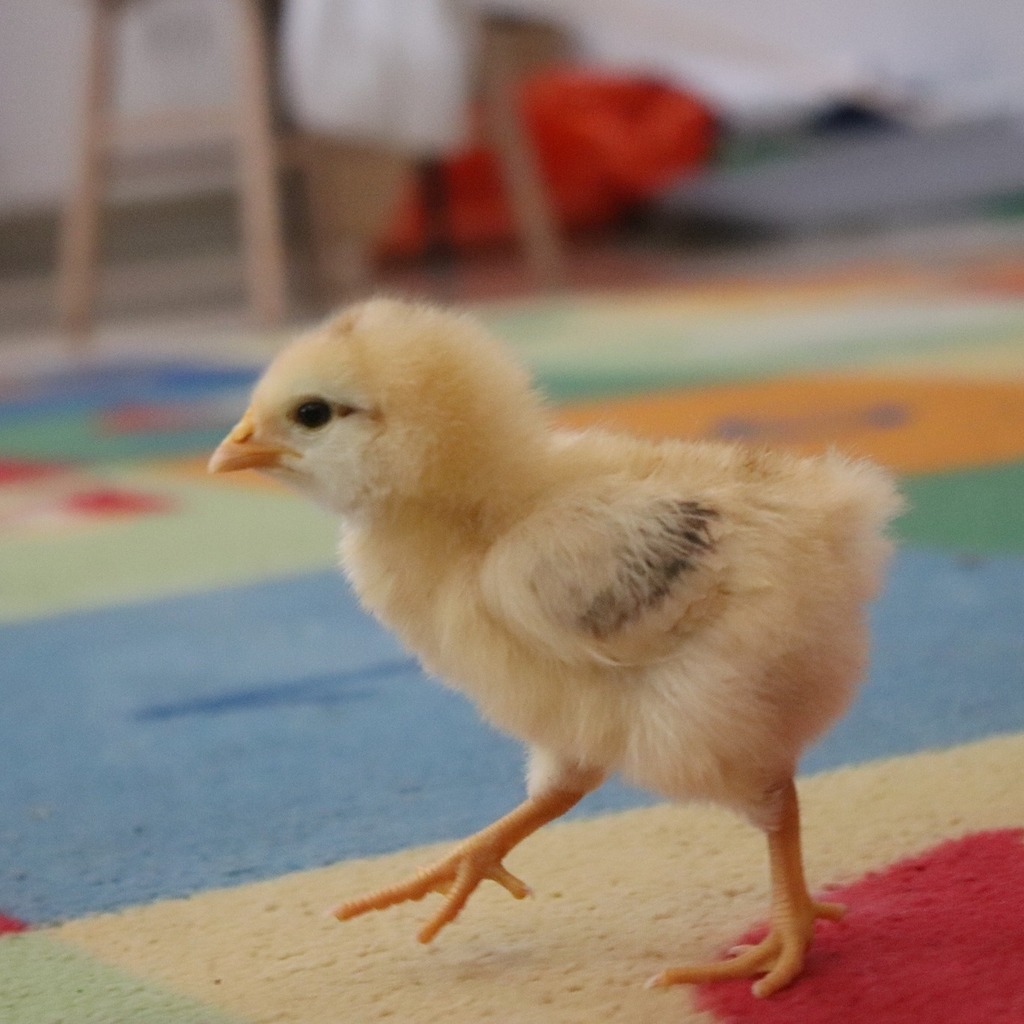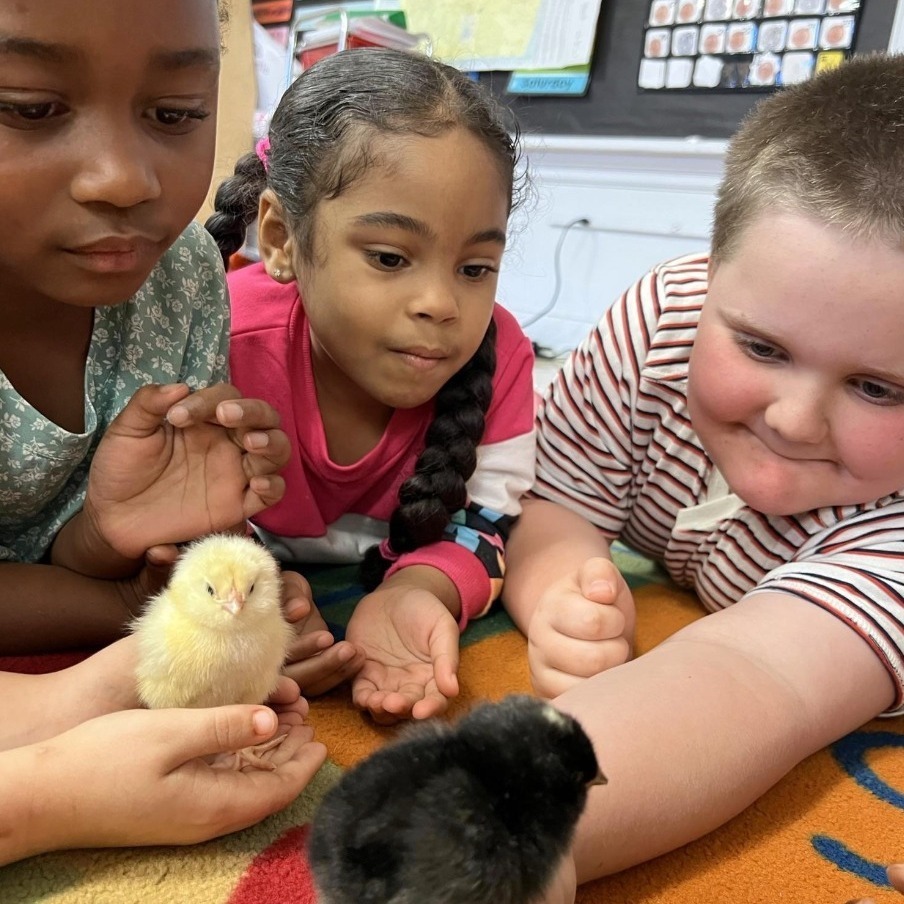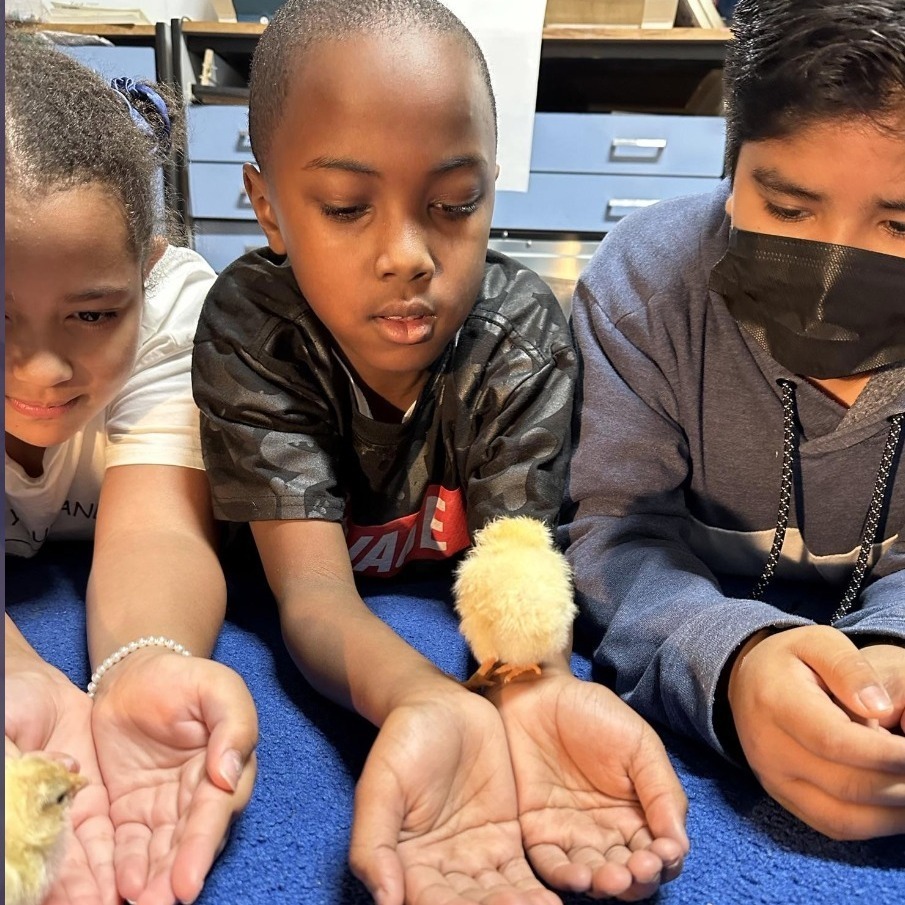 Today is National Teacher Appreciation Day! Thank you to all of our teachers who invest so much in our students each and every day! We are immensely grateful for all you do!

It felt like the whole city came out for last week's PHES chorus concert! With moving solos, soaring choruses, and a thrilling performance from the PHES Step Team, it was incredible to see all of our PHES students raise their voices together in song.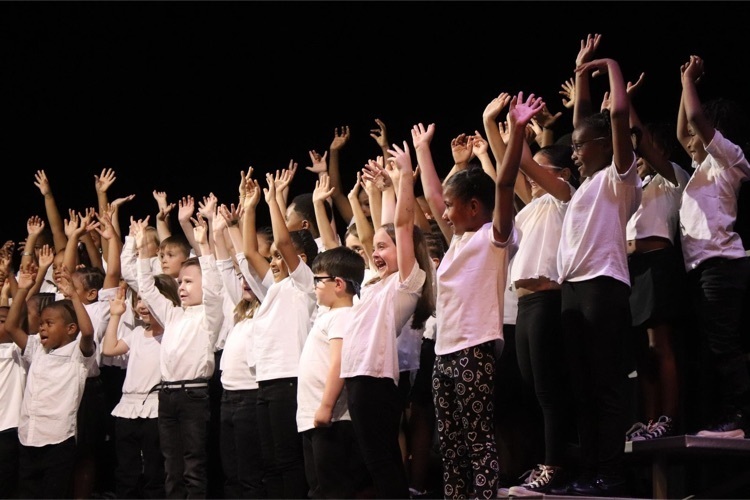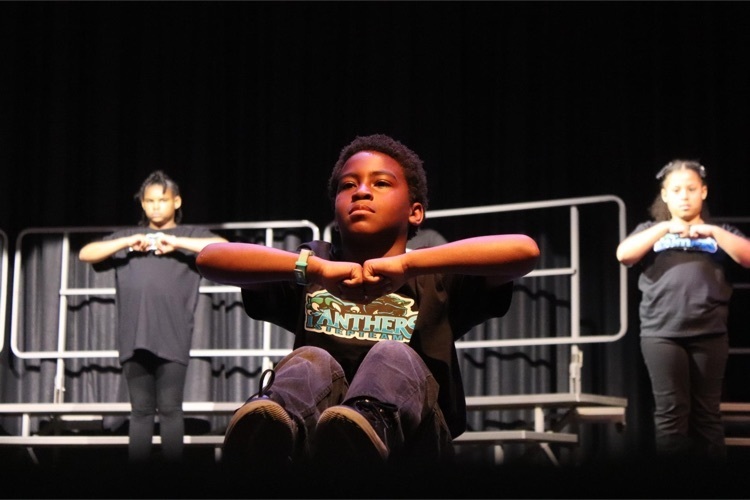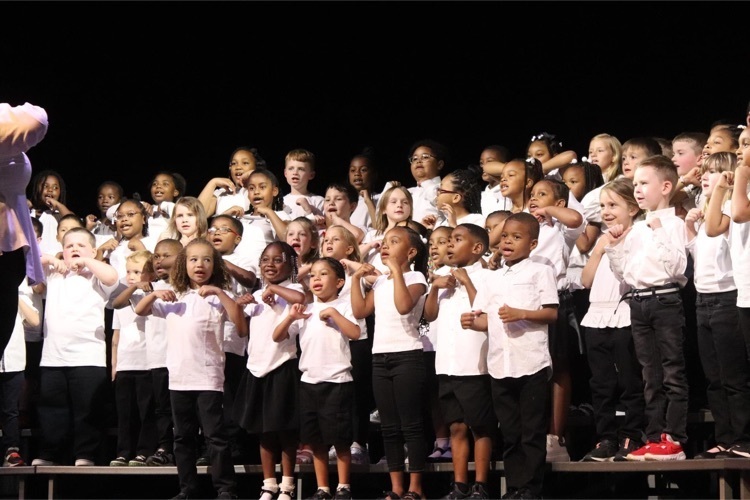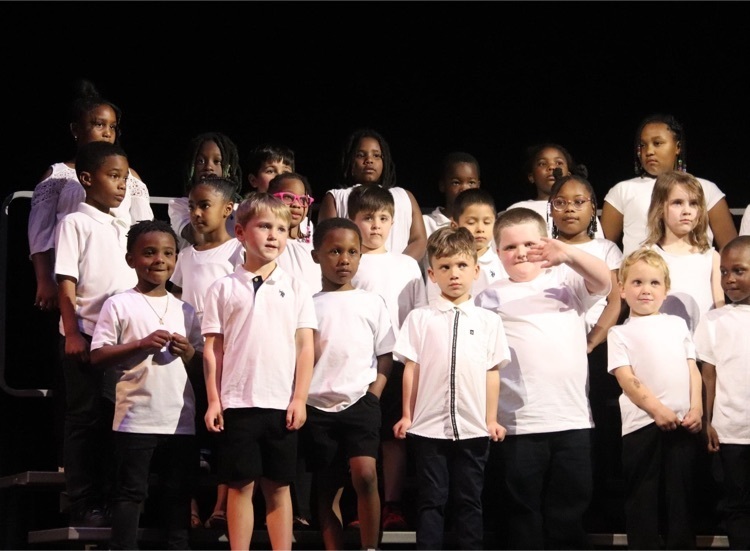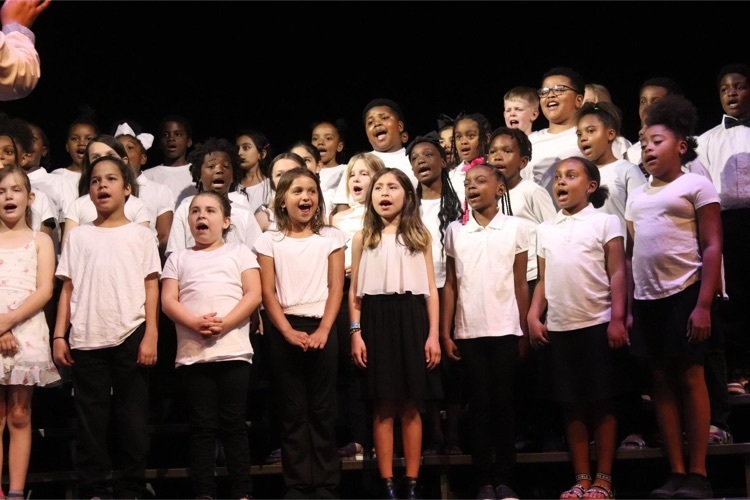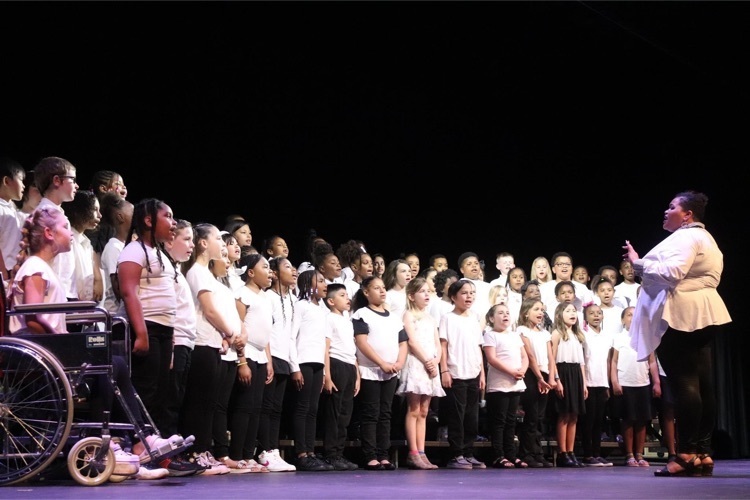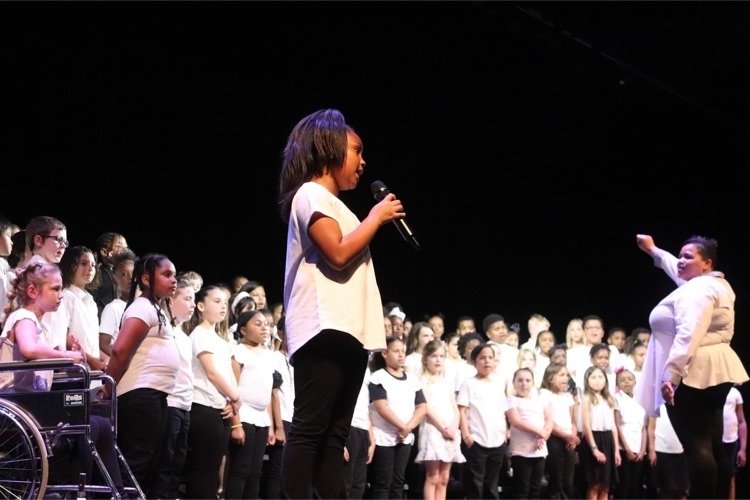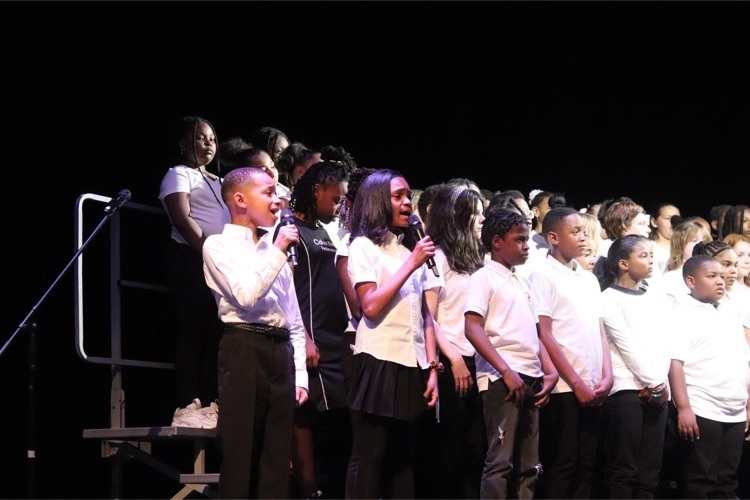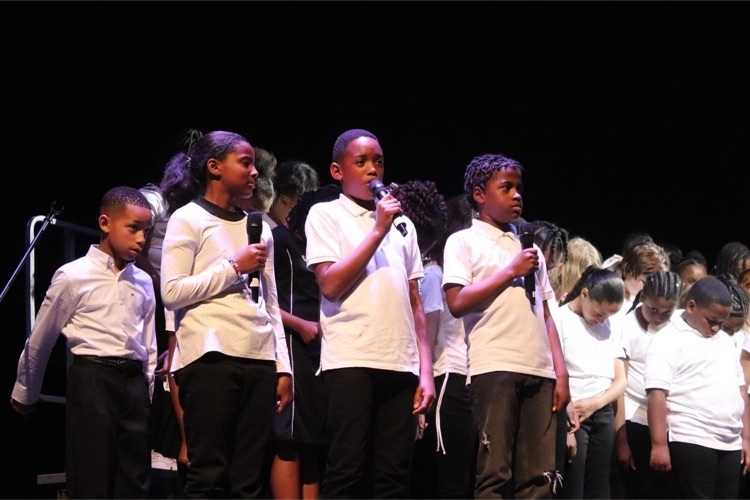 Just before Spring Break, PHES wrapped up their celebration of Wellness Week with a visit from the Tooth Fairy! She talked with students about the importance of good dental hygiene and even read one of the books she's written. Thanks Tooth Fairy In Disguise for putting such big, bright smiles on our students' faces!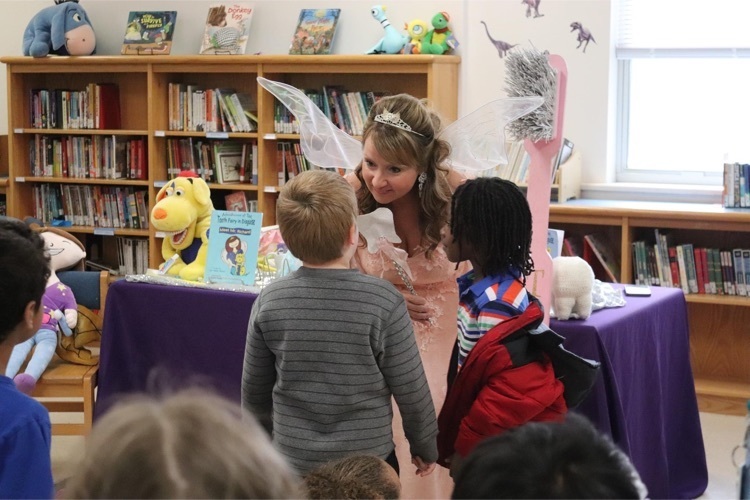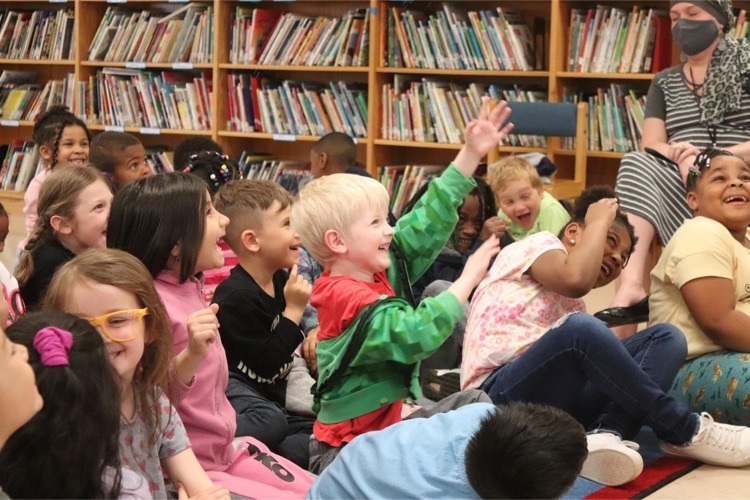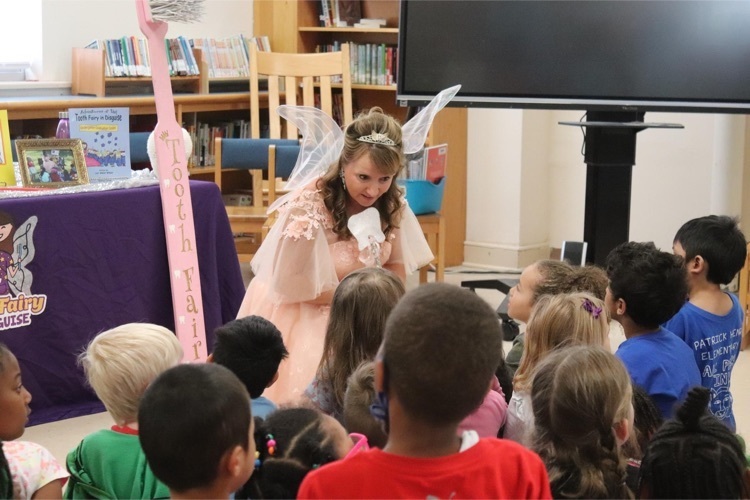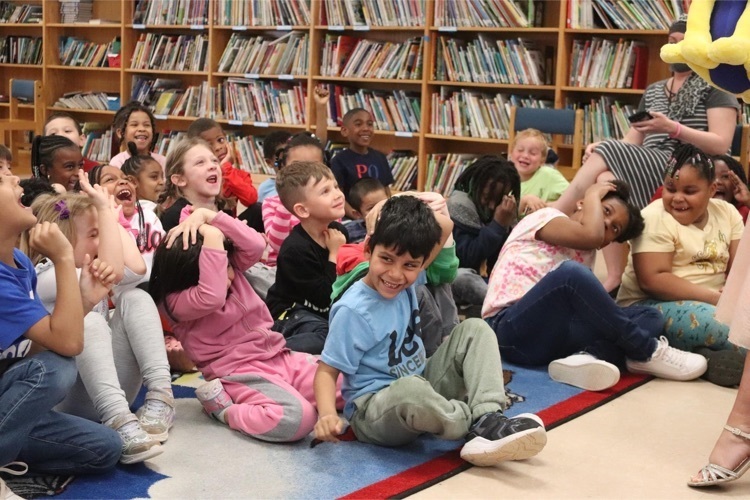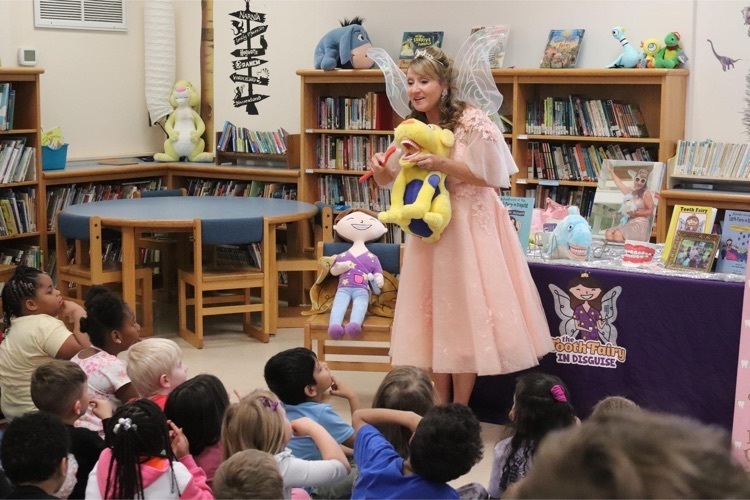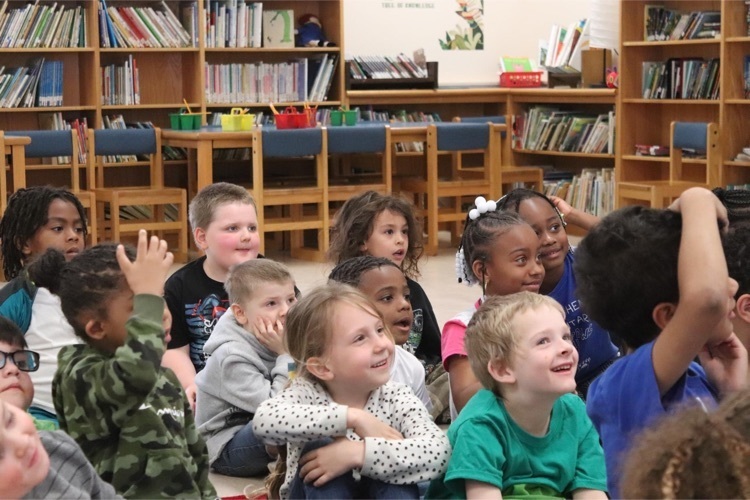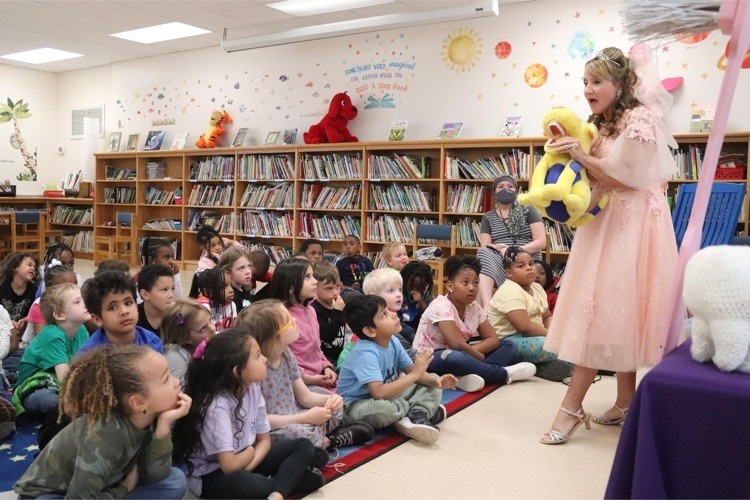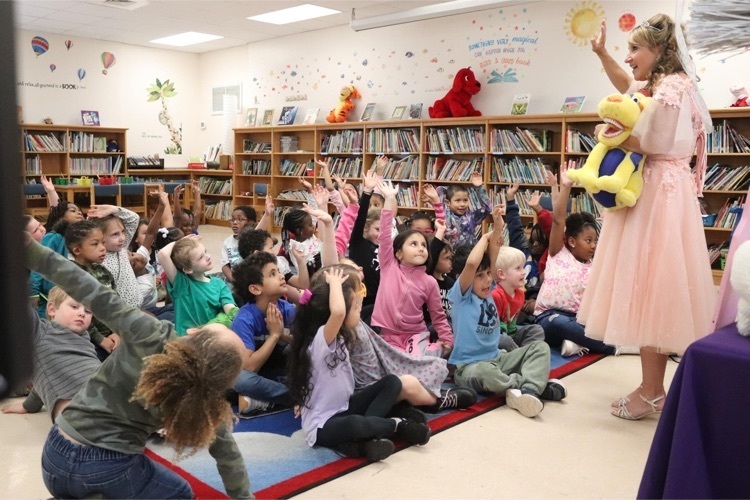 Our AHES and PHES students are preparing to compete at the Roller Coaster Mania Contest at King's Dominion Engineering Days! 🎢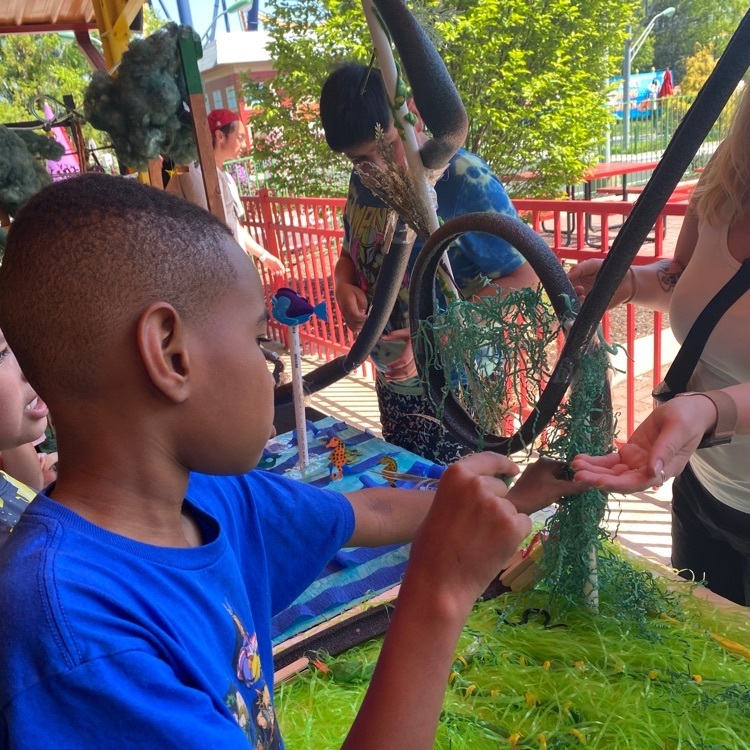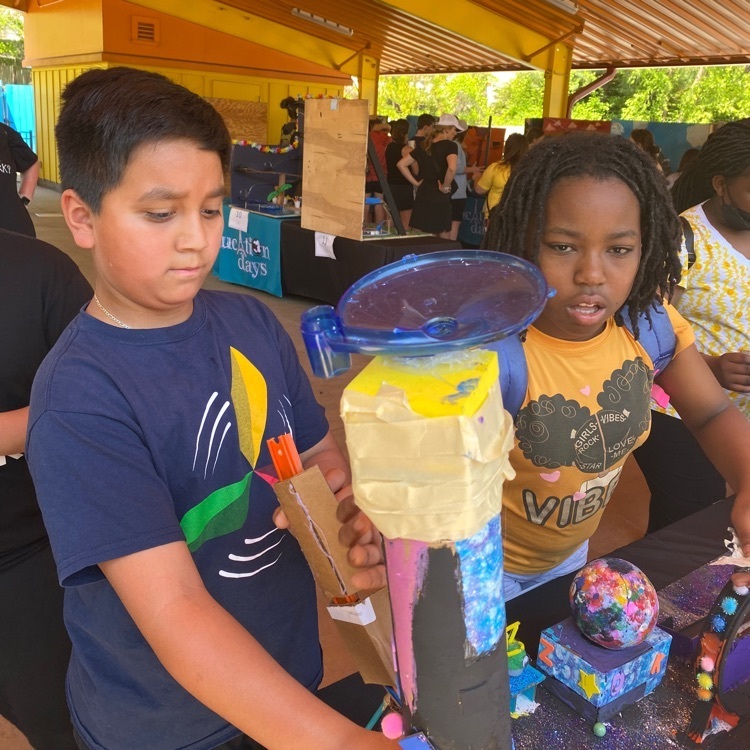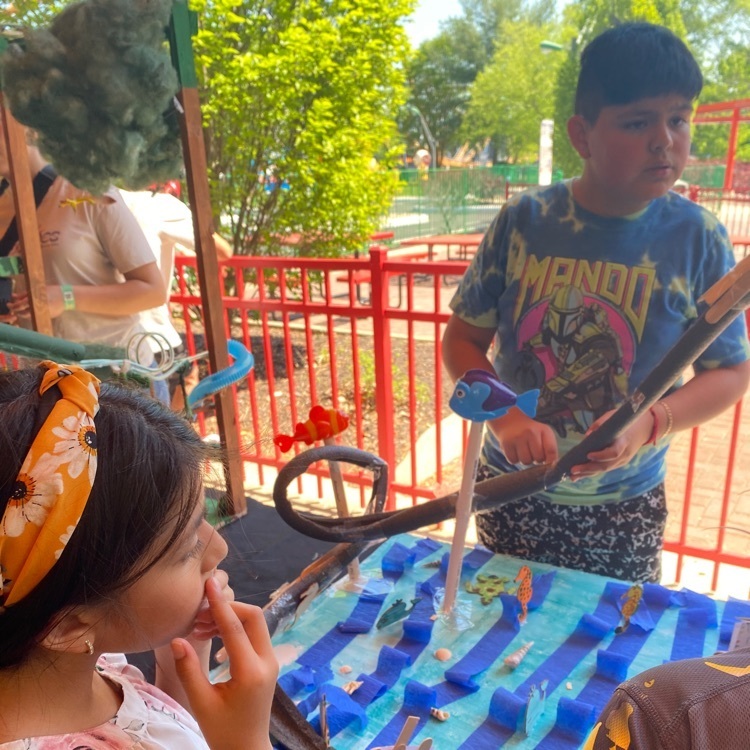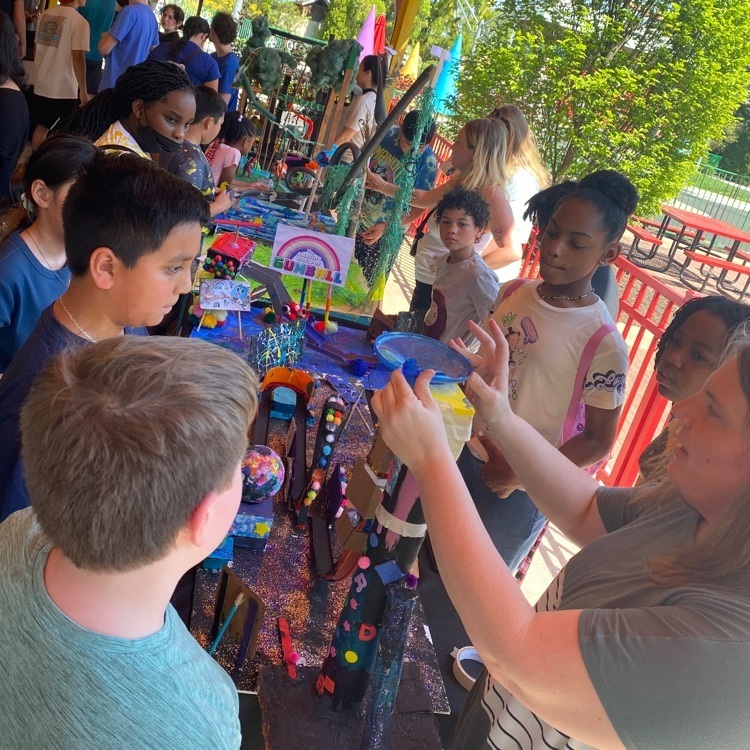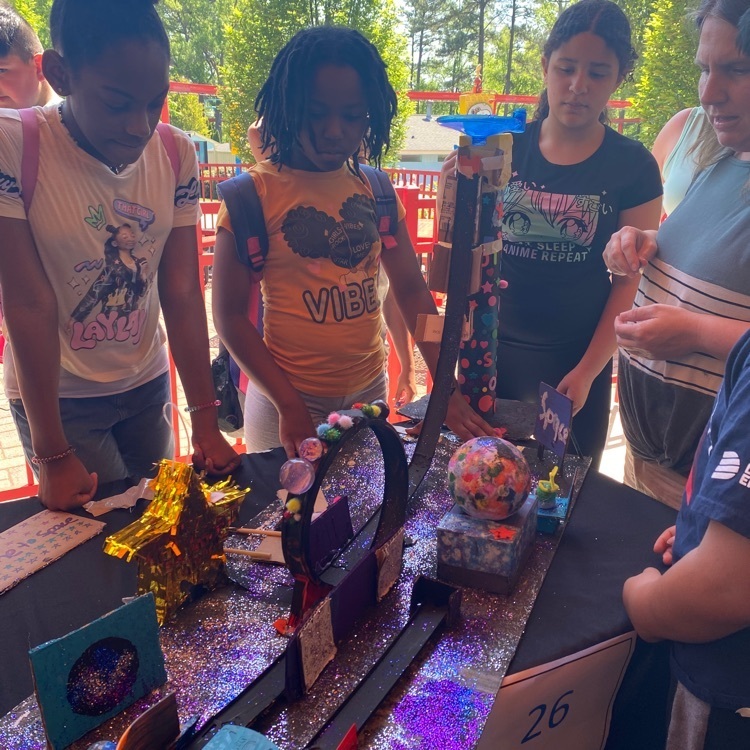 We're going to Worlds! 🌎🏆 The Martinsville Middle School Odyssey of the Mind team coached by Greg Hackenberg advanced to the World OotM Tournament after a great performance at States today in Leesburg! The Patrick Henry Elementary team coached by Liz Lynch will also be bringing home some medals having placed third in their division. 🥉 Congratulations to all four teams who travelled to Lessburg this weekend to represent MCPS at the state tournament. We're so proud of all your hard work!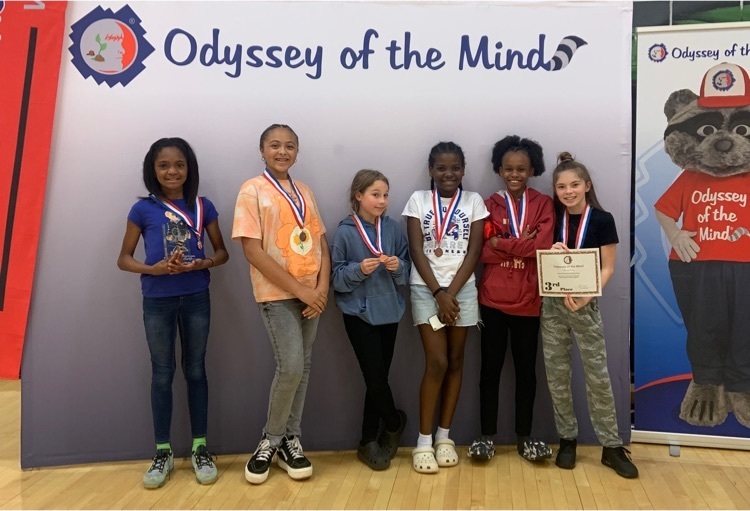 Happy Friday! And what a great way to start the weekend- a stunning double rainbow appeared over Albert Harris Elementary this morning to welcome our students and staff as they arrived at school. Did you see the rainbow this morning?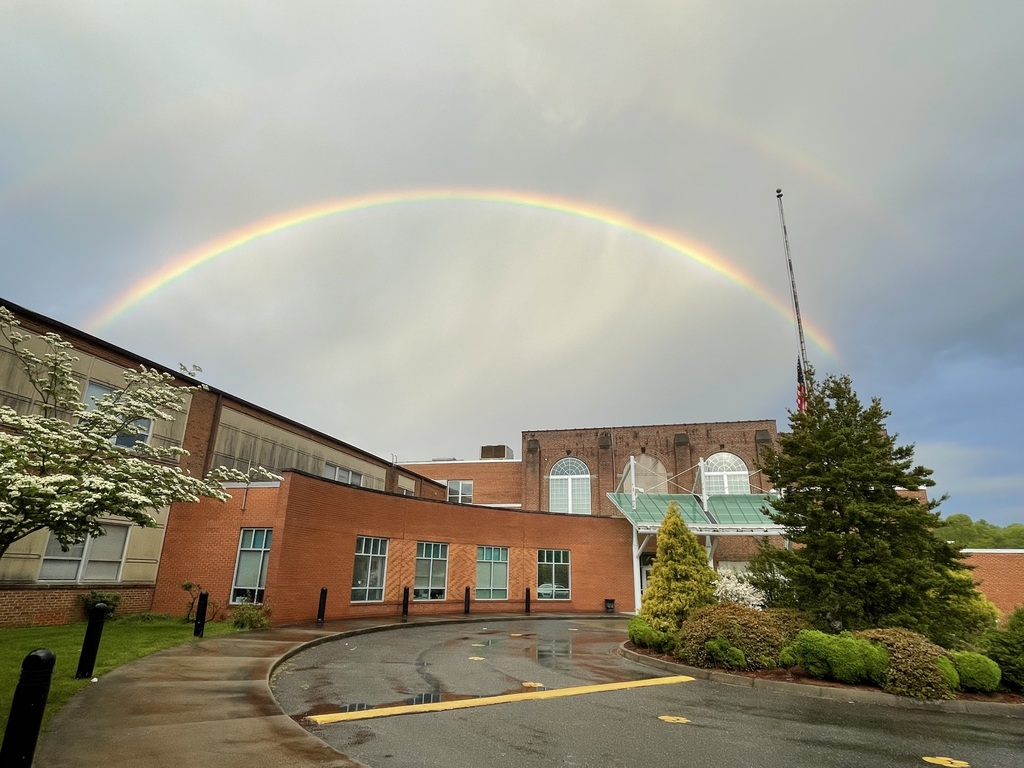 Mark your calendars for the spring MCPS Vivo collaborative concert! On Tuesday, April 18, 40 MCPS special needs students will join with a choir and several local musicians for a grand finale performance. This semester, students in the Vivo program have learned what it means to be a good citizen through music, art, and dance, all in direct alignment with their Virginia Social Studies SOLs. The concert will take place at Albert Harris Elementary School on Tuesday, April 18 at 10 a.m.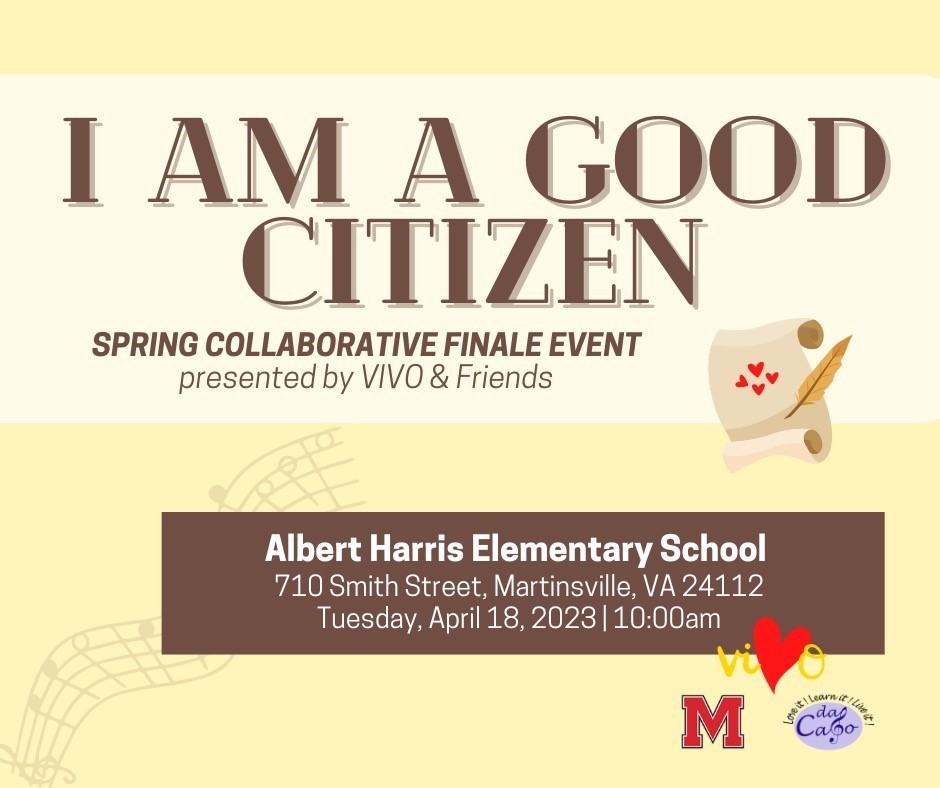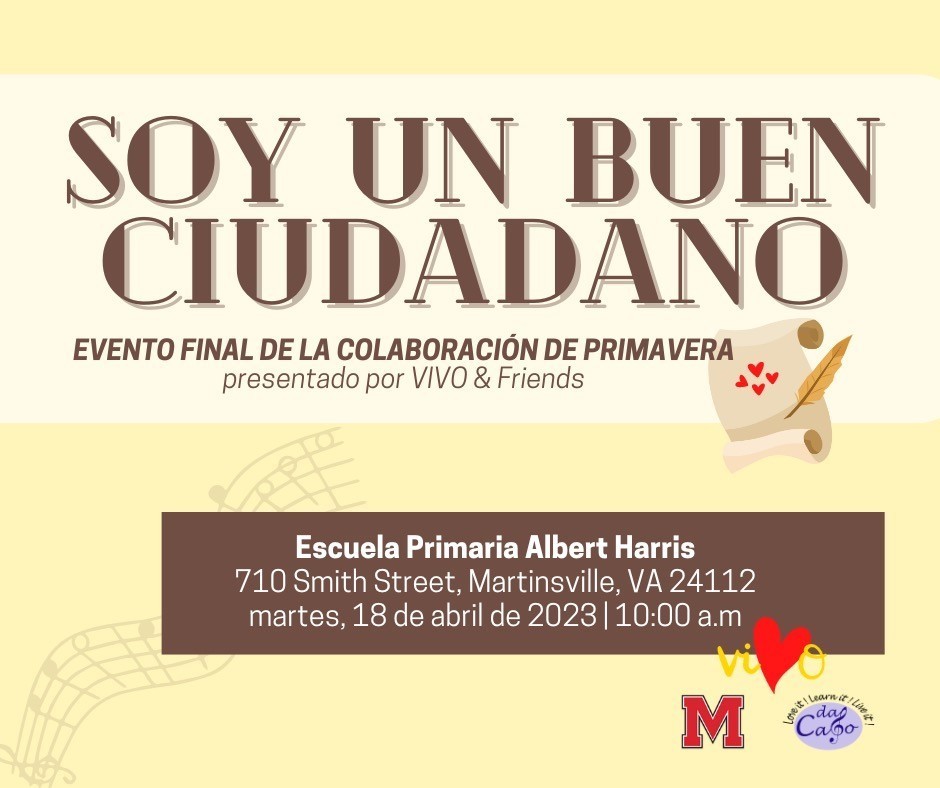 Everyone's favorite swamp-dwelling ogre is taking the MCPS stage in Shrek The Musical, Jr.! Tickets are on sale NOW! The presale price is $8, which will increase to $10 at 3 p.m. on May 5. Don't miss out on the presale prices! Visit our.show/mcpsshrekjr to purchase your tickets today and support our MCPS student cast in what promises to be an amazing spring musical!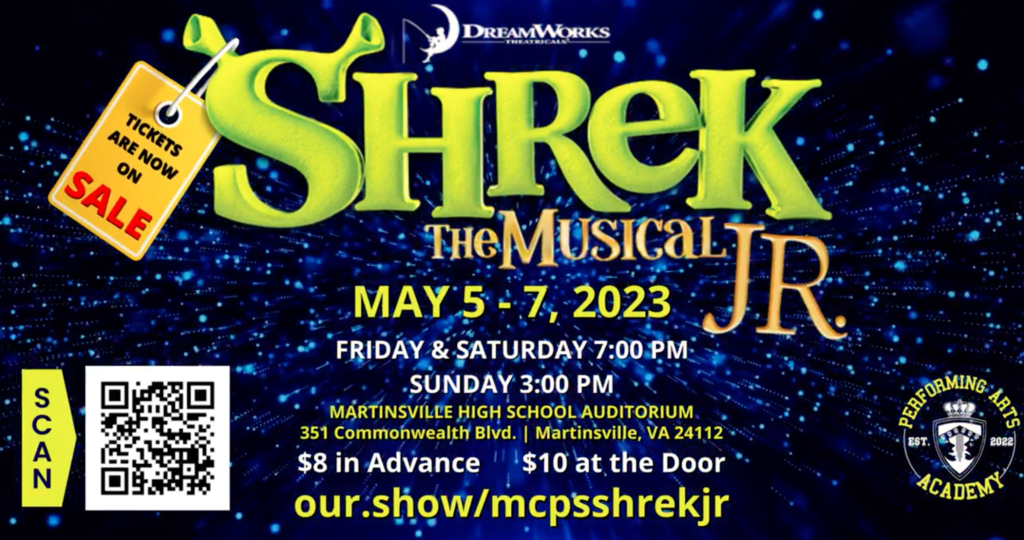 Martinsville City Public Schools will be closed for Spring Break April 3-10. Classes will resume Tuesday, April 11.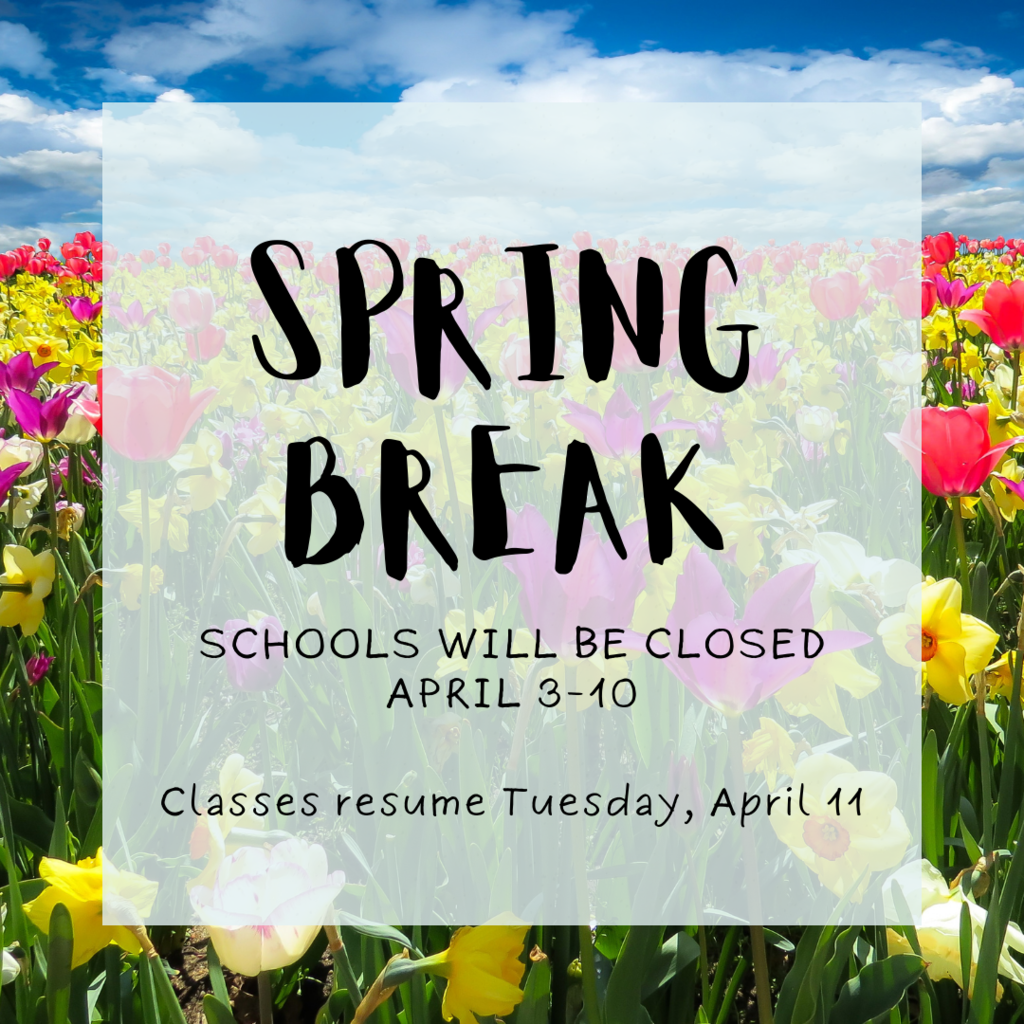 Talk about a sticky situation! No, this is not a student negotiation tactic for longer recess and more candy at lunchtime. Today, PHES students were rewarded for their hard work by duct taping Mrs. Cooper to the wall! Sometimes, you just do something because it's fun! (Don't worry- we're sure someone probably let her down at the end of the day. Right?)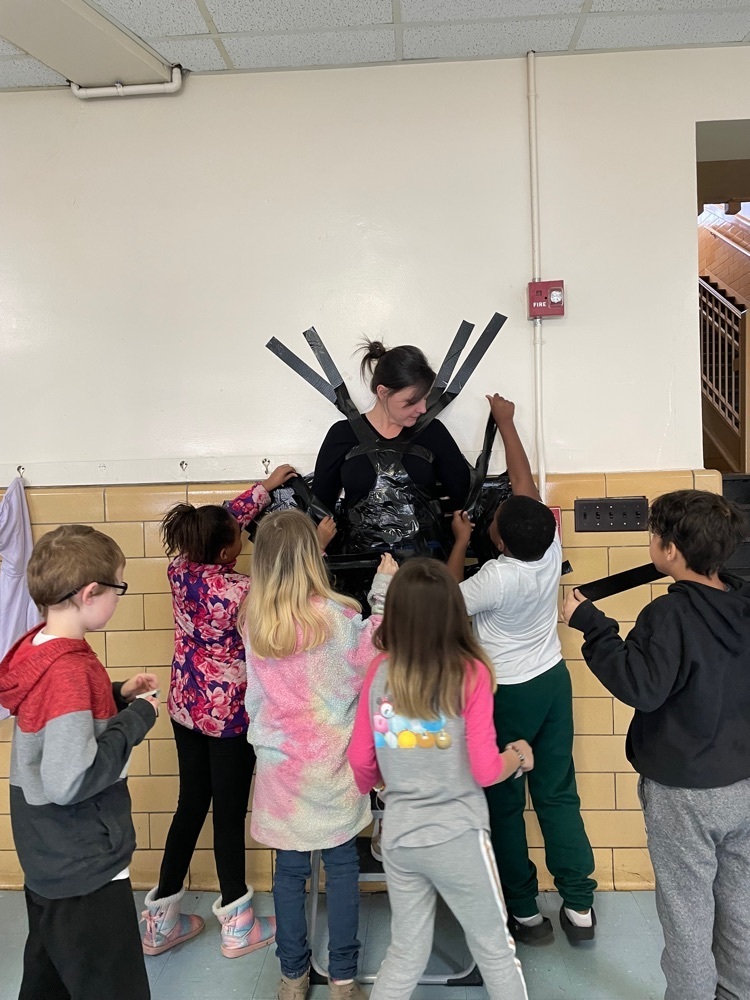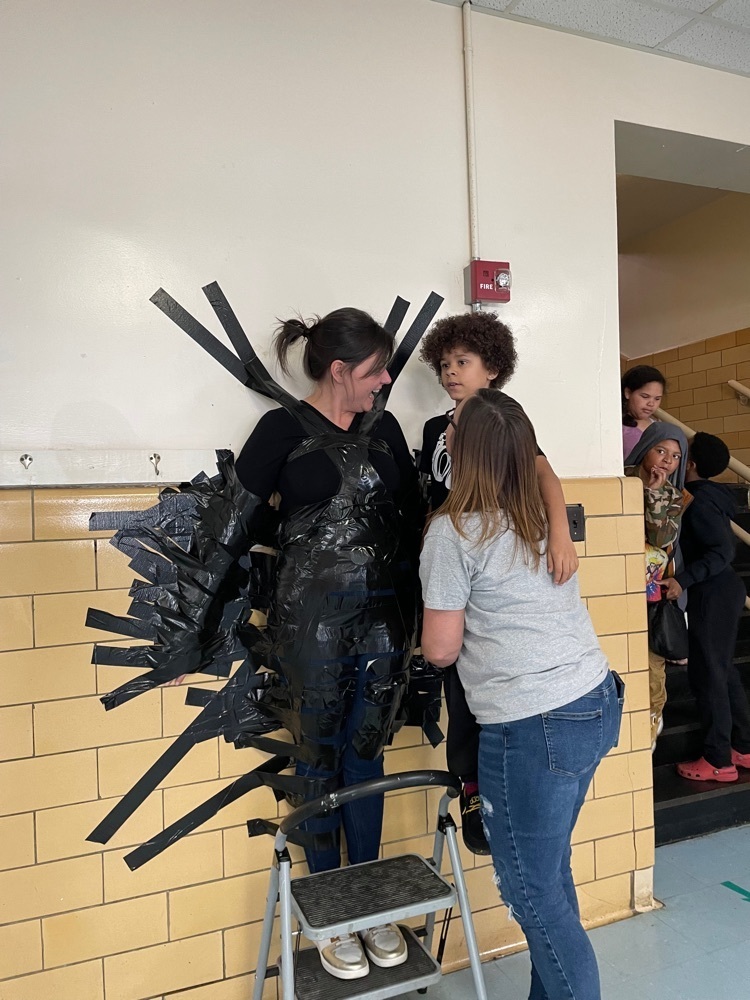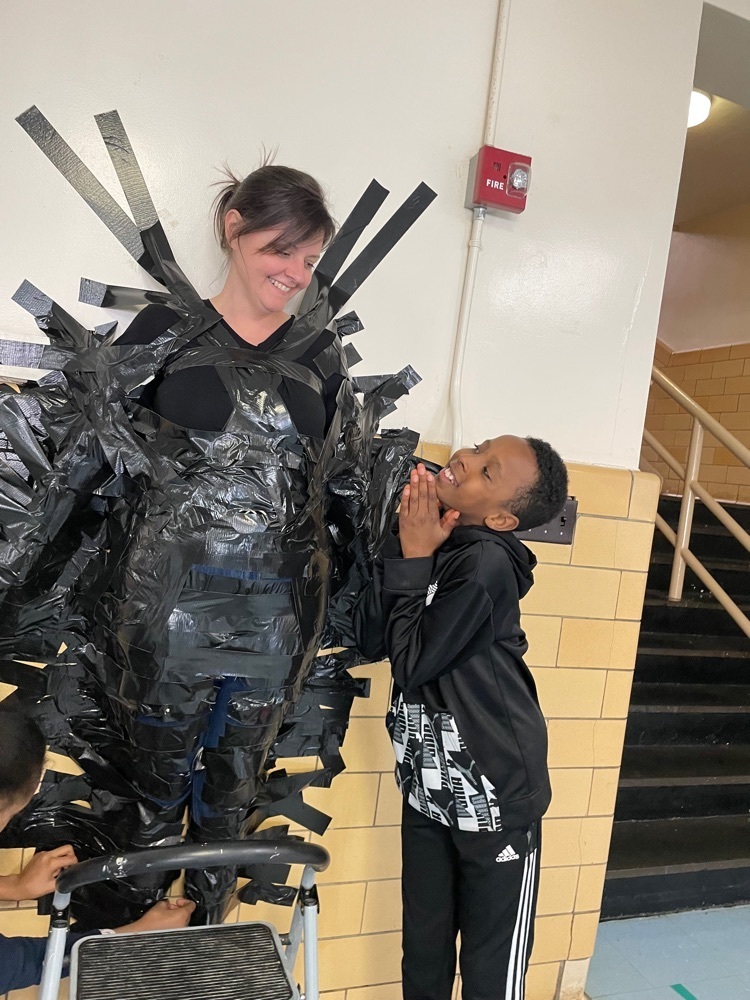 Wow! MCPS had NINE teams compete this weekend at the Piedmont Regional Odyssey of the Mind Tournament! Four teams placed first in their categories to advance to the state tournament next month, including all three of the Middle School teams that competed and one team from PHES! Teams from PHES and AHES also took home multiple top three finishes in their categories. Congratulations to all teams and their coaches for all their hard work over the last few months, and for their amazing performances on competition day!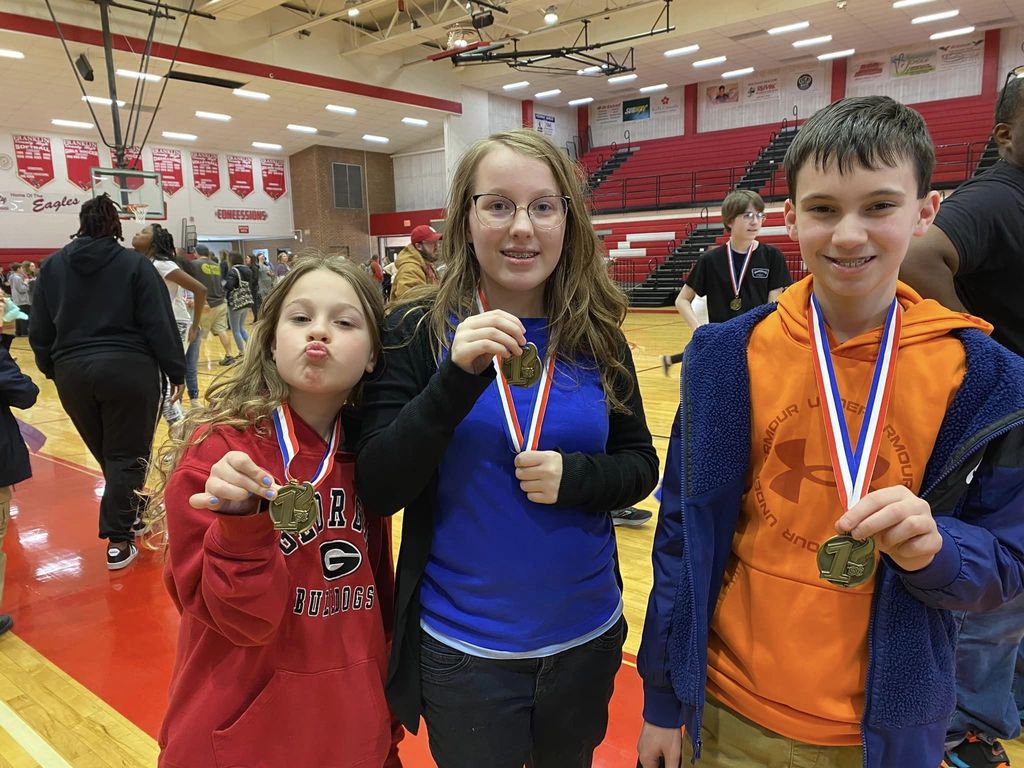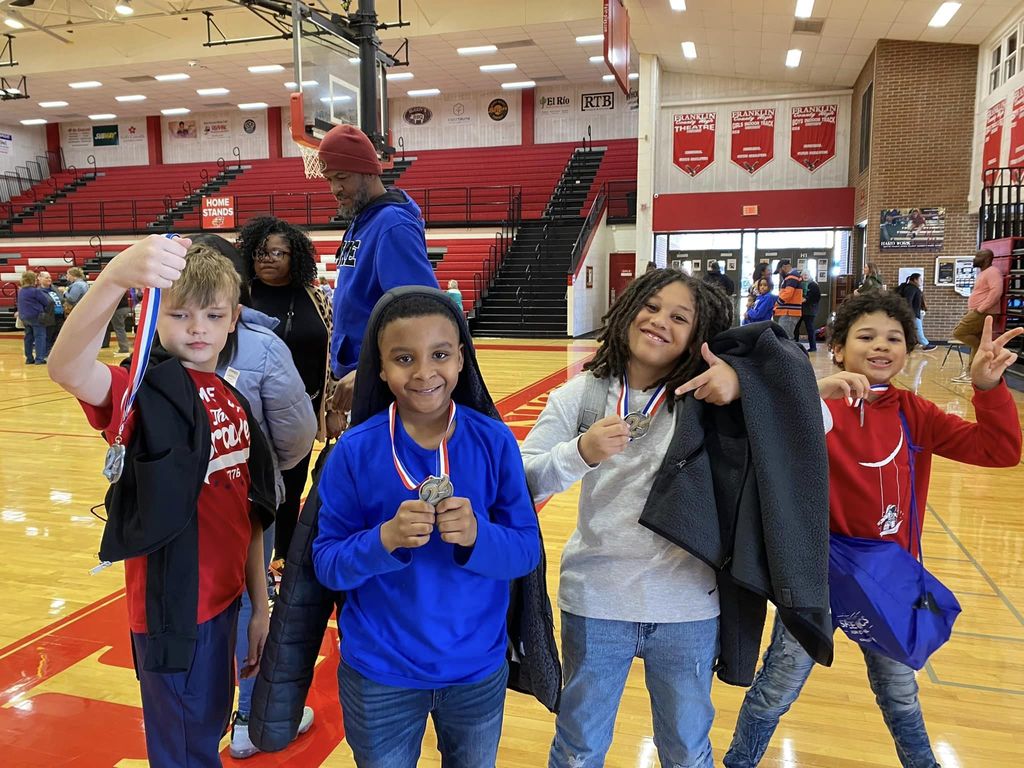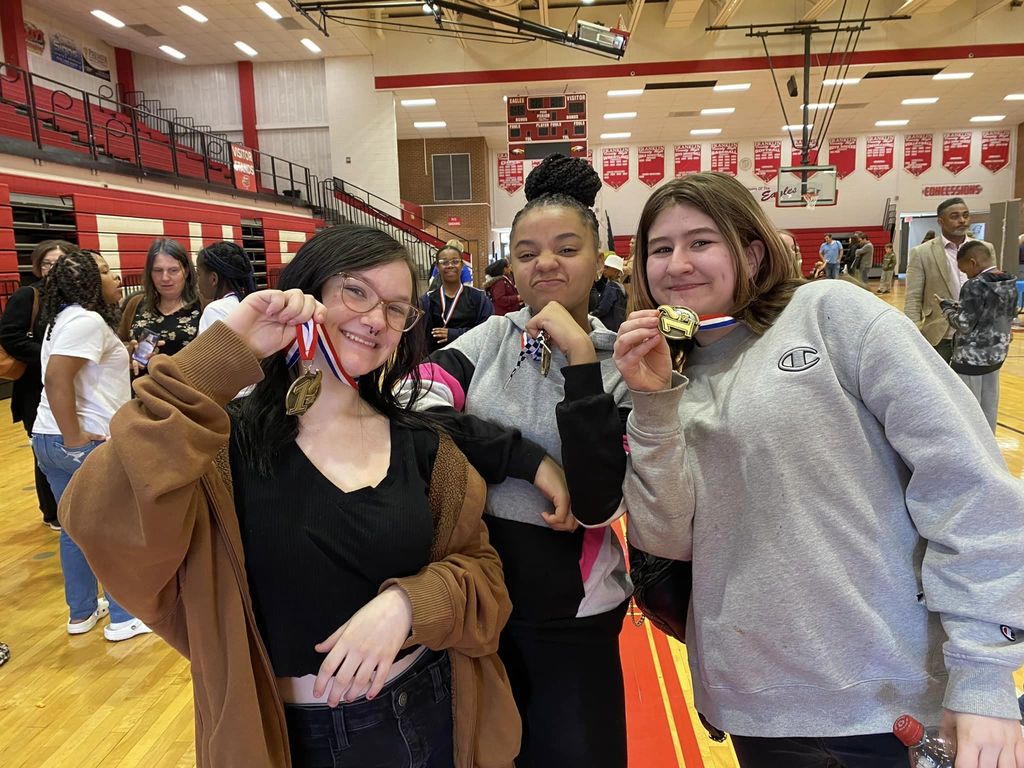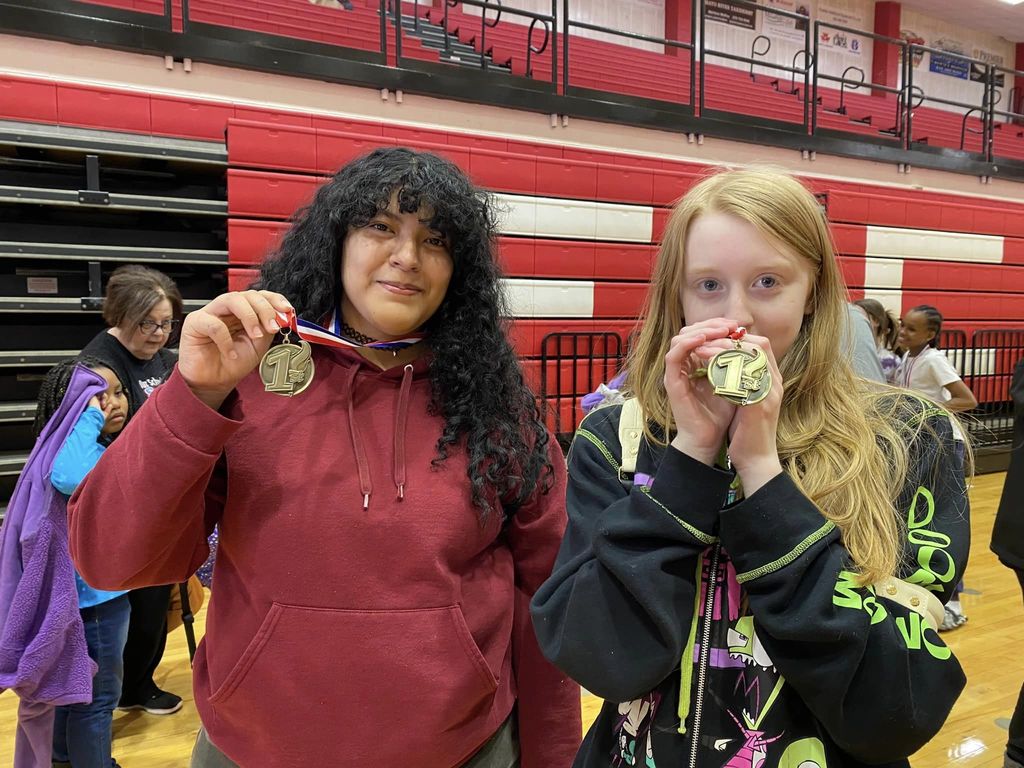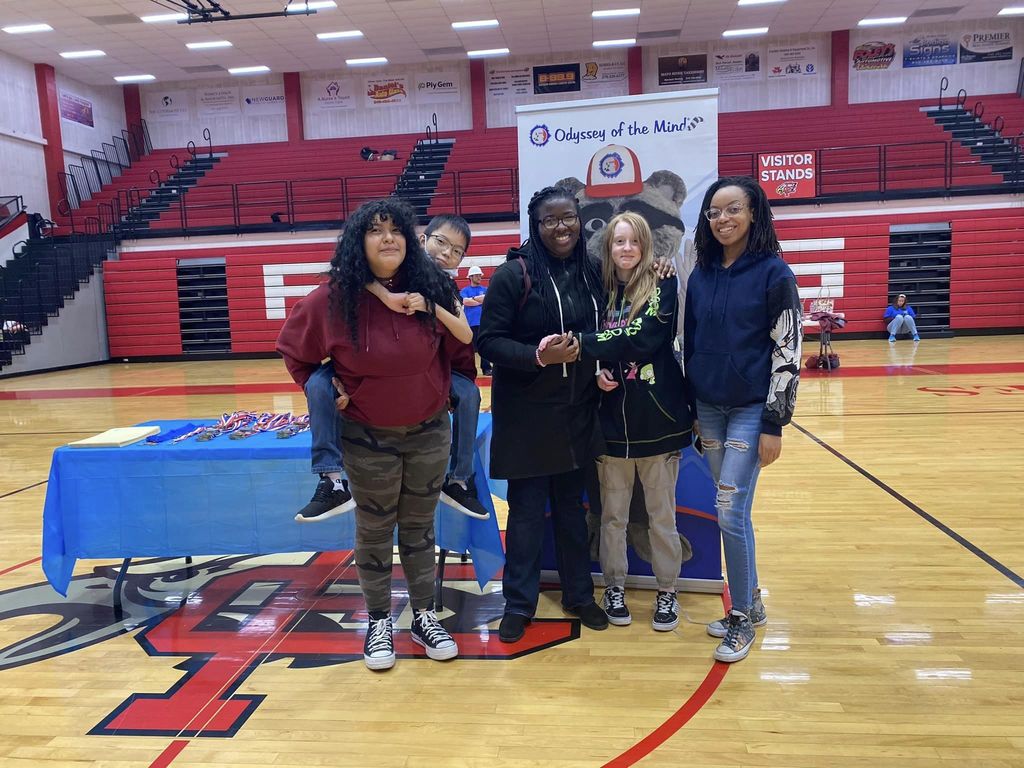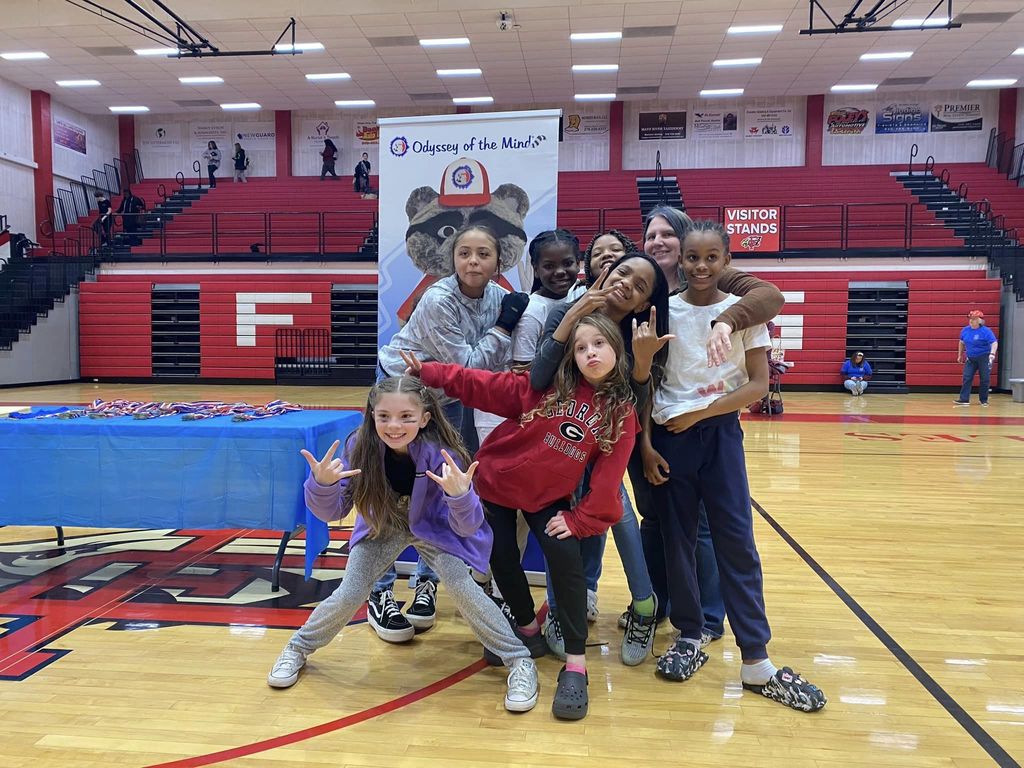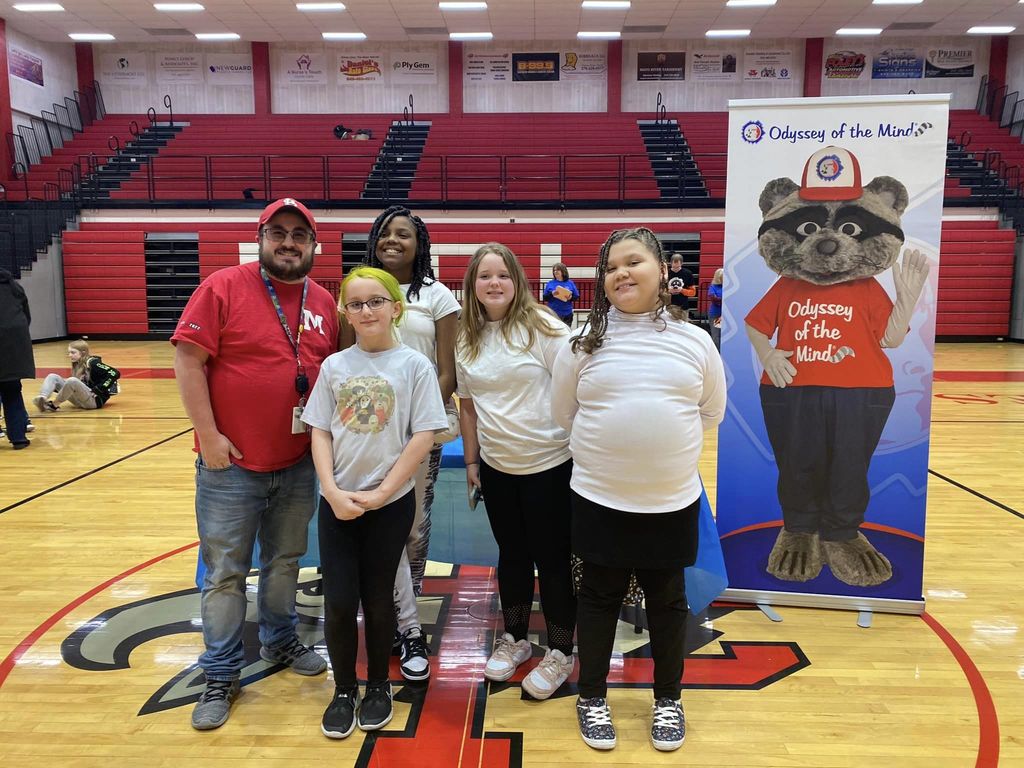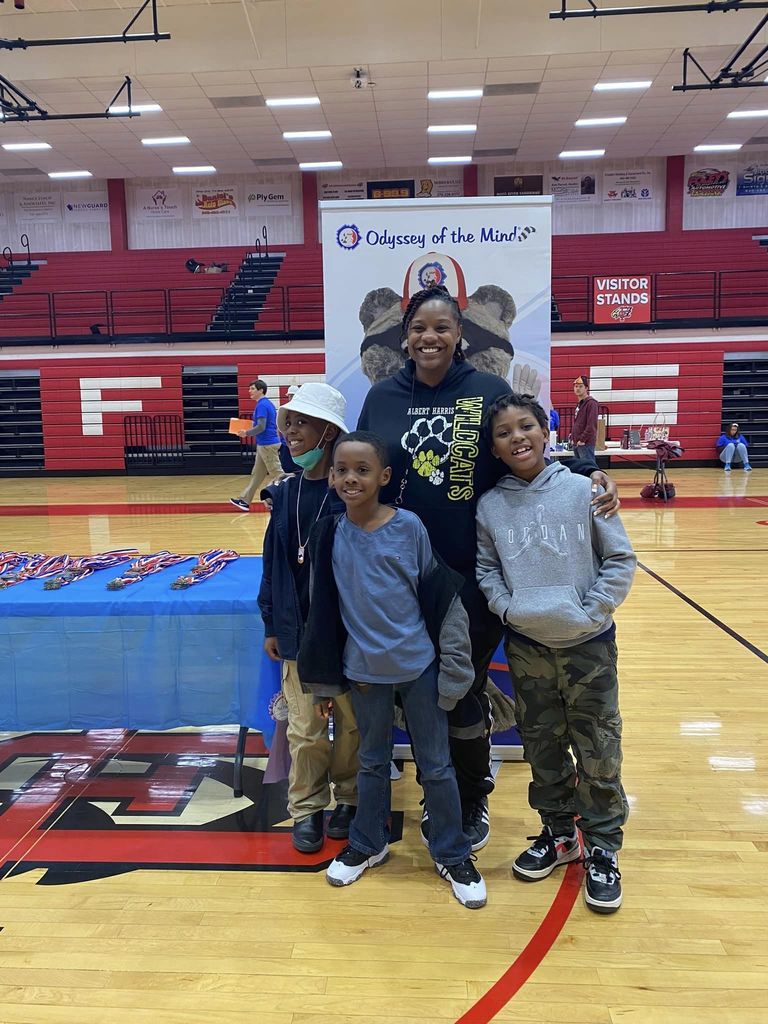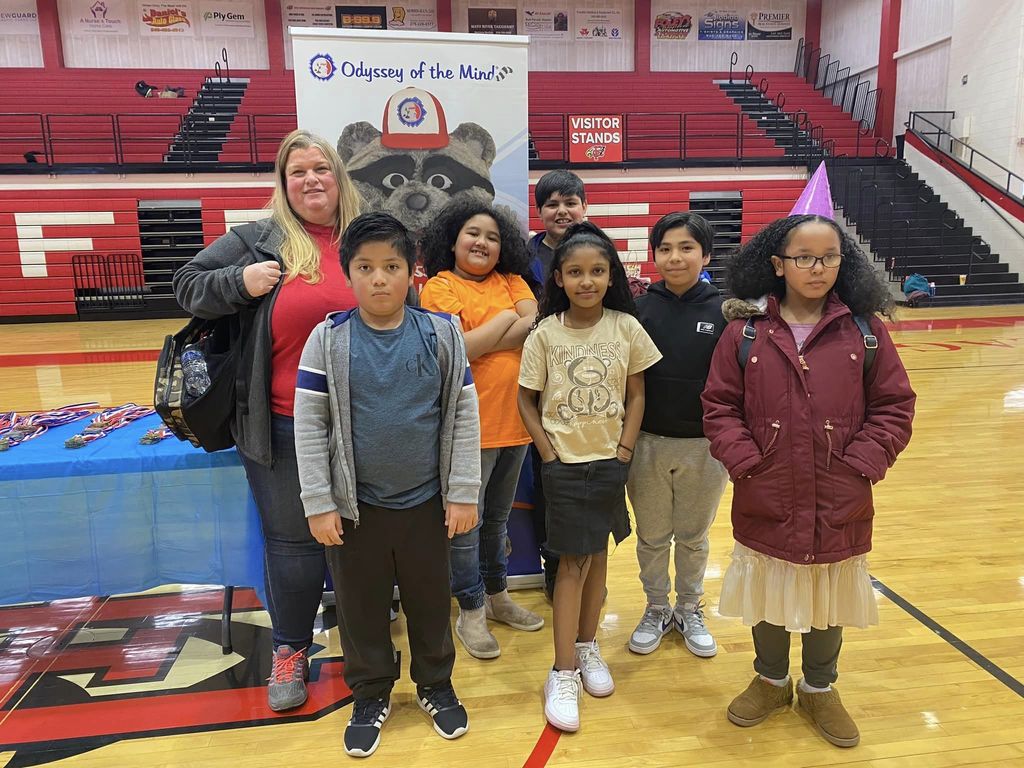 ☘️ This morning, a beautiful rainbow briefly appeared over Patrick Henry Elementary School! One lucky leprechaun was outside to witness the magical moment. Instances like this that remind us that our schools are not just places of learning, but treasures in our community, just like a pot of gold at the end of the rainbow! 🌈🌟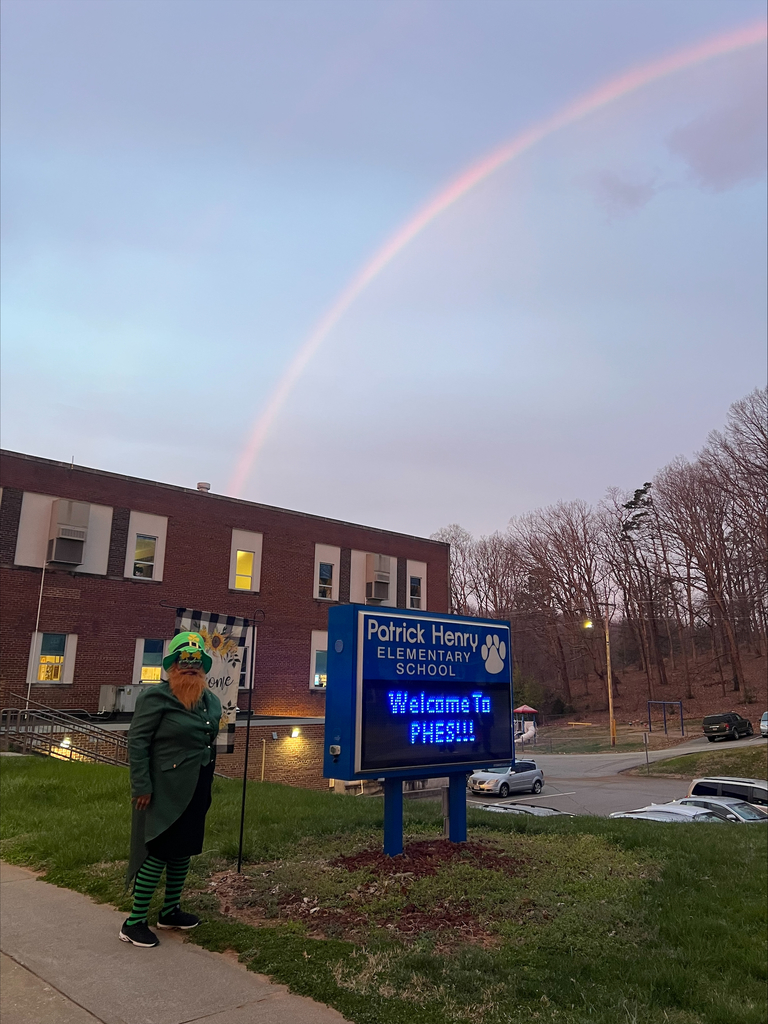 Please remember that MCPS will dismiss students 2 hours early on Tuesday, March 14.

Due to current weather conditions, MCPS will operate on a 2 hour delay Monday, March 13.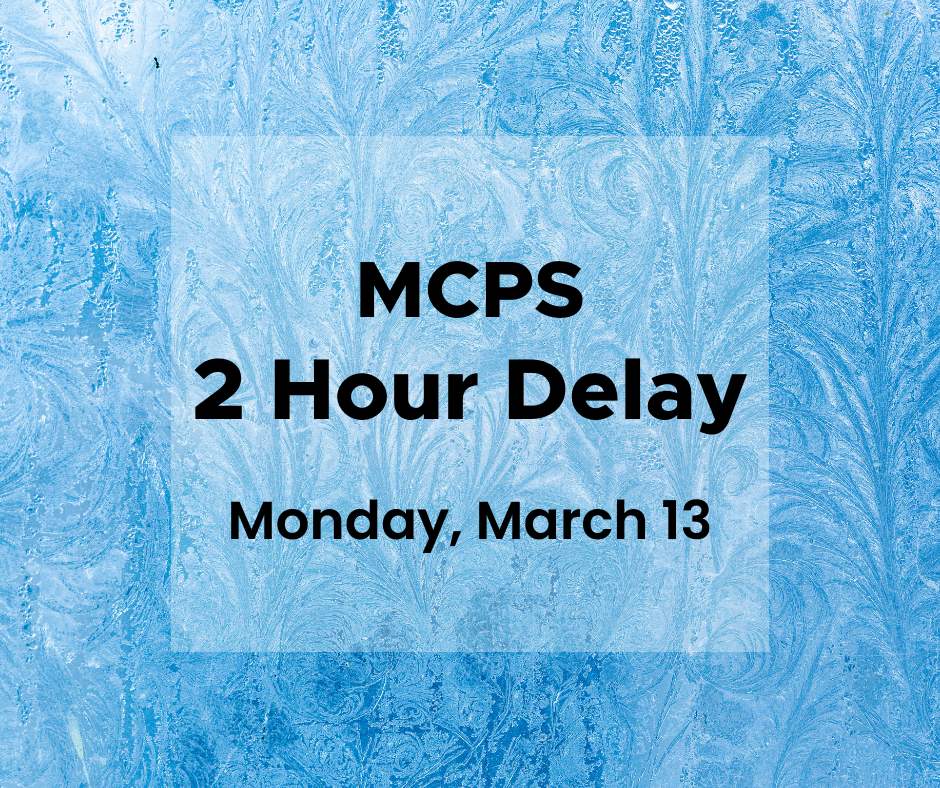 🌪️ On Tuesday, MCPS participated in the Virginia Statewide Tornado Drill. The drill is held each year during Severe Weather Awareness Week, organized in partnership with the Virginia Department of Emergency Management and the National Weather Service. Click the link to learn more:
https://www.vaemergency.gov/severe-weather-awareness/